This is a sponsored post written by me on behalf of Visit Gulf County for IZEA. All opinions are 100% mine.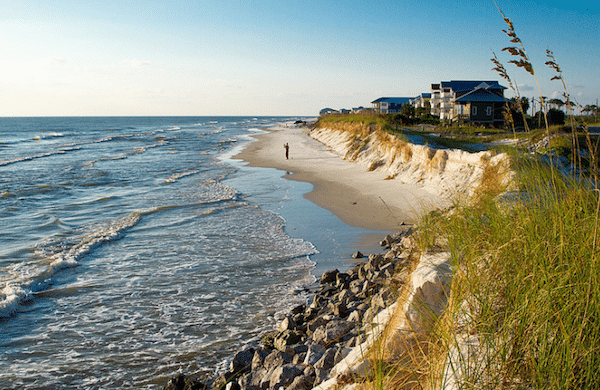 Here in Minnesota, spring is desperately trying to make its way in, but on days like today it is still too cold to spend any extended period of time outside adventuring and having fun – at least without wearing a winter coat! That wouldn't be the case if we were in Gulf County, Florida. They have so many fun, adventurous activities to do all year round. We love to add outdoor activities to our family vacations (often including our dog, Toby) to make wonderful memories that last much longer than a single vacation.
I look forward to visiting Gulf County to explore the Dead Lakes. Guiding a kayak through the water I would be on the lookout for the native birds and other wildlife along our path. These lakes get their name from the Cypress and Tupelo trees that stand in the water and when it is low you can see the stumps coming up out of the swamp. That has to be a super cool sight!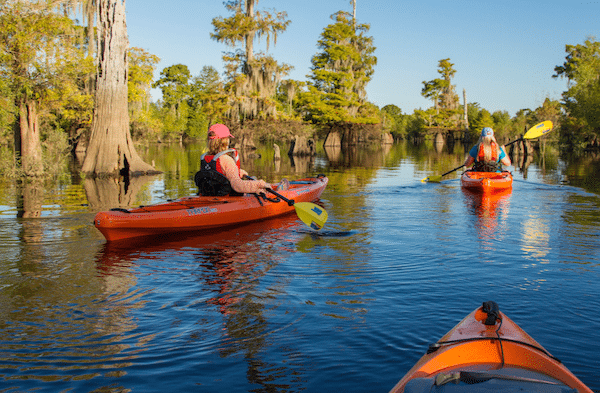 Speaking of native wildlife, I will be sure to set my alarm clock extra early to get down the beach to watch the "dolphin parade". Dolphins are such amazing animals and I want to get a chance to see them up close and in person playing around and chasing schools of fish. I better make sure to have lots of room on my camera memory card!
I'll also want to get farther out on the water to try "snuba" diving. Have you ever heard of that? It allows you to dive in the water with air, but without the tank. You don't even need any special certification. It's a great way to see all the sea life off the coast of Gulf County.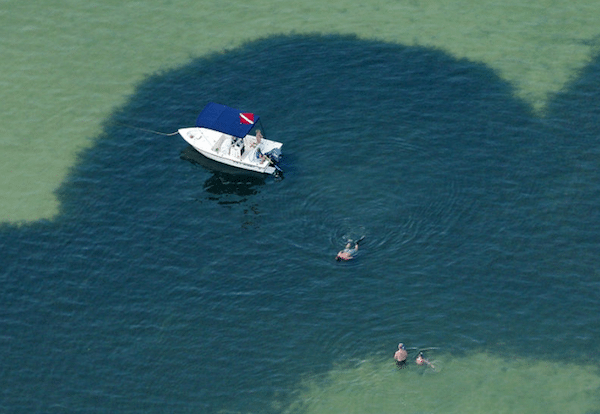 And, since I'm such an animal lover, I'll want to try my best to see land animals too. A hike in St. Joseph Peninsula State Park will give the opportunity to see local wildlife like deer, bobcats, rqacoons, squirrels and even the funny and lovable otter!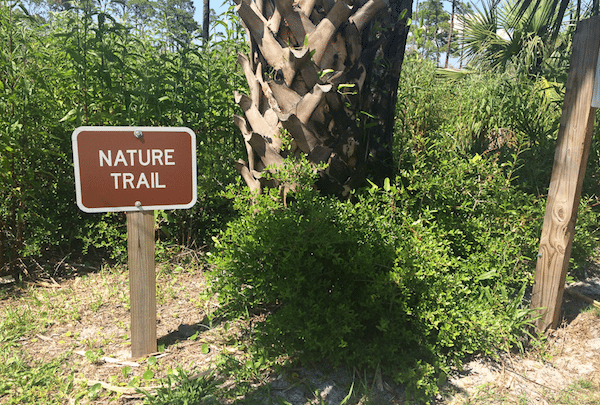 Find Out More: Check out the Gulf County Adventure Guide to see more possibilities for outdoor adventures and fun.
Enter to Win: Enter the weekly contest below for your chance to win a $50 gift card to have an adventure of your own in your town. Share the giveaway with your friends on Facebook and Twitter. If they win, maybe they will include you in their adventure!