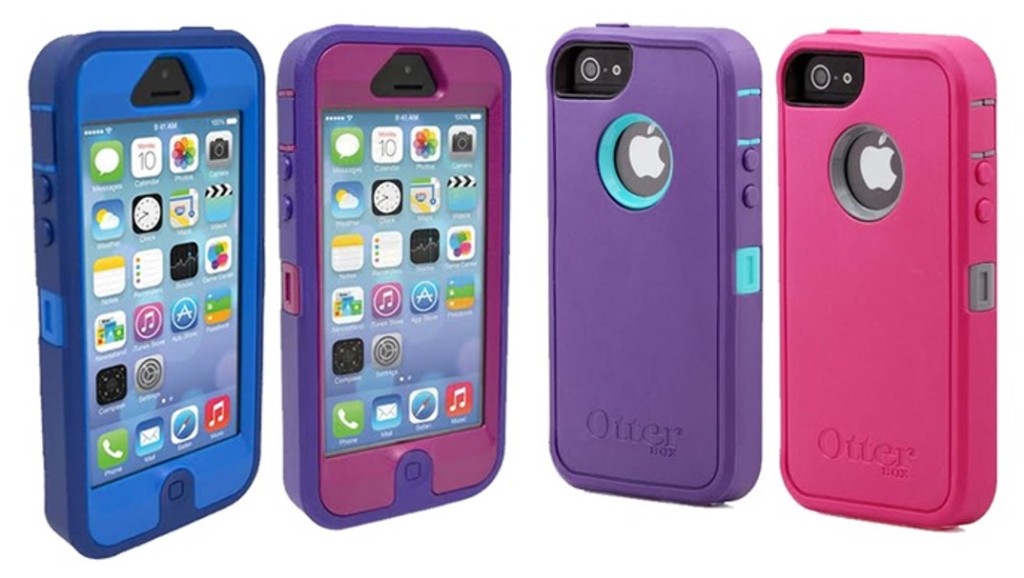 Groupon has this great deal on Otterboxes available again! Get the Otterbox Defender for the iPhone 5/5S for only $14.99! There are a large range of color options available at this great price.
Otterbox Defender is the only case that I will use for my iPhone. Not only am I a bit of a klutz, but my five year old uses my phone fairly frequently as well. This case keeps my phone protected from drops and knocks.
Shipping is free on Groupon orders of $25 or more, so you could purchase two of these and avoid shipping charges. Head over here to grab this great deal and here are a few details from the listing:
OtterBox's Defender Series cases are often praised for their rugged and dependable design. Beneath each case's colorful exterior lies a multilayer protection system for iPhone 5/5s models. A locking two-piece inner plastic shell creates an armor-like effect for the phone. This shell also has a built-in screen protector that, while diligently defending it from scratches and smudges, doesn't reduce the responsiveness of the iPhone's touchscreen. Next, a rubber sleeve wraps around the exterior to cushion the device from drops and dings. The case arrives at doorsteps with a companion holster that can be worn on belts, attached inside purses, or used to keep bags of potato chips sealed.