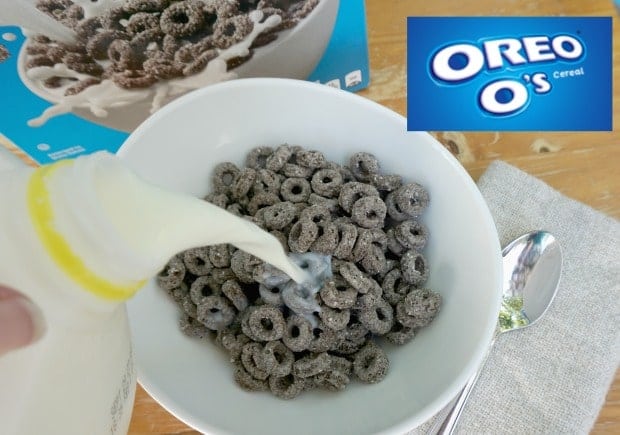 I am a HUGE chocolate fan. When there is a treat that comes in a choice of flavors – chocolate is my choice every time. When I'm done with a meal I never quite feel finished until I have a little bit of something chocolatey – even if it is just a tiny bit. And when I really want to reward myself with a treat or have a bit of an extra-special Me Time – chocolate is sure to be involved!
So, needless to say, I was happy to set off on a mission to my local Hy-Vee store to find Oreo O's cereal, which has just made a return to store shelves. This cereal was a favorite of many for a long time, and now it is FINALLY back after a 10-year absence.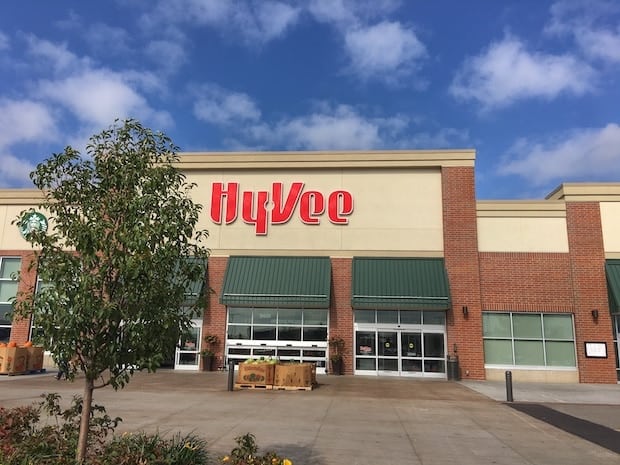 Oreo O's was easy to locate at Hy-Vee in the Kids Cereal aisle. Have I mentioned how much I like shopping at Hy-Vee? It is definitely the "upscale" supermarket in our area with such a huge selection and so many added amenities – but still with great prices! It's impossible to run in there for just a box of cereal. I was browsing for a LONG time.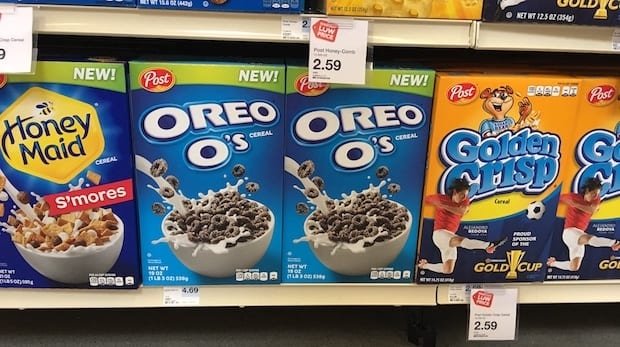 Once I got home from Hy-Vee I couldn't even wait for my treat and poured up a bowl of Oreo O's right away and covered it with milk. (Although I have to say I also like snacking on them straight from the box.)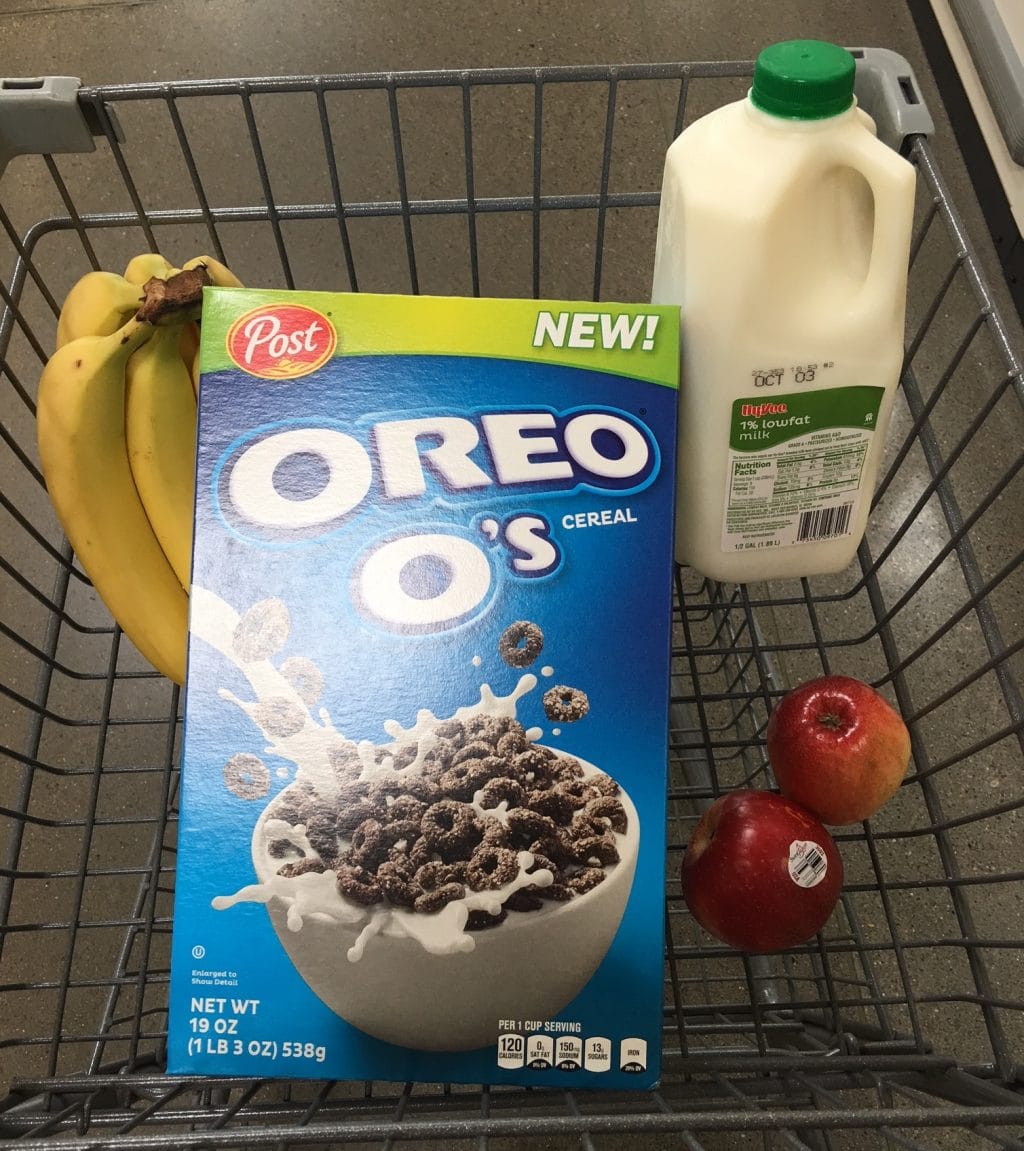 Oreo O's cereal has the yummy OREO® cookie taste we love and has a rich creme coating. What is just as delicious as eating the cereal itself, is that it leaves a bowl full of cookie milk once the cereal is eaten that is super yummy all by itself. (I need to figure out a way to bottle that cookie milk!)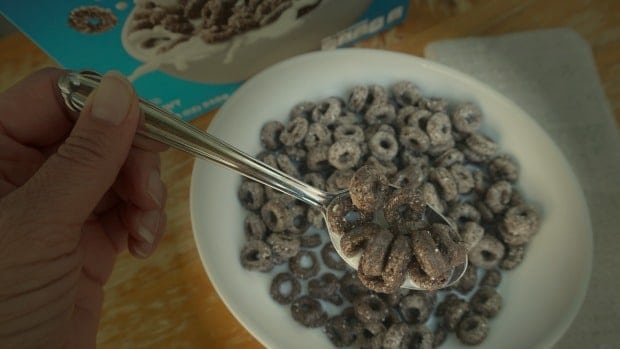 Have I made you hungry for Oreo O's yet? Click HERE to find them at a Hy-Vee store near you. While you're there, also be on the lookout for Honey Maid S'mores cereal. You can enjoy the delicious taste of s'mores right in your cereal bowl with chocolatey goodness, sweet marshmallows and the delicious taste of HONEY MAID® Graham Crackers!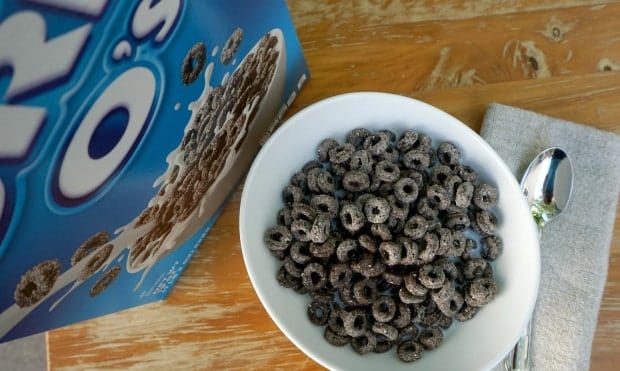 Oreo® and the OREO Wafer design are registered trademarks of Mondelez International group, used under license" and then "HONEY MAID and the HONEY MAID design are registered trademarks of Mondelez International group, used under license