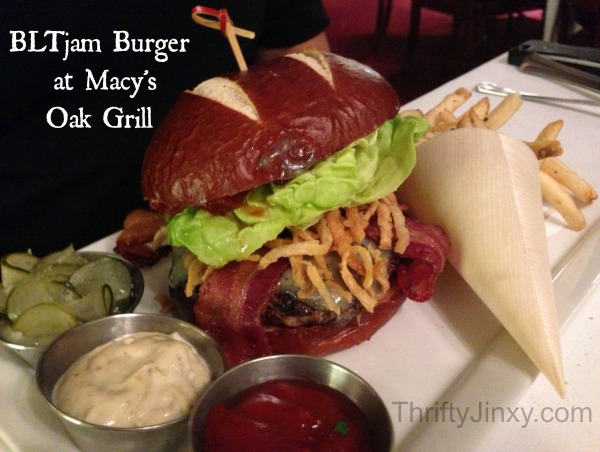 Nestled away from the hustle and bustle of downtown Minneapolis, you can enjoy a cozy meal at The Oak Grill on the 12th floor of Macy's.  The space has been recently renovated, but still retains its warmth and character, centered around the focal point of a 300 year old fireplace imported from England.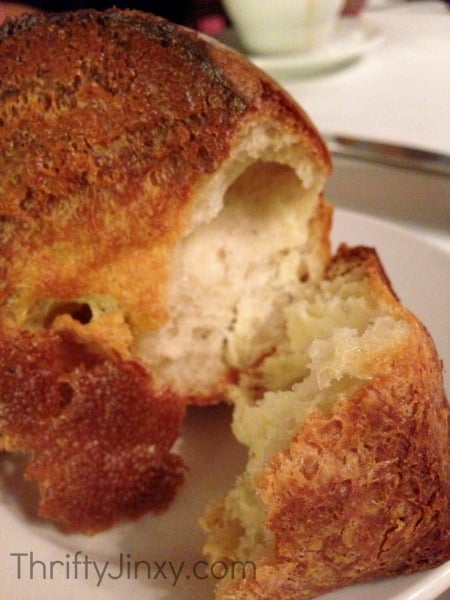 The Oak Grill has some features it is known for including it's popovers and their famous Chicken Pot Pie, based on Mrs. Hering's original recipe from 1890 updated with fresh ingredients and a hand-finished crust.  I absolutely LOVE the popovers.  I could easily eat a half dozen of these and call it my meal.
I recently visited the Oak Grill for an early dinner with my husband and we both ended up ordering the same item because it sounded so good on the menu – The BLTjam Burger.  It's a prime beef burger topped with Wisconsin Blue-Jack cheese, applewood smoked bacon, crispy onions, tomato jam and butter lettuce on a toasted pretzel bun.  It's always tricky ordering burgers well-done, as we both did.  Mine turned out very good, but unfortunately his was a bit dry after cooking for so long.  I enjoyed the flavors of my burger and the seasoned fries were also very tasty.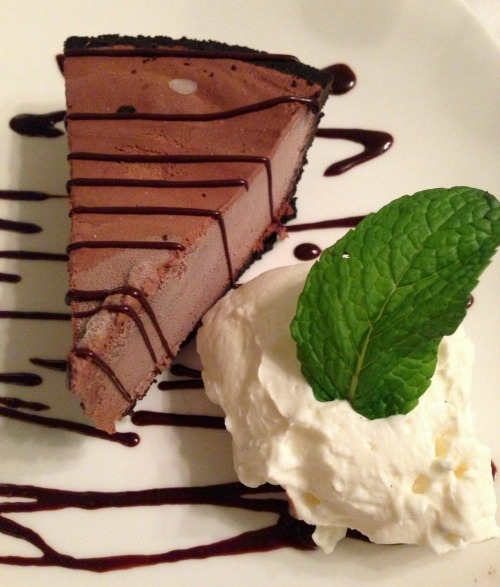 For dessert I just had to try the Frango Mint Chocolate Ice Cream Pie.  I have been a fan of Frango mints since I was a kid, but have never had them in a dessert.  The dessert was smooth and creamy and perfectly topped with fresh whipped cream.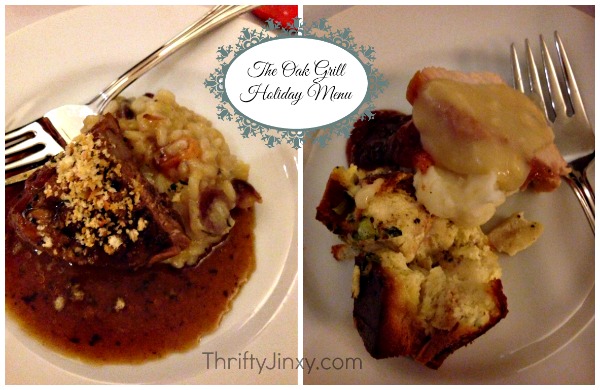 Just before the kick-off of the holiday season, we attended a Macy's holiday preview event where we also had samples of the new Oak Grill Holiday Menu.  Two of the new dishes created by Macy's Chef Marie Hanson for the season are Beef Short Ribs with Savory Roasted Butternut Squash Risotto and Cider Glazed Turkey with Apple Cranberry Bread Pudding, both shown above.  In both of these dishes, the traditional flavors of  the holiday shine through in a unique way that says comfort-food to the core.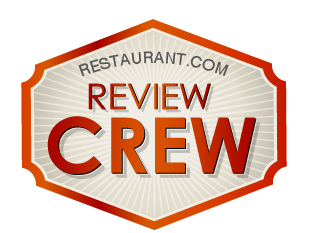 Restaurant.com is the trusted and valued source connecting restaurants and diners nationwide.  The company offers savings at thousands of restaurants nationwide with more than 50,000 gift certificate options.  Restaurant.com brings people together to relax, converse and enjoy well-prepared and served meals at affordable prices.  To date, Restaurant.com customers have saved more than $1 billion through the gift certificate program.