If you're like me and old enough to remember cassette tapes, then you remember mix tapes too! I remember many evenings and Saturday afternoons sitting next to my boombox waiting for my favorite songs to come on the radio so I could hit play on my tape recorder. The WORST was when the DJ would talk over the whole first part of the song!!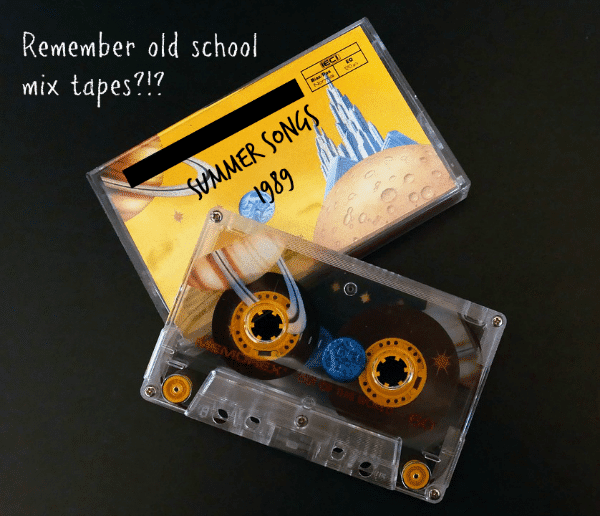 Later on there was a graduation to making mix tapes from the songs on our CDs and then the next big step was the introduction of the NOW brand of CDs! I have NOW CDs from all the way back when they had single digit numbers on them! I still love pulling them out and playing them and reminiscing about those years. It's awesome how they can seem to transport you back in time! Since the brand began, it has sold 100 MILLION copies and has had a record 19 #1 albums.
Now we have a whole new set of songs to listen to with the latest Now 64 release with 22 of today's TOP popular songs, featuring Charlie Puth, Logic ft. Alessia Cara & Kahlid, Sam Smith, Kesha, Maroon 5, Shawn Mendes, Sam Hunt, Pink and more. There are so many songs on Now 64 that I love and a few that I admit I didn't know because I am not as up-to-date on my popular music as I was when the Now brand started!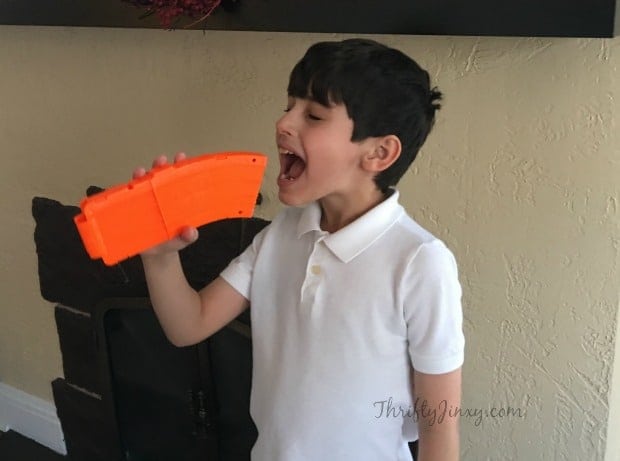 There are a few of our favorites on it with "Despacito" by Luis Fonsi and Daddy Yankee (featuring Justin Bieber) at the top of our list. I love to see long-time favorites like P!nk and Maroon 5 who we have enjoyed on previous Now CDs back again for NOW 64. I also like to have the chance to listen to newer artists and give them a chance to become our future favorites. Check out the full track listing:

NOW 64 Tracklisting:  
Charlie Puth   "Attention" (ATL)
Luis Fonsi & Daddy Yankee ft. Justin Bieber   "Despacito" (Remix) (Rep/UMLE)
Shawn Mendes  "There's Nothing Holdin' Me Back" (ISL)
Sam Hunt  "Body Like A Back Road" (UMG-Nash)
Liam Payne ft. Quavo   "Strip It Down" (REP)
Calvin Harris ft. Pharrell Williams, Katy Perry & Big Sean   "Feels" (COL)
Maroon 5 ft. SZA   "What Lovers Do" (IGA)
French Montana ft. Swae Lee    "Unforgettable" (Epic)
Childish Gambino  "Redbone" (GN)
Logic ft. Alessia Cara & Khalid    "1-800-273-8255" (DJ)
Sam Smith "Too Good At Goodbyes" (CAP)
Kesha   "Praying" (RCA)
P!nk   "What About Us" (RCA)
Bruno Mars  "Versace On The Floor" (ATL)
ZAYN f/Sia "Dusk To Dawn" (RCA)
Imagine Dragons    "Thunder" (IGA)
NOW Presents What's Next:
Barns Courtney  Golden Dandelions (Capitol)
DaniLeigh   Play (DJ)
Moon Taxi   Two High (RCA)
The Accidentals Odyssey (Sony Masterworks)
Billie Ellish Ocean Eyes (IGA)
Molly Kate   Footprints (ATL)
Whether you're looking for the latest music to enjoy at home or in your car OR if you want to get the perfect birthday or holiday gift for a music lover, Now 64 is available everywhere you are TODAY!