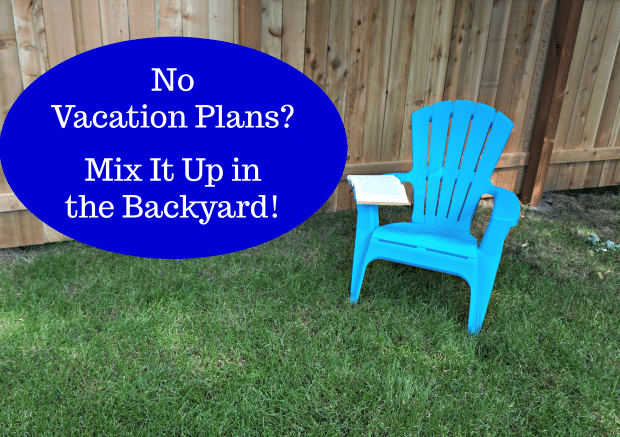 It's hard to believe that we are half-way through the summer. Doesn't it feel like it just started? While summer is an excellent time to plan a vacation and get-away to relax and refresh or just have a good time, we all know that doesn't always happen! Pesky things like work schedules, kids' activities, financial concerns and visiting relatives tend to get in the way and before you know it summer is gone and NO VACATION!
Luckily, with a little bit of innovation and some flexibility, you can turn a "no vacation" summer into an enjoyable season by creating your own "mini escapes" right at home – or in a nearby park for apartment dwellers! Here are a few simple ideas to give yourself an escape for an hour or two without needing to travel anywhere!

How to Create a Backyard "Mini Vacation"
Get Comfy
If your goal is to relax, you'll want to get comfortable! That could be a beach chair, an Adirondack chair or simply a beach towel on the grass. And there are no rules against pillows in the backyard. Some of my best naps have been taken on a towel in my yard with my head on my bed pillow!
Snack Time
You will definitely want to have a snack during your mini-break! How about trying something new? New Yoplait Yogurt Mix-Ins lets you mix yummy toppings into delicious Yoplait yogurt. The handy container keeps the toppings separate from the yogurt until you're ready to mix them in. For the Yoplait Yogurt Mix-Ins Very Berry Crisp that means the cinnamon crunch, pie crust pieces and oat clusters stay nice and crunchy! I'm also a big fan of the Yoplait Yogurt Mix-Ins Coconut Chocolate Almond – yum! You can find them all at Walmart.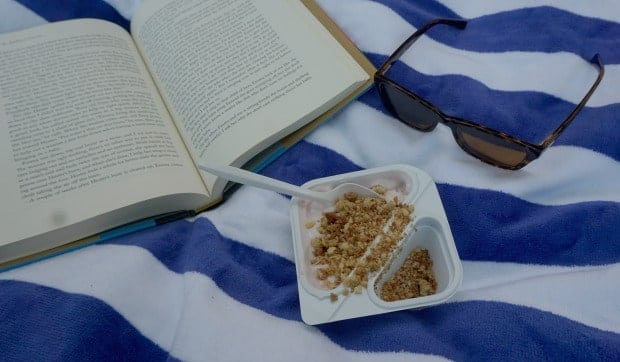 Skip the Screen
While it's tempting to bring your smartphone outside and start scrolling through Facebook, you just won't get the same relaxation effect. As soon as you hit that crazy political post by your cousin you don't even like that much anyway, your blood pressure will start to go up and the relaxation is ruined.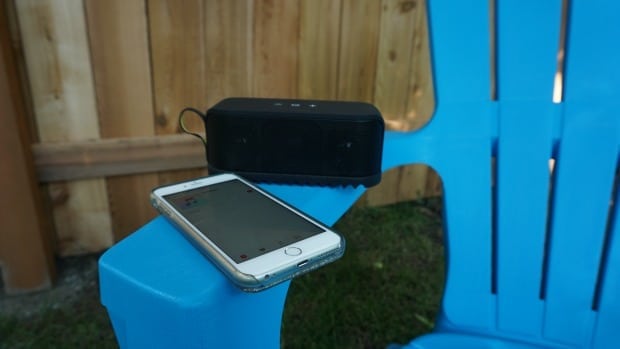 Sounds or Silence
This one really depends on what you like to hear. If music makes you happy then go ahead and play your favorite music. (This is where your phone can be an exception if that's where you get your music!) If you prefer pure quiet, skip the tunes and listen to the birds chirping and the wind blowing. If the sounds you're more likely to hear are traffic or neighbors working on their yard, then you might want to go the music route.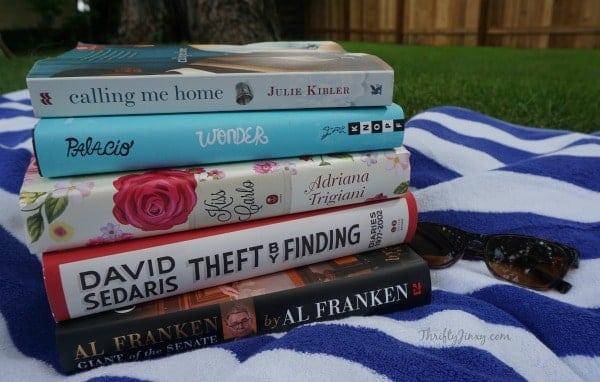 Amuse Yourself
There are certain things I LOVE to do, but just don't take a lot of time for. For me personally, these are reading, crossword puzzles and coloring/dot-to-dot books. Spending time doing any of these always feels like a luxury to me and definitely a great escape. Whatever you like to do – do it!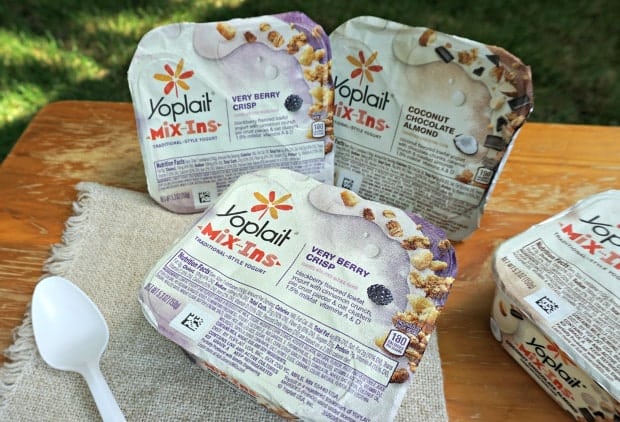 Are you ready to make the most of the remaining days of summer? Leave us a comment letting us know how you like to give yourself a well-needed break without traveling anywhere!