Now that spring is here, we are on the home stretch to the end of the school year. That means school projects, studying for tests and all that other end-of-year business will soon be in full swing. It can add up being to a time with lots of work which leads to lots of stress for kids AND for parents! We all know that when kids are stressed out that means parents get stressed out too – so alleviating that stress can be good for everyone!
What do your kids like to do to take a break from it all? Of course there are lots of options. Our first choice is always going to play outside but, let's face it, that isn't always an option. So its always a good idea to have back-up plans in mind. What else makes your kids happy and able to take a break from their stress? If letting their imagination fly with game playing is one of the answers, they are going to want to check out the new Nintendo Yo-kai Watch game.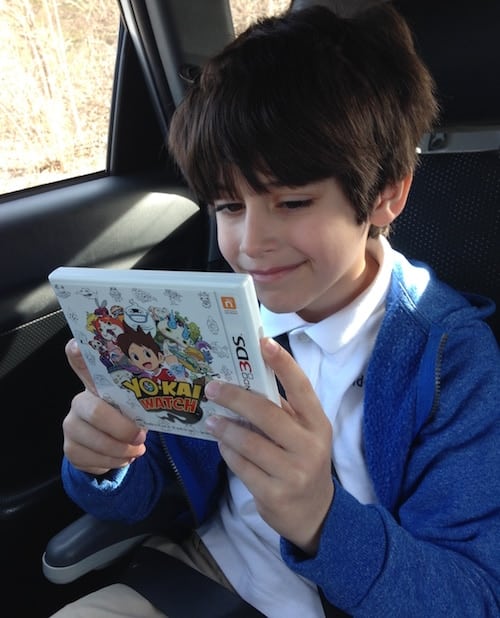 Yo-kai Watch is already a huge video game craze in Japan, but now it is available in the U.S. for the very first time and it's made exclusively for the portable Nintendo 2DS and 3DS family of systems including the New Nintendo 3DSXL. This game lets your kids get their imagination going with the fun and a little bit mysterious Yo-kai. They are the physical embodiment of everyday problems, and they live everywhere in our world—under cars, near vending machines, in the river—you just can't see them.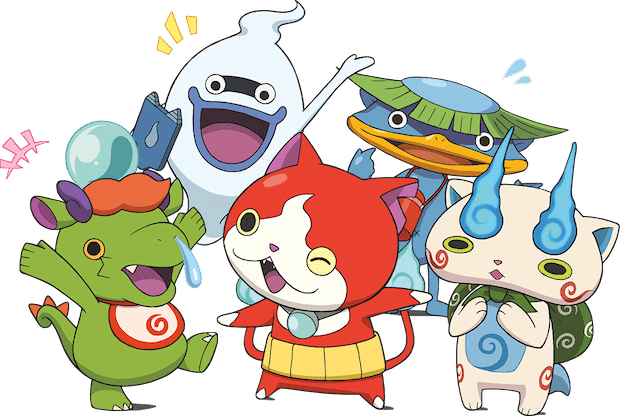 That's where the Yo-kai Watch comes in! With it, you can find hidden Yo-kai, befriend them, and call upon their powers when you need their help. There are over 200 different types of Yo-kai just waiting to be discovered!
We all know how much kids like to collect things, and collecting Yo-kai is no different. Each one has different characteristics and different powers. You can do even more by combining certain Yo-kai together, or combine Yo-kai with other objects, via the technique called Yo-kai Fusion to create and even more powerful combo!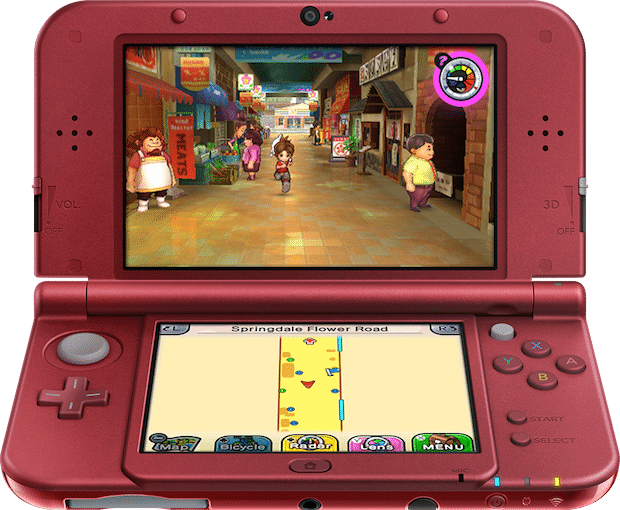 Yo-kai Watch is available now, online and wherever video games are sold at a suggested retail price of $39.99. You can play it on Nintendo 2DS and 3DS family of systems including the New Nintendo 3DSXL.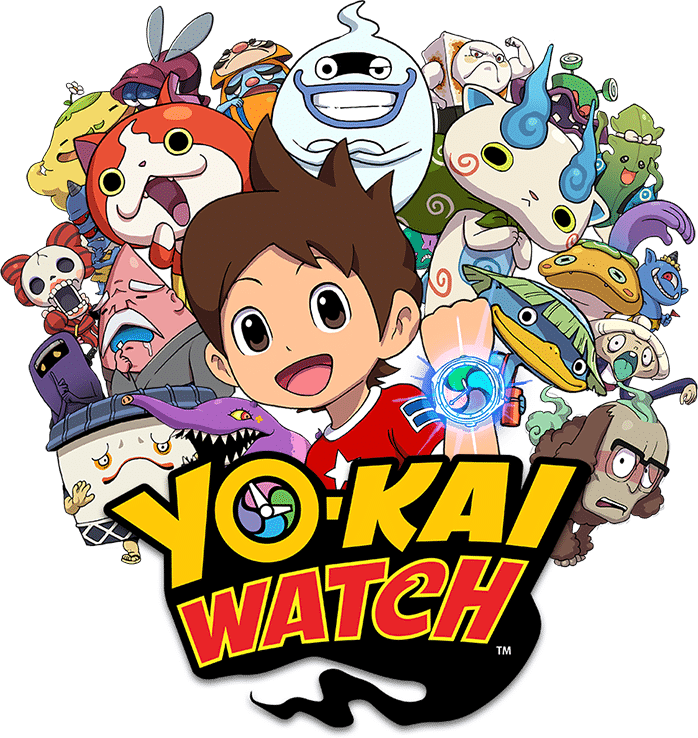 Enter our reader giveaway HERE!