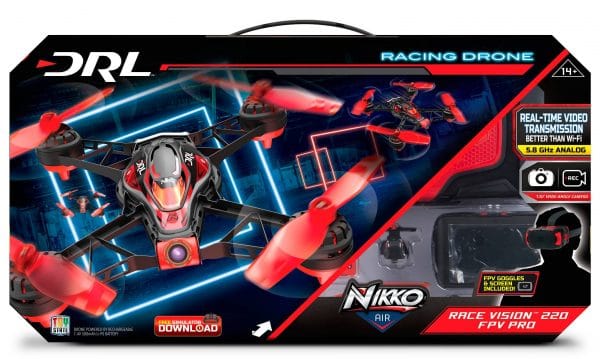 Whether your recipient is a kid or a kid-at-heart, here's a gift that is sure to knock their socks off: the Nikko Elite Air Racer Drone! Made for speed junkies, drone heads, and tech lovers, this drone is the ultimate toy-quadcopter developed by drone pilots, designed for future pilots.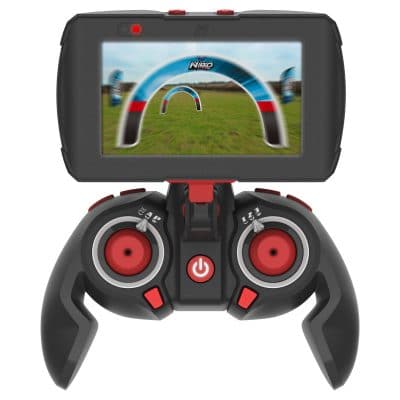 Features of this drone include 5.8GHz frequency, a FPV (First Person View) screen, and goggles while delivering real-time video display via a 130° adjustable camera. All of this ensures that your new favorite pilot can zoom through a truly immersive race experience. Plus, the elite DRL Nikko Air racing drone includes multiple modes and speeds, betaflight software and the opportunity to train like the pros using the DRL Simulator.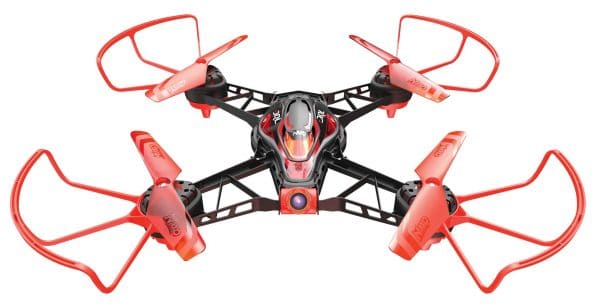 If you're really interested into getting into drone racing, know that the DRL Nikko Air drones are brought to you by the Drone Racing League (DRL), the international, premier drone racing circuit that's watched by millions of fans on TV stations across the globe. This is done in partnership with toy industry leader Toy State who created Nikko Air drones to inspire drone lovers ages 14 and up to take an active interest in flying. With a toy like this, I can see how that's possible!
Shop for the Nikko Elite Air Racer Drone HERE!