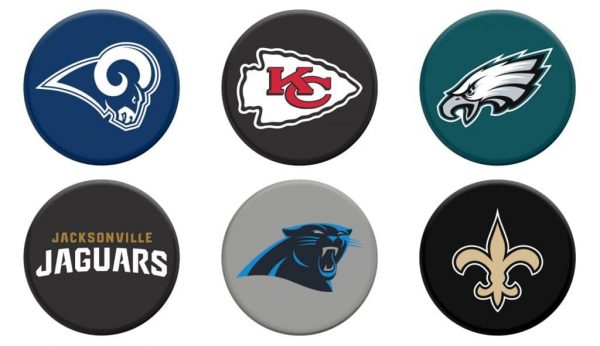 Have you tried a PopSockets grip yet? It's a stylish and super handy phone accessory that lets you do more with your phone. Simply expand to use it and collapse to lay it flat against the back of your phone. It's helpful whether you're trying to snap a quick pic, watch videos on the fly, or text with one hand.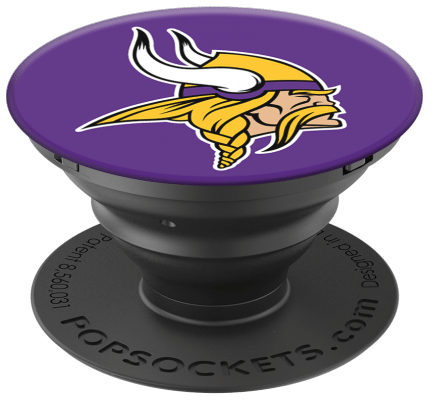 NFL PopSockets Grips

Now that it's football season, you'll want to check out the NEW PopSockets Grips NFL Collection! They have two PopSockets grips for all thirty-two teams, so sixty-four PopSockets grips in total. Awesome! Since these are so easy to attach, remove and reattach, you can get both options for your favorite team(s) and change them up as you like.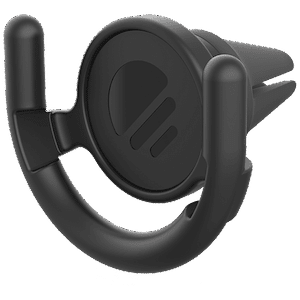 Right now PopSockets is offering FREE shipping on all domestic orders! To take advantage of this, you might also want to buy a PopSockets Car Vent Mount for $15. It allows you to go hands-free whenever you're on the road. Simply attach it to your air vent and slide your PopSockets grip into the mount for a secure hold on your phone.
Have fun choosing your NFL PopSockets and let us know which team you're rooting for.