We have lots of new and exciting tech products to tell you about in the coming weeks, so I thought I would just give you a little sneak peak at what's new here in our household and what we'll be sharing.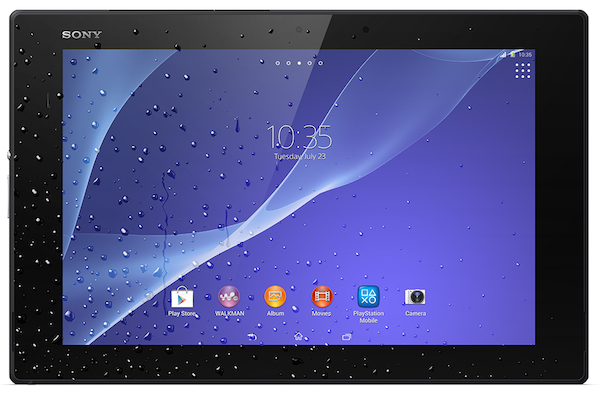 The most exciting of these is the Sony Xperia Z2 tablet. Since it's the most exciting, of course Mario has been hogging it! There are lots of reasons the tablet is cool but it is also unique in that it is the slimmest, lightest and only waterproof LTE tablet on the market. And by waterproof they don't mean that you can just get little drips on it, this is actually WATERPROOF – – as in take it swimming in the pool and take underwater pictures waterproof.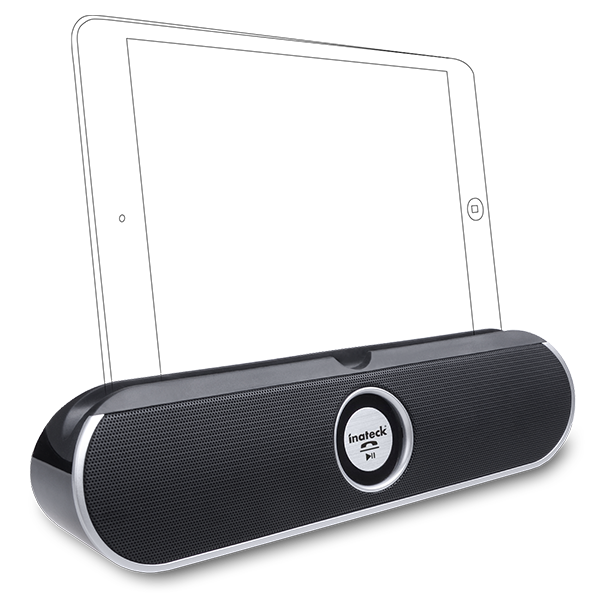 Since we're on the topic of Mario hogging the Sony Xperia, he has also been using it with a new Inateck Bluetooth Stereo Speaker. This is awesome because you can set the Sony Xperia Z2 right in the speaker and amplify the sound a LOT. This weekend he used it to stream and watch football (using NFL RedZone from Verizon) while working in the garage. He was able to get work done, keep the tablet safe on the other side of the garage and not miss the game!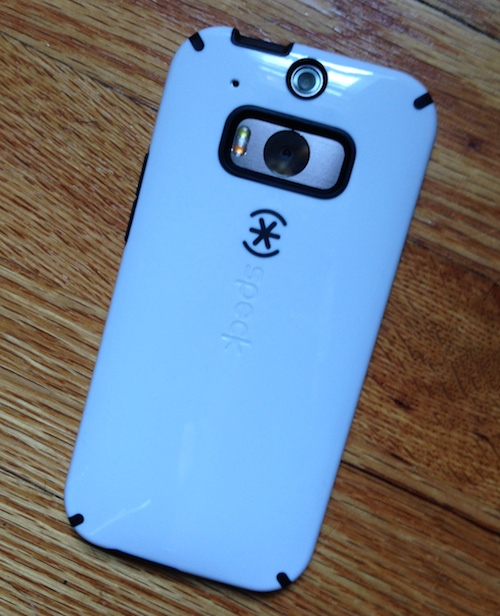 Now it's time for the things that I got to use!  It has been hard for me to make the jump to leave my iPhone and try Android.  Well, I ended up smashing the screen on my iPhone 5 last weekend, so it was perfect timing to make the leap. And I'm glad I'm making the leap with the HTC One M8. I have only been using it a few days and feel like I'm getting the hang of it and am enjoying a lot of the features. Yes, it IS hard to make that transition from the iPhone but it's hard to complain with that nice big screen!  Oh, and I love my new case from Speck. This picture doesn't do it justice, I'll share a better one next week!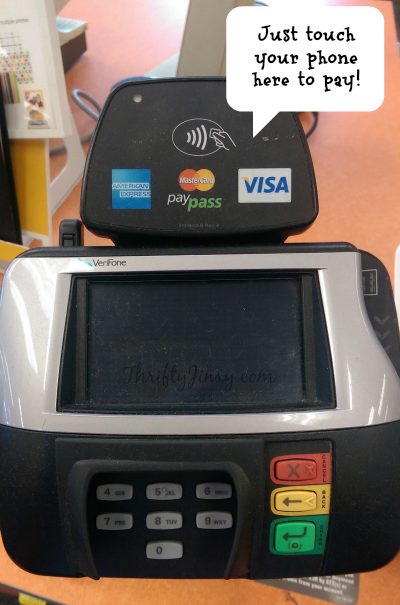 The most exciting thing I have started to do with the HTC One M8 is use Softcard from Verizon. If you have not heard of this or tried it – YOU MUST! Basically, it lets you pay for your purchases at many of your favorite stores and restaurants just by touching the back of your phone to the payment terminal. I used it for the first time today at CVS and at McDonald's and it worked like a charm. The extra awesome thing is that there are so many bonuses and free things you can get by using Softcard!  I can't wait to tell you more about them in just a few days (probably this weekend) because I really do think it's exciting and an awesome deal.
Stay tuned because we'll be sharing more details about all of these new products very soon!
Have you tried any new mobile tech lately?