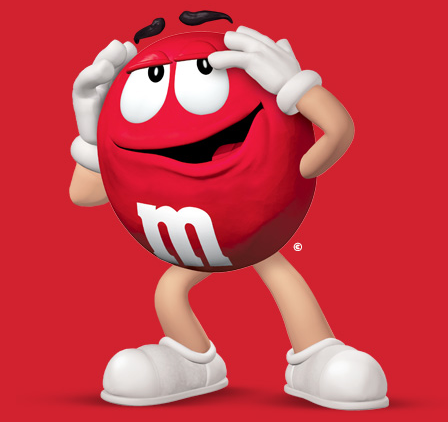 Hurry up and print this new $1 off 2 M&Ms printable coupon! We are headed into the season of more candy sales in anticipation of Valentine's Day, so you can combine it with a store sale to get a REALLY great deal!
Want to use your M&Ms to make an easy and delicious dessert? Check out our super easy recipe for M&M crescent rolls:
1 can of crescent rolls
appx 1/2 cup of M&Ms
Unroll crescent dough on a baking sheet.
Place 10-12 M&Ms on each triangle.
Roll up and bake according to directions on crescent roll package.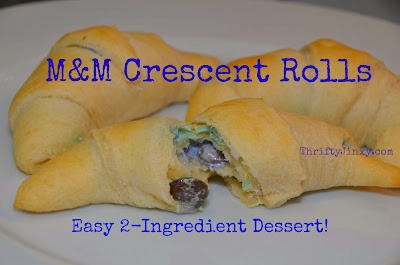 current printable coupons HEREUPDATE: This coupon is no longer available, but you can find lots of .