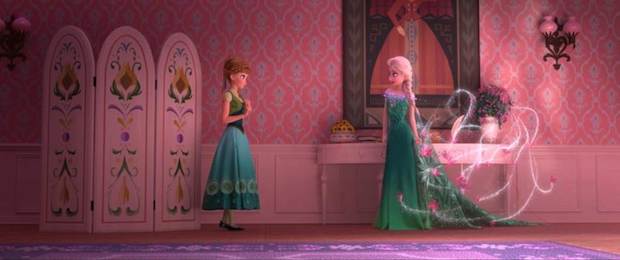 Exciting news for all FROZEN fans!! We have the very first look at images from FROZEN FEVER, Walt Disney Animation Studios' all-new short that will be shown before Disney's new live-action CINDERELLA, opening in theaters everywhere on March 13th. In "Frozen Fever," it's Anna's birthday and Elsa and Kristoff are determined to give her the best celebration ever, but when Elsa catches a cold, her powers may put more than just the party at risk.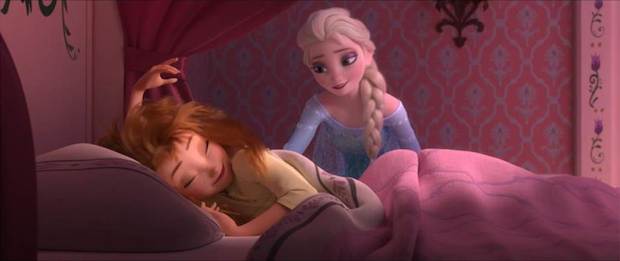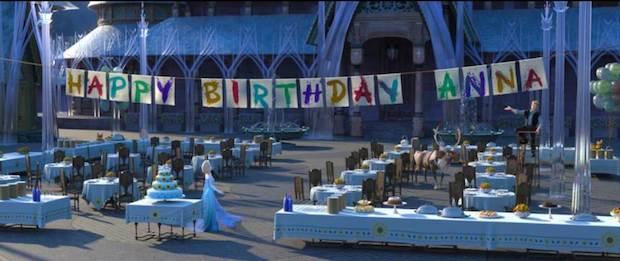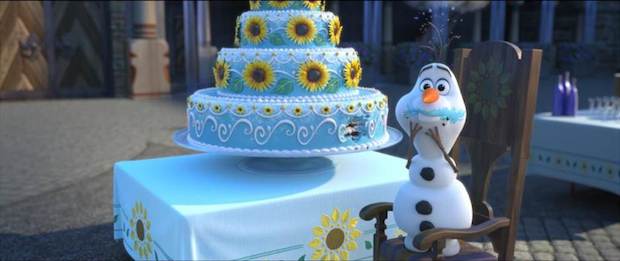 You know what this means. You must get to the theater EARLY when you go to see CINDERELLA and if there is a line at the concession stand, just skip the popcorn! You won't want to miss Frozen Fever.
In this featurette, directors Jennifer Lee and Chris Buck give us a little more of a sneak peak at FROZEN FEVER and what we can expect when it hits the big screen next month.
Visit the official CINDERELLA Website: http://disney.com/Cinderella 
Like CINDERELLA on Facebook: https://www.facebook.com/Cinderella 
Follow CINDERELLA on Twitter: http://www.twitter.com/CinderellaMovie 
Follow CINDERELLA on Instagram: http://www.instagram.com/DisneyCinderella  
Follow CINDERELLA on Pinterest: http://www.pinterest.com/disneystudios/cinderella 
Follow CINDERELLA on Google +: https://plus.google.com/+disneycinderella