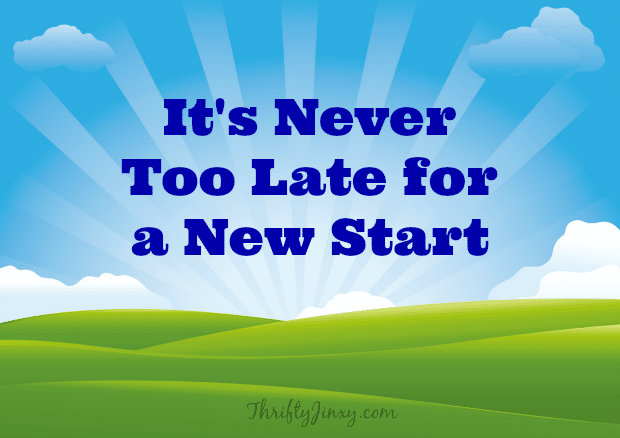 Well, here we are just past the half way point through January. The start of the new year is usually associated with setting new goals and making resolutions. I had ideas of big goals myself and was looking forward to the new start, but guess what – it hasn't happened yet! I guess you could call them excuses, but I ended up coming down with a really BAD cold starting Christmas day which lasted through the beginning of the year when we left for a week at my in-laws in Florida. Guess what I brought back from Florida – another cold!!
So, needless to say I haven't yet embarked on my new goals for the year. BUT – It's never too late for a new start. So, my official new start date for some new goals and directions is January 15th – half way through the month. If you're thinking of jumping into a new start too, I would be more than happy if you want to piggyback on some of my plans!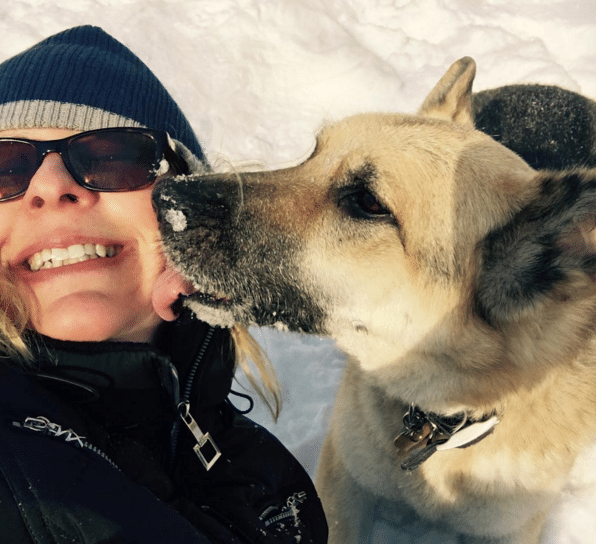 New Start Goals:
Exercise:

As someone who likes to get my exercise outdoors, winter is a tough time here in Minnesota! While I haven't been able to walk the dog a lot, I at least have had some snow shoveling to do! My plan is to get to the Y at least twice a week (hopefully three times) and still get outside with my dog Toby every day the temperature is at least in the double digits.

Me Time:

I tend to work a LOT and not take much downtime to just relax and decompress. One of my favorite things to do is read. I'm hoping to read at least 3 books a month this year.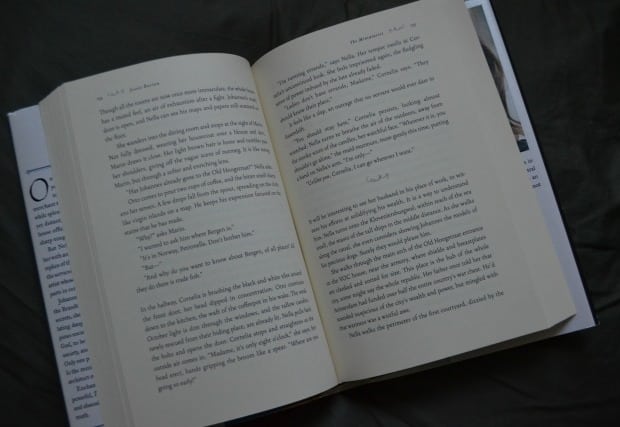 Healthy Eating:

I can be pretty good about eating healthy (when I want to be), but my plan is to keep trying to concentrate on the basics of veggies, fruits, whole grains and lean proteins. I always feel better when I eat better!

Supplements:

My doctor always recommends that I make sure to take Vitamin D, especially in the winter when I get very little if any from the sun while stuck indoors. (It's a good idea to talk with your doctor or other health care practitioner about what dietary supplements are right for you.)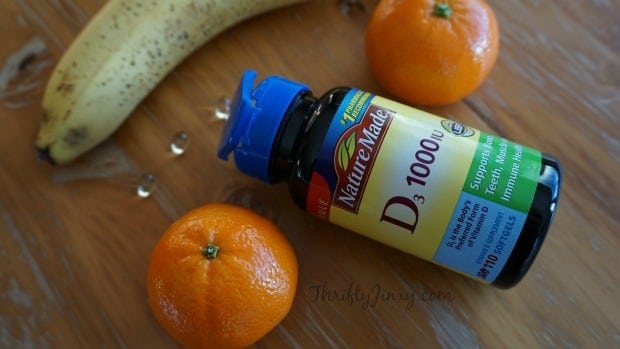 Your Turn!!

What is on your "to do" list for yourself? Do you want to train for a 5K? I know lots of runners who say that training for races keeps them motivated. Do you want to take a daily multivitamin? That's actually the most popular dietary supplement, with 75 percent of supplement users taking one*. There's no such thing as a perfect diet and dietary supplements help fill nutrition gaps and promote overall health and wellness when you can't get enough essential nutrients from diet alone. Want to learn a new hobby? Learning a new skill can help boost your brain power and also be a great way to have fun and relax.
Whatever you plan to accomplish this year, I wish you the best of luck and a happy 2017! Let's get this thing started!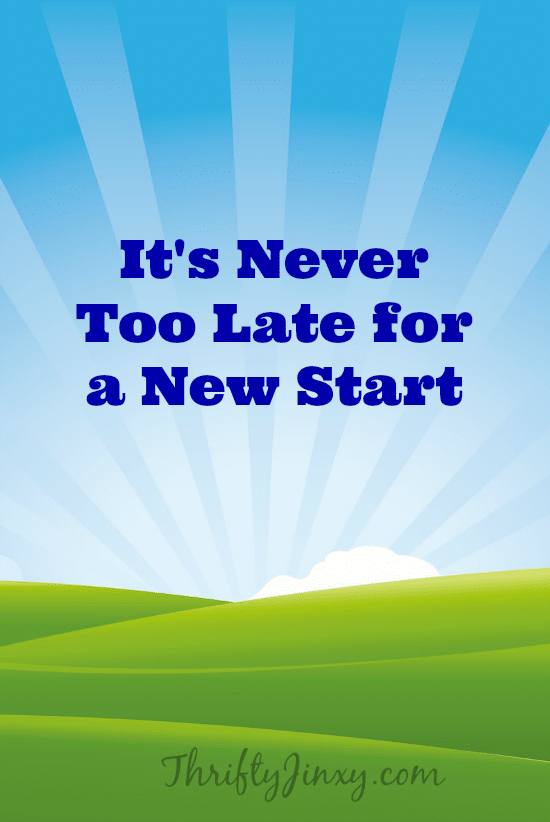 *According to a 2016 survey from the Council for Responsible Nutrition.