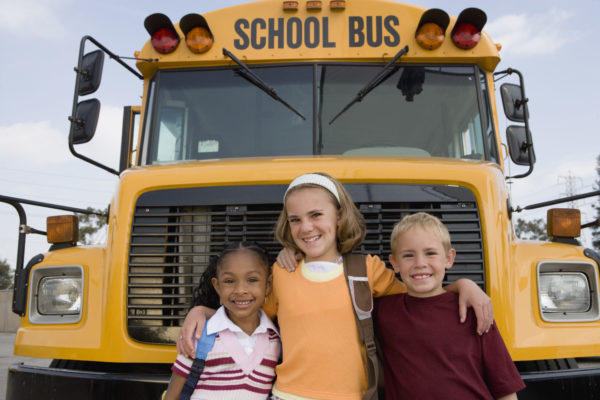 I'm sure you're seeing back to school sales all over the place…I know I am! My kids have three beautiful, blissful weeks left of summer break before school starts, so while I'm not exactly itching to get to back to school shopping, I know it needs to happen sooner rather than later to cut back on the stress of last-minute shopping and prepping.
Thankfully, Savings.com has put together a fantastic back to school buying guide I can consult whenever I'm ready to shop! This buying guide includes in-store and online retailers like Office Depot and OfficeMax, Macy's, Target, and more – all at a variety of price points to fit my budget.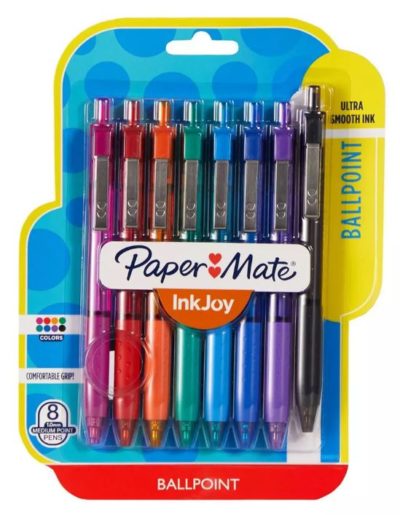 I've definitely been eyeing these Paper Mate Pens at Target.com – this 8-pack is just $3.99! My daughter would love to have them for school, but I also might pick up a pack to keep at home for myself…. Otherwise, Target.com has a wide variety of other Paper Mate pens, including flair, gel, and ballpoint.
For this and other ideas, browse the complete buying guide below: