Talk about an awesome holiday for busy, stressed out people!  Today, Thursday, August 15th,  is National Relaxation Day.  That means it's the perfect time to take a break (after work of course, since those mean old employers don't acknowledge the holiday) and indulge in some much needed "me" time.  Need a few ideas?  Below are a few tips on how to get your relaxation on for today's holiday or any time you can take a few minutes to pamper yourself:
5 minutes: Create a calming atmosphere wherever you are with relaxing new home scents. Air Wick's new National Park Collection has four new fragrances inspired by some of the nation's top parks. Head to your local drugstore to pick up one of their Plug-In scents or candles, and get ready to bring the calming scents of nature into your at-home spa.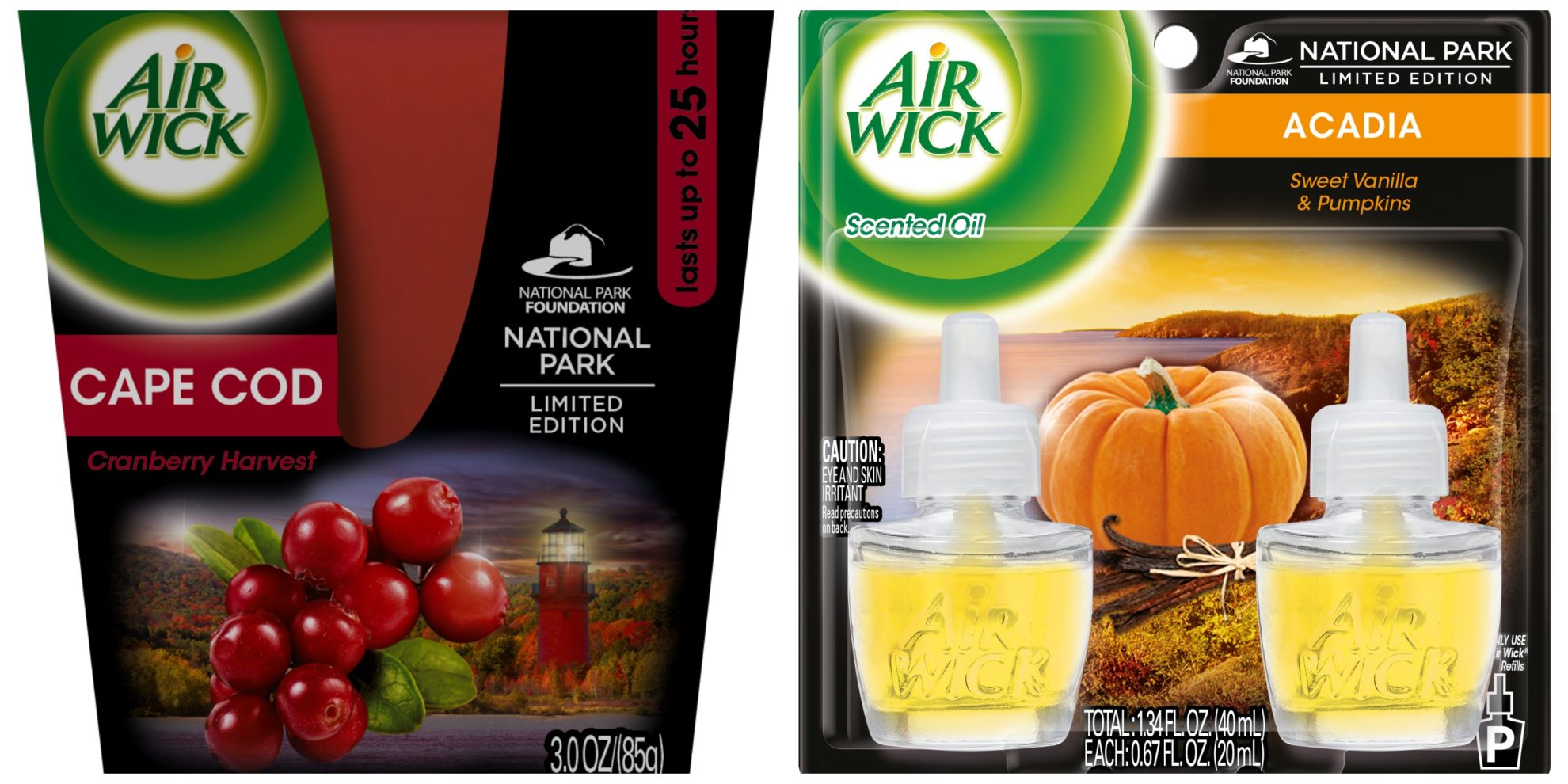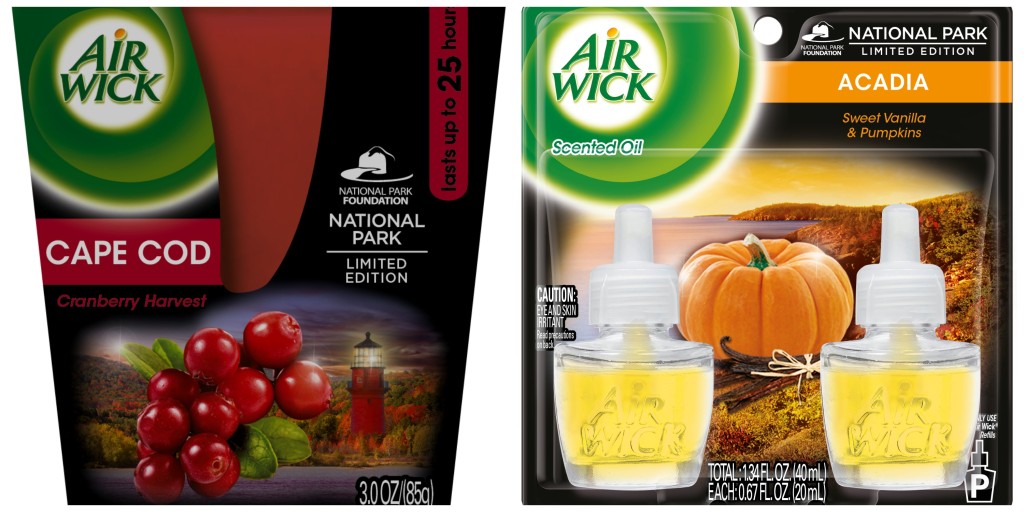 10-20 minutes: Brighten your face with a quickie facial. Pick up the Freeman Beauty Rose Brightening Facial Mask at your local drugstore for just $1.99. The mask is ready to go, just pop it on your clean face, wait 10-20 minutes, and then remove. Rub in the leftover serum, and apply the rest of your nightly moisturizer, and head to bed.
1 hour+: Go to a local department store and get your makeup done! Elizabeth Arden counters at Macy's, can give you a makeup makeover and show you tips and tricks for looking your best without stressing about whether a shade looks good on your beautiful face.
Half Day or more: Go get a relaxing massage, spa treatment, or enjoy a restful meditation with a Yoga class. You can look up a spa or local Yoga center near you on SpaFinder.com, book an appointment, and get ready to relax. The site has listings for all types of wellness services from facials for sensitive skin to spin classes. They can also help you book your next vacation at a five star travel destination.
What to Wear: Whether you decide to hang at home or head out for spa or wellness activities, pop on a comfortable outfit. Leggings are an easy option, like the Slim & Tone Leggings by Genie, which have a built-in shaper and high waist to smooth out any trouble areas on your lower half while at Yoga, lounging with your favorite book or taking a restorative walk on the beach.
What is YOUR favorite way to relax?
Disclosure: I have received product samples to review. Any opinions expressed are my own.