Now the Force can be with you as you pay your bills! Checks In the Mail has just launched a brand new line of Star Wars checks and accessories. There are three sets of check designs and matching address labels that are must-haves for any Star Wars fan.
The types of Star Wars checks keeps being updated. Right now they have a bunch of different options. The Star Wars Vehicles Checks are really cool.
Below are just a couple of examples of checks they have had or currently have, but check HERE to see everything available now.

Join Princess Leia and the Rebel Alliance on the journey that started a phenomenon! The Star Wars: A New Hope check series capture fantasy and adventure in the epic battles between good and evil in 4 powerful scenes.

Follow along on Luke Skywalker's empowering journey in Star Wars: The Empire Strikes Back. With memorable scenes ranging from his Jedi knight training with Yoda to Darth Vader persuading him to join the Dark Side, our Star Wars checks capture the brilliance, rebellion and romance that is the Force.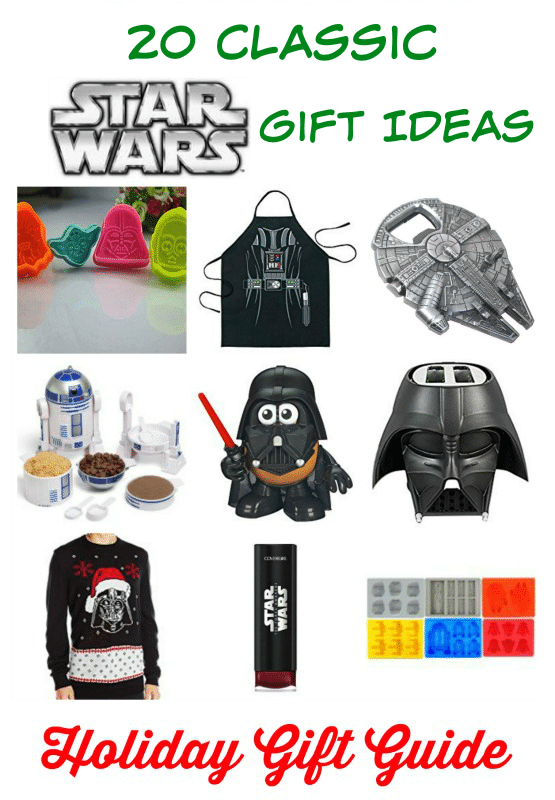 Channel the Force and make a statement with Star Wars: Return of the Jedi checks! Our Star Wars checks capture the epic journey to destroy the Death Star and bring Darth Vader back to the good side of the Force.
You can even pick out a Star Wars checkbook cover!