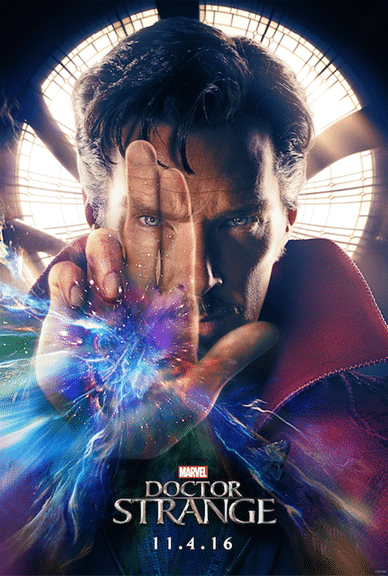 It's here!! Catch a look at the teaser trailer for Marvel's DOCTOR STRANGE coming to theaters November 4th! And yes, as we have heard, it stars Benedict Cumberbatch! The trailer looks super intriguing and again – BENEDICT CUMBERBATCH!! In case you were wondering, it's 205 days away. Start counting down!
Like DOCTOR STRANGE on Facebook: https://www.facebook.com/DoctorStrangeMovie
Follow DOCTOR STRANGE on Twitter: https://twitter.com/DrStrange
Follow Marvel on Instagram: https://www.instagram.com/marvel/  
Visit the official DOCTOR STRANGE website here: https://marvel.com/doctorstrange
DOCTOR STRANGE opens in theatres everywhere on November 4th!