So a BIGGIE that we have been waiting for this fall is Marvel's DOCTOR STRANGE starring non other than Benedict Cumberbatch! If you need a little background, Benedict plays Dr. Stephen Strange, a neurosurgeon whose career is destroyed when he loses his ability to operate after a terrible car accident. He goes on a mission to repair his hands, but finds a whole new purpose protecting the world against threats from an alternate dimension when a mystical being known as the Ancient One reveals that he is the newly designated Sorceror Supreme.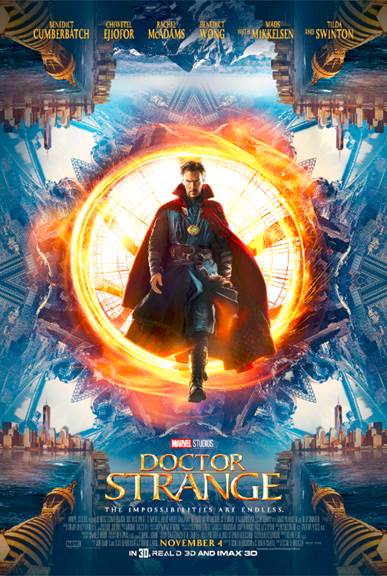 This brand new Doctor Strange featurette gives us some insight into the characters in Doctor Strange and what we have to look forward to!
Like DOCTOR STRANGE on Facebook: https://www.facebook.com/DoctorStrangeMovie
Follow DOCTOR STRANGE on Twitter: https://twitter.com/DrStrange
Follow Marvel on Instagram: https://www.instagram.com/marvel/  
Visit the official DOCTOR STRANGE website here: https://marvel.com/doctorstrange
DOCTOR STRANGE opens in theatres everywhere on November 4th!