Maleficent is back! There's a brand new trailer for "Maleficent: Mistress of Evil" and it has left me with lots of questions! Before we go any farther, watch the trailer yourself:
Soooooo….. what do you think? Is Maleficent back to her evil ways? The film's title sure hints at that and she seems to be showing classic villainous qualities in the trailer. But – – – is it all a big misdirection to keep us wondering? I need to know!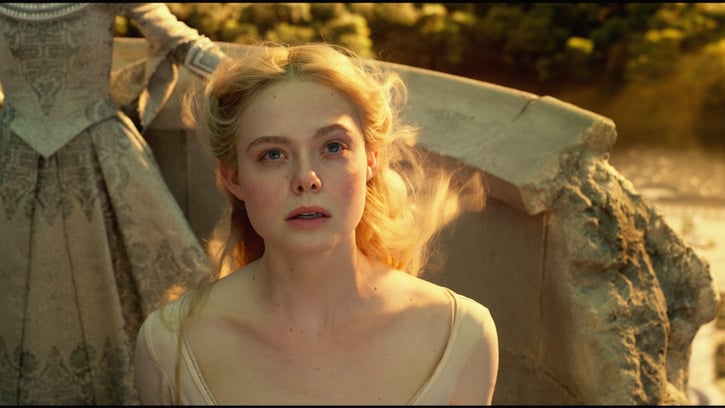 More about Maleficent: Mistress of Evil:
"Maleficent: Mistress of Evil" is a fantasy adventure that picks up several years after "Maleficent," in which audiences learned of the events that hardened the heart of Disney's most notorious villain and drove her to curse a baby Princess Aurora.
The film continues to explore the complex relationship between the horned fairy and the soon to be Queen as they form new alliances and face new adversaries in their struggle to protect the moors and the magical creatures that reside within. The film is directed by Joachim Rønning from a story by Linda Woolverton and a screenplay by Linda Woolverton and Micah Fitzerman-Blue & Noah Harpster, the film is produced by Joe Roth, Angelina Jolie and Duncan Henderson with Matt Smith, Jeff Kirschenbaum and Michael Vieira serving as executive producers.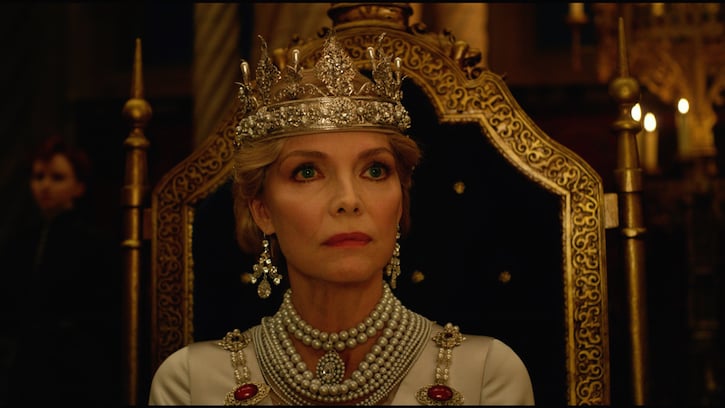 There are new additions to the cast of the sequel with Michelle Pfeiffer as Queen Ingrith and Robert Lindsay as King John, but I'm wondering where are they king and queen? Is Aurora not the queen? Are they rulers of a different kingdom? I have so many questions!
We'll have to be on the lookout for more trailers to get some more insight, or else just wait patiently 'til "Maleficent: Mistress of Evil" comes to theaters October 18, 2019.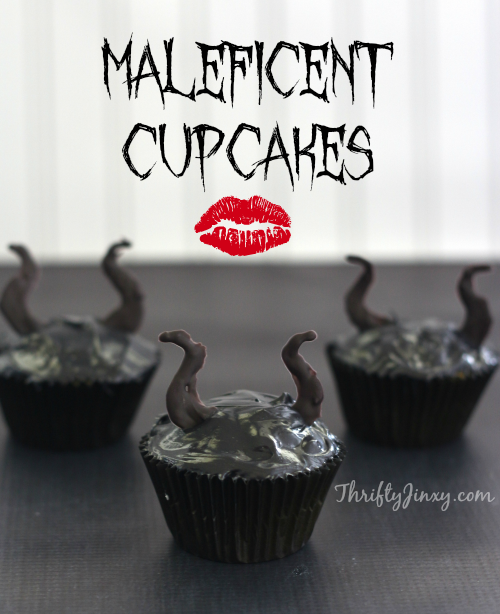 To make the waiting a little more bearable, you can treat yourself to some Maleficent Cupcakes! Those horns aren't too tricky to make using our printable template. Get the recipe here!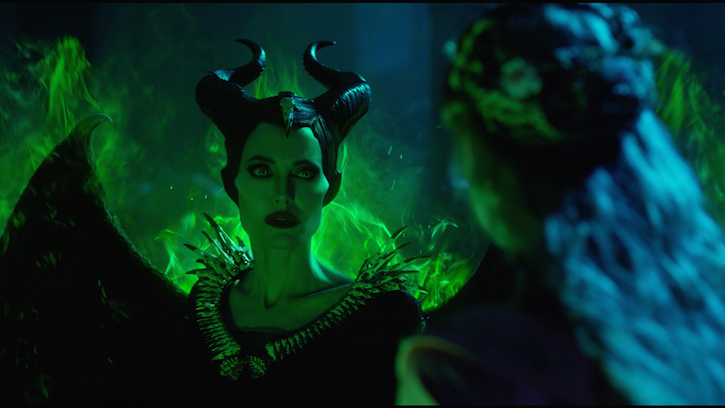 Sign up for a FanAlert and be the first to know when tickets and other exclusives are available for Maleficent: Mistress of Evil!
Follow Maleficent on Facebook
Follow Maleficent on Twitter
Follow Maleficent on Instagram