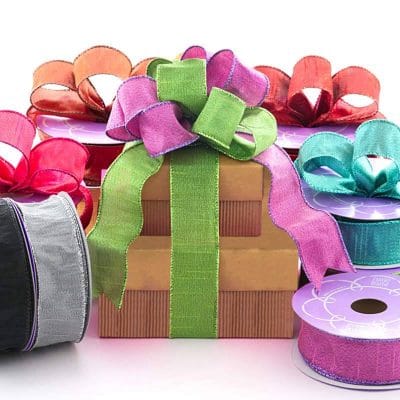 Whether you like to make your wrapped gifts extra special, you've got an upcoming party to decorate for, or you're a small business owner looking for beautiful custom packaging, you'll want to check out PaperMart.com, the complete packaging supplies store, for high-quality products at affordable prices. I personally love PaperMart because they have so many super cute items to help you make beautiful gifts. Getting a present is so much more special when it is beautifully wrapped! But that's just the beginning of what PaperMart has!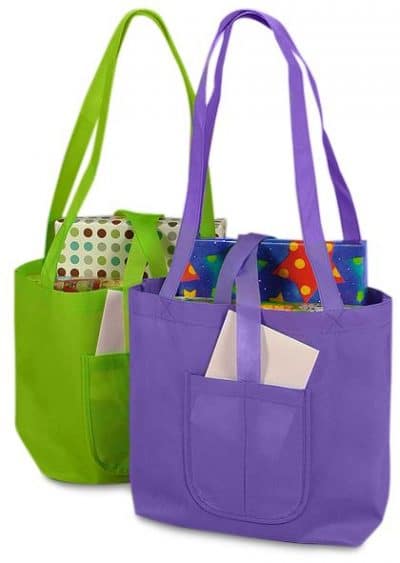 When I first heard the name PaperMart.com, I thought that maybe they sold just paper products or packaging materials. Not so! Case in point: while browsing their website I found these Reusable Bags with a Pocket – aren't they cute? You could use them as an ecological gift bag, or store them in your vehicle for grocery shopping trips. If you do use them as a gift bag, your recipient gets an EXTRA gift as they can use that bag for toting their own groceries, stashing library books or just about any carrying job.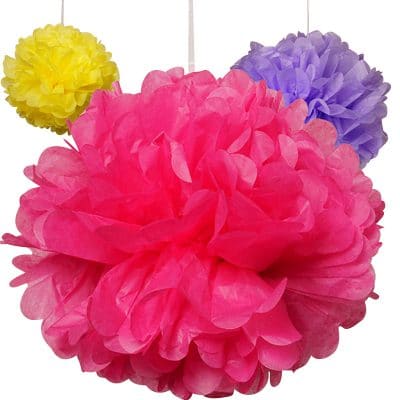 I always love the look of paper decorations at parties, but I don't really have the time or energy to put together my own. PaperMart.com has these beautiful Tissue Paper Pom-Poms in three different sizes that you can order for a baby shower, wedding, or other event. There are lots of different colors to choose from, too! Choose holiday colors to match the season or look for team colors to celebrate game day or a high school graduation.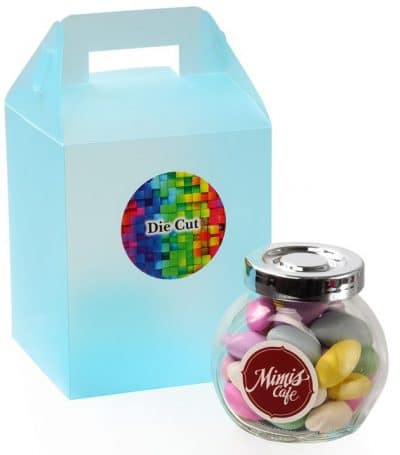 And I'm not nearly crafty enough to have my own Etsy shop, but if I did I would definitely be interested in these Custom Print Digital Labels to add an extra special touch to my customers' orders. PaperMart.com helps you take your own artwork or logo and turn it into a beautiful label to put on orders that you send out. Even simple crafts look much more professional when a custom label is attached. The labels would also be perfect for wedding or party favors!
Now through 1/31/18, you can save 10% off your first order at PaperMart! You'll automatically see the discount at checkout when you shop through this link and use coupon code GET10 at checkout.