This is a sponsored post written by me on behalf of Dollar General. All opinions are 100% mine.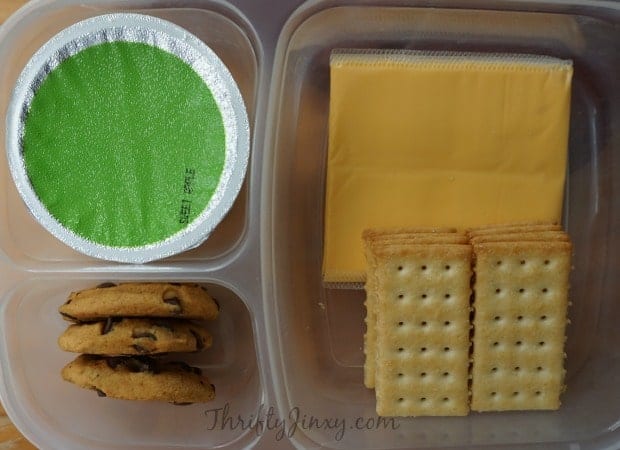 As we head back into back-to-school time, we need to start thinking about school lunches! The costs of those daily lunches can add up, especially when more than one kid is involved, so we have some ideas to make lunches for less! When I was a kid I ate hot lunch from school every day. I longed to be one of the kids who got to bring their own brown bag or lunchbox from home. I'm not sure if my mom didn't want to bother with having to make a lunch every day or if she really thought school lunch was the better option.
Fast forward to the future and Little R brings a lunch to school everyday. With a picky eater, it's easier to know that what is sent to school is more likely to be eaten than whatever happens to be on the menu in the school that day. (With the exception of pizza day. Of course pizza day is always a winner!)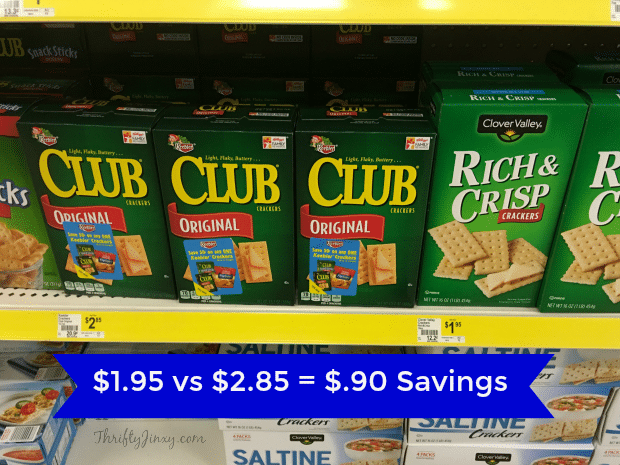 This week I headed to Dollar General to see how we could make lunches for less by selecting their Clover Valley products. Clover Valley is Dollar General's own brand that offers foods similar to the national name brands with great taste and quality at a lower price!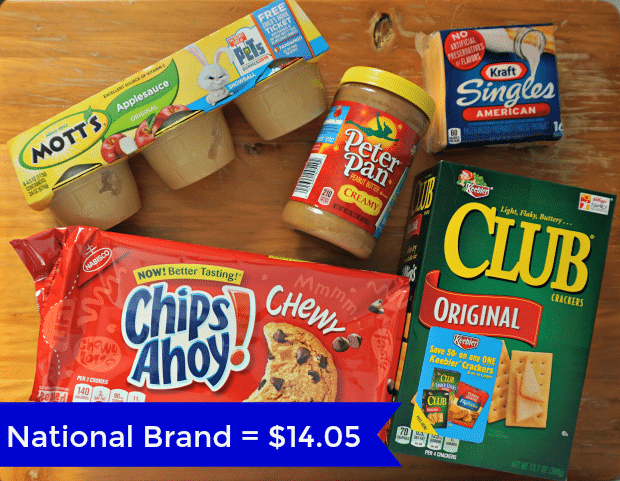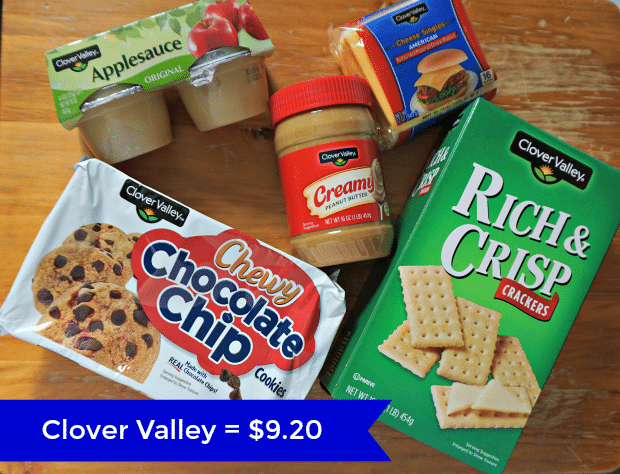 On my trip I stocked up on 5 lunchbox staples: peanut butter, crackers, cheese, applesauce and cookies. The price difference ranged from $.50 to $1.45 per item between the Clover Valley and national brands, but when you put all five items together, you really see how those differences add up!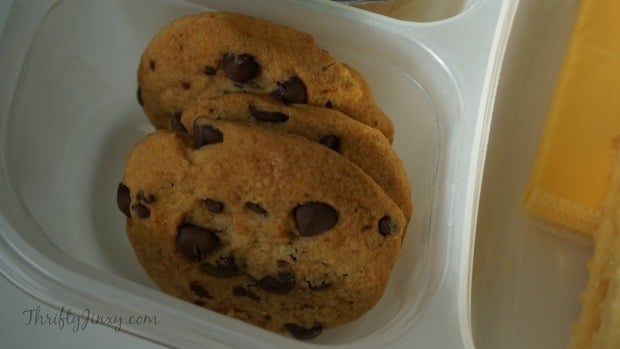 And you don't have to be nervous about giving a Clover Valley product a try because you think your picky kids might not eat it. First of all they probably won't even notice any difference if they don't see the packaging and if they DO reject it, all Clover Valley products have a 100% Satisfaction Guarantee.
Find other money saving deals at Dollar General and learn more about DG brands!
Start packing those lunches!!