When it comes to Valentines, it's hard to decide which is more fun – giving or receiving. I know that I love to give a Valentine that I think is "just right" for the person I chose it for. This year I made some of my Valentines extra special with the chance to make custom Valentine cards with Zazzle.
Zazzle has lots of cards you can select "as is" or that you can customize a bit. Whether you are looking for funny, vintage, or cute valentine cards – they have them all. You can then add an individual touch and make custom valentine cards to let your loved ones know exactly how you feel about them. You can change the text on many of them and add in your own photos or other customization
For my husband I chose this funny card that is very appropriate! To make it "our own" I added my own photo and text inside. That is a favorite photo of us heading out of Miami on a cruise to the Dominican Republic – good times!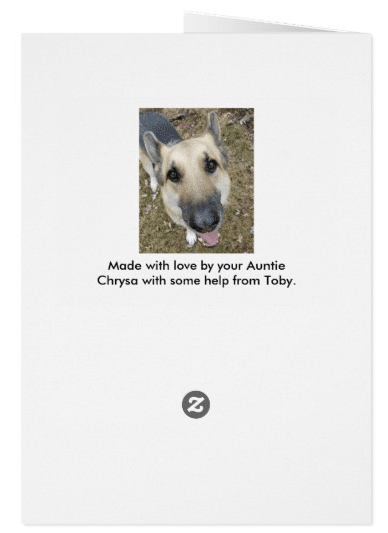 On each of the cards I made I also added a custom photo and message on the back. Everybody LOVES photos of our dog Toby, so I thought it was a good place to add him in.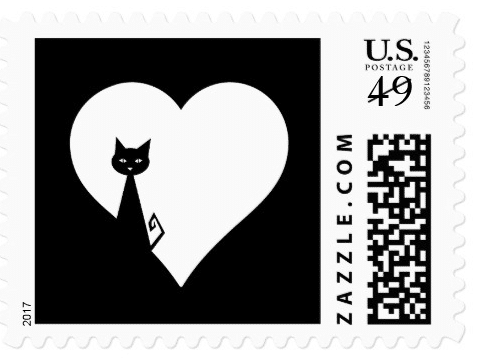 Besides custom greeting cards for Valentine's Day or ANY holiday, Zazzle also has custom postage. As soon as I saw the design with a black cat I just HAD to get it. There are lots of designs to choose from or you can choose to add your own photo. A couple years ago we made stamps for my Mom with her grandson's photo. It was one of her favorite Mother's Day gifts!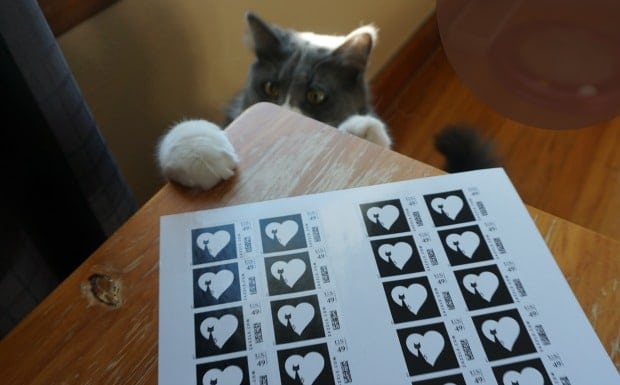 Besides custom Valentine cards, Zazzle has lots of GIFTS that you can customize too! They have mugs, phone cases, jewelry, tote bags, pillows and so much more. For all of them you can choose from beautiful, cute or funny pre-made designs or create something totally unique with your own photo.

Whether you're looking for Valentines or planning ahead for Mother's Day, Easter, a birthday or any other event, Zazzle will help you make special cards and gifts your loved ones will love!
Enter our reader giveaway HERE!