Now that August is here, it's time to start thinking about how you're going to juggle all of the back to school craziness. One struggle of mine has always been school lunches. My kids' school doesn't have a lunch program (it's a very small school), so we have to pack our lunches every night…or, let's be honest, every morning as we're heading out the door. It can be pretty chaotic staying on top of it all!
Right now you can make your back to school lunch shopping even easier (and cheaper!) when you order 10 Lunchables for just $10 at Peapod.com. This is a great savings as they are normally $2.29 each! Click through this link and enter your zip code to view the Lunchables offer.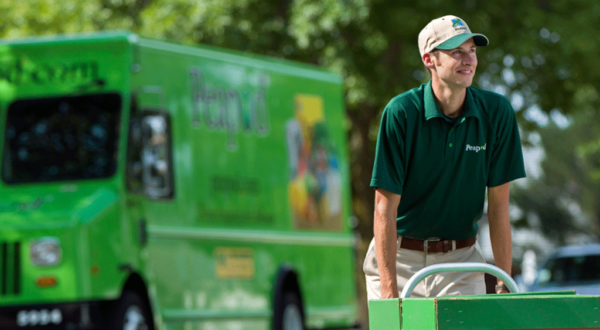 If you're in the Chicago area and you're a new residential Peapod grocery delivery customer, use the coupon code 30LUNCHTIME at checkout to get $30 off your first order of $100 or more. And if you're an existing customer, use the same code to get the delivery or pickup fee waived on orders of $100 or more.
Discount is valid on orders of $100+, before taxes and after all other coupons and savings are applied. Delivery or pick-up fee will be waived on the first order and then on all subsequent orders of $100+ if placed within 60 days of the first order. Offer excludes alcoholic beverages, gift cards, postage stamps and any other purchases prohibited by law. Offer not transferable. Limit 1 per household. Offer valid for residential customers only. Not valid with any other offer. The coupon code expires on 9/11/19.