I love the feeling of a cozy bedroom with gorgeous, comfy linens, pretty curtains, and ornamental touches to match. BUT, I don't like paying a fortune to make that bedroom "just so". That's why I was happy to find Lush Décor.
Lush Décor was founded by CEO Jenny Zhu, who aspires to create affordable fashion that can be enjoyed through all the phases of your life. They offer a wide range of designs and workmanship to help each of us create our own "look" and lifestyle. The people at Lush Décor believe great designs at terrific values will always win out over something ordinary and very promotionally priced. They want us to enjoy their designs today, tomorrow and for years to come.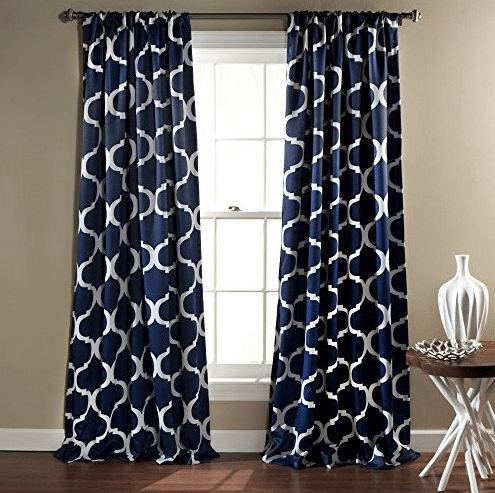 Lush Décor specializes in bedding, along with window treatments and shower curtains. Right now they have a few highlighted products including Quilts, Blackout Curtains, Bamboo Throws, and Teen Window curtains.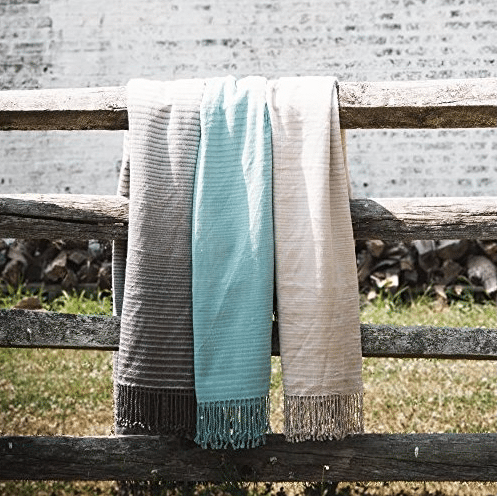 I think those Bamboo Throws look especially awesome. The striped Lori throw is incredibly soft, luxurious, comfortable, and perfect for any space. It is made with 100% bamboo fiber to not only feel wonderful, but also be 100% biodegradable with natural anti-bacterial properties.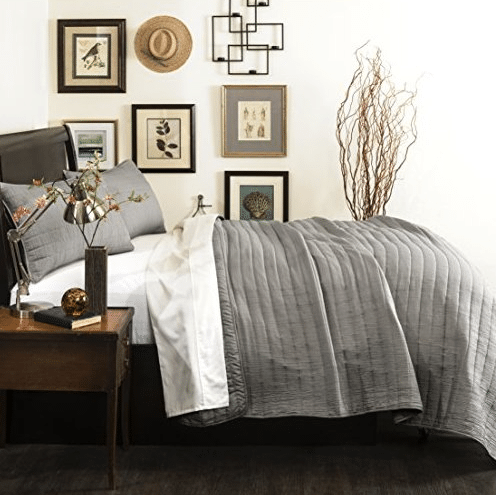 They have a beautiful selection of quilts. Courtesy of Lush Décor, I chose the Crinkle Quilt in gray for myself. I love the cool crinkle texture of this quilt. Even though it is all one color, the crinkle in the fabric adds interest and helps it stand out. As you can see, my kitty Cleo loves it too! She thinks I chose the gray just to match her.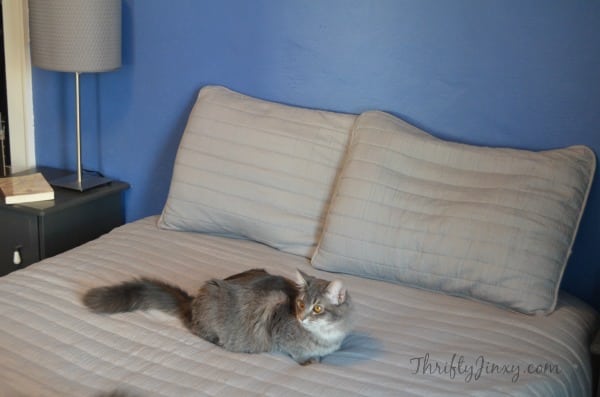 For more information about Lush Décor, follow them on Facebook, Twitter and Pinterest.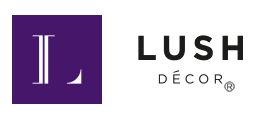 Reader Giveaway: One lucky Thrifty Jinxy reader will win a $200 Lush Décor gift code. To enter, just complete the entry form below by 11:59pm ET on 3/1/15. Good luck!