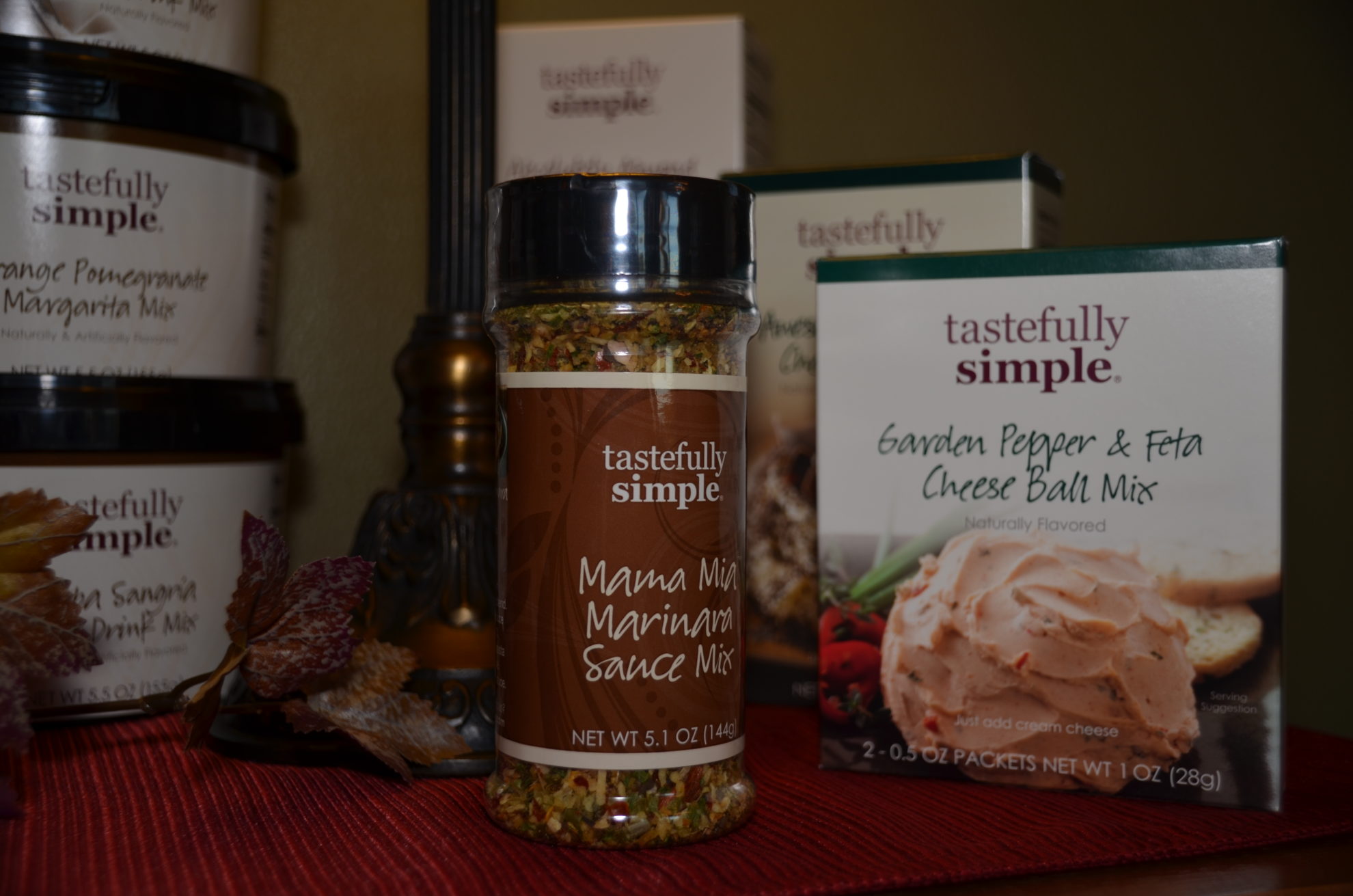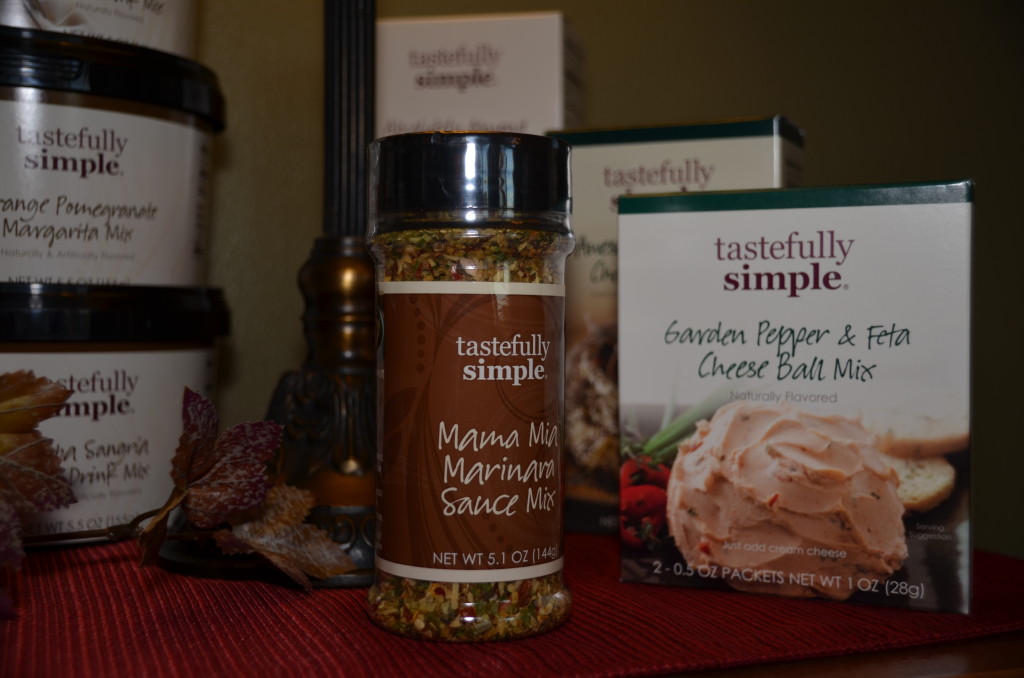 I recently shared the news that I am now a happy member of Tastefully Simple's blogging program.  This month I continued my adventure by attending a Tastefully Simple party.   The company provides convenient, easy-to-prepare foods that let you spend less time in the kitchen and more time enjoying the rest of your life!  These products are available through independent Tastefully Simple consultants at in-home tasting parties (or through TastefullySimple.com.)
I have been to one Tastefully Simple party in the past, but that was about five years ago, so it was definitely time for me to get a refresher and see what it was all about.  Tastefully Simple connected me with local consultant Bobbi Melcher, and I don't think they could have made a better choice.  When it comes to Tastefully Simple, Bobbi really knows her stuff!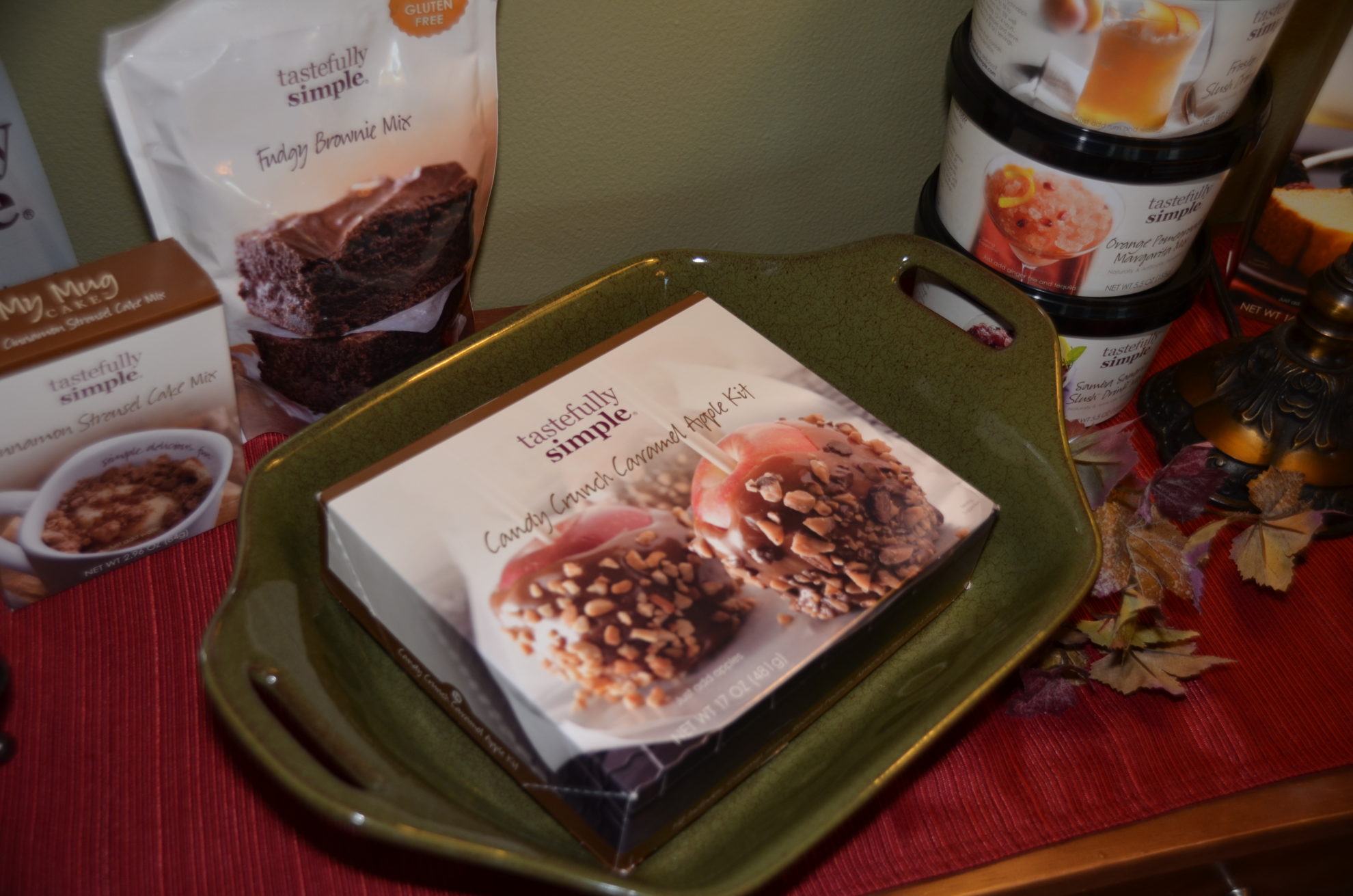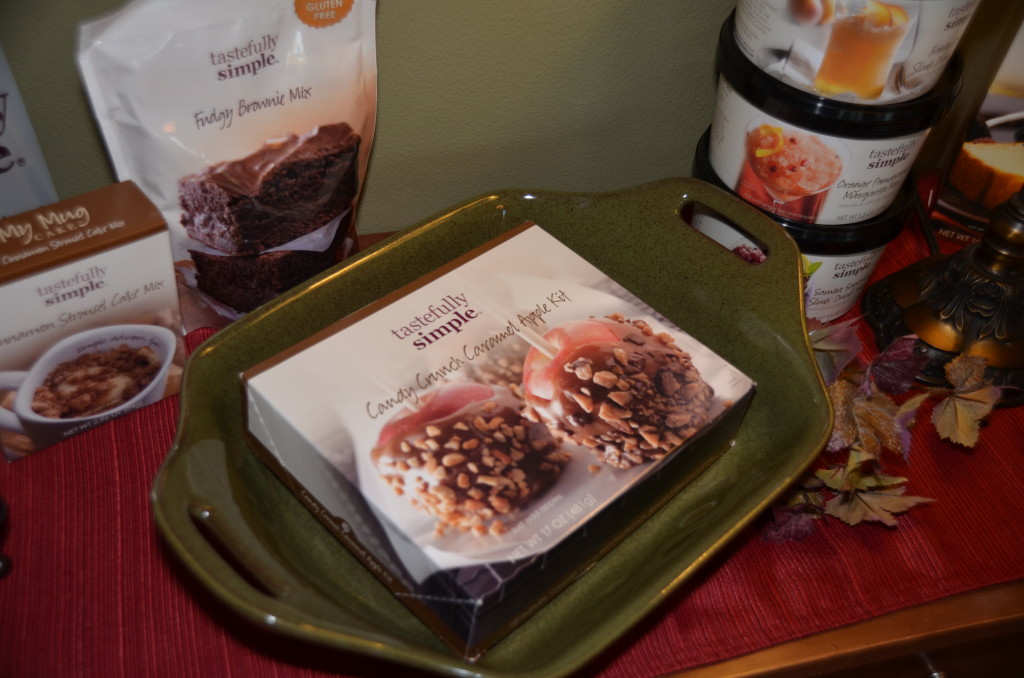 We met at the home of party hostess AnnMarie about 30 minutes before the party was about to begin. AnnMarie had already done most of the preparation by setting a nice comfortable table for all the guests, arranging plates and bowls of crackers, pretzels, veggies, etc. to use for dipping, preparing food and drinks – and generally making an inviting atmosphere. The fall colors in AnnMarie's home made a great backdrop for displaying the latest Tastefully Simple products.


Soon the guests started to arrive and the party got started.  There was room for everyone at the big table so that some serious tasting could get underway.  To kick things off, Bobbi invited each guest to introduce themselves and let us know how they knew the hostess and, for fun, to say the best thing that had happened to them that day.  It was a great way to break the ice.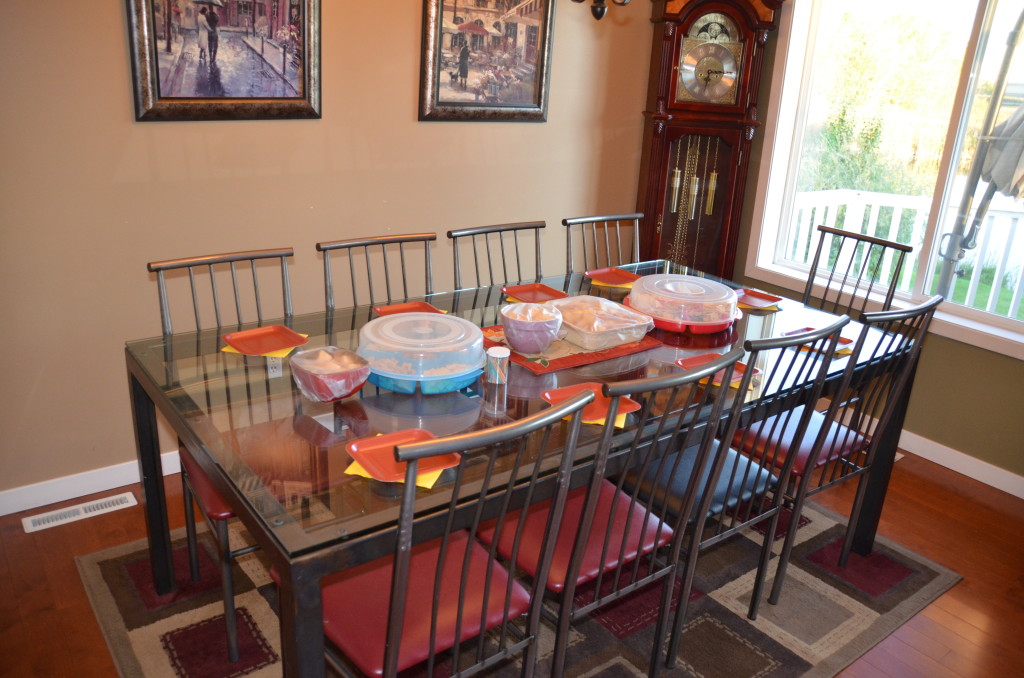 We tried a large variety of foods including dips, hot food, dessert and frozen drinks.  One of my favorites was the Artichoke and Spinach Warm Dip Mix that AnnMarie had baked into crescent rolls along with chunks of chicken and swiss cheese.  It was so delicious!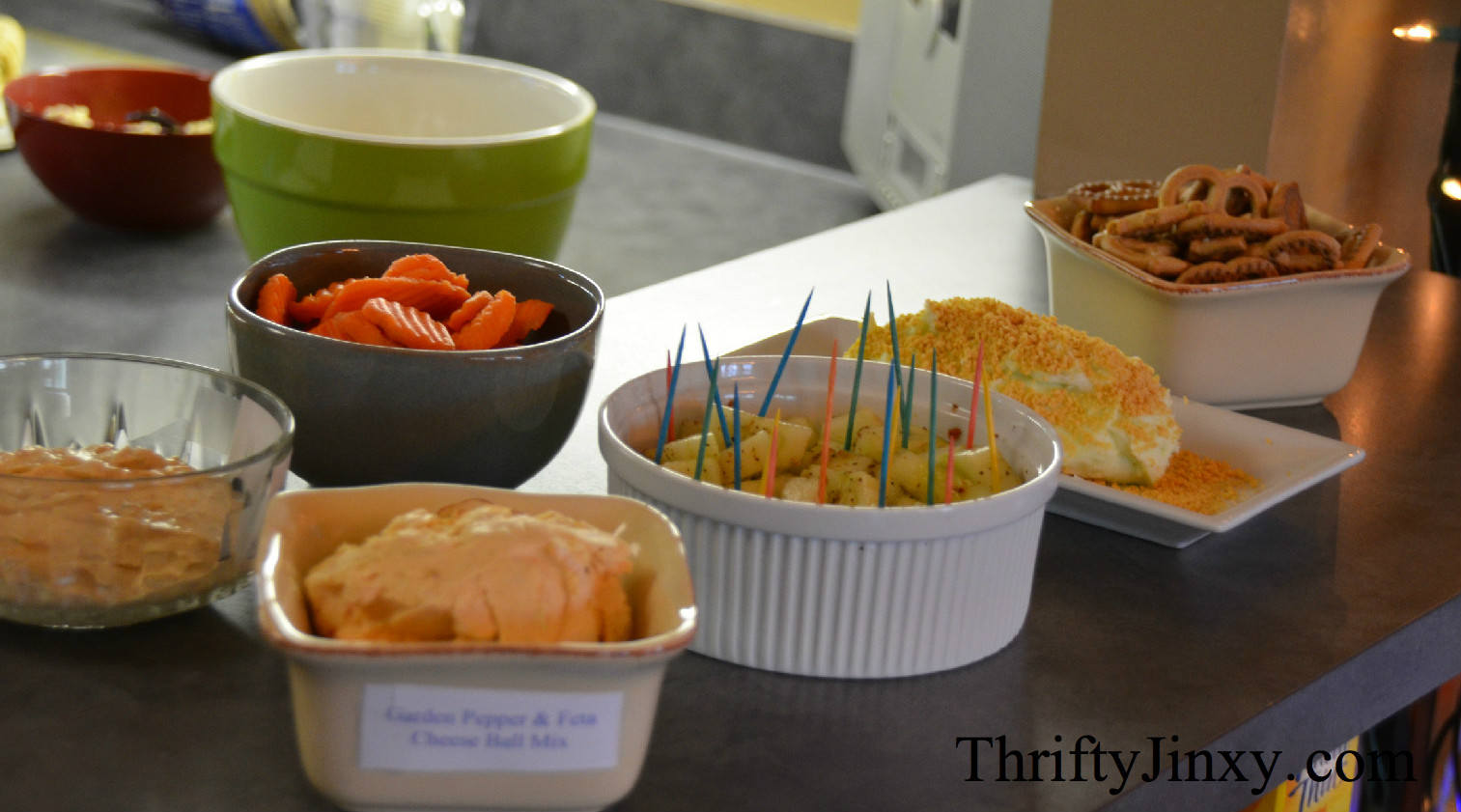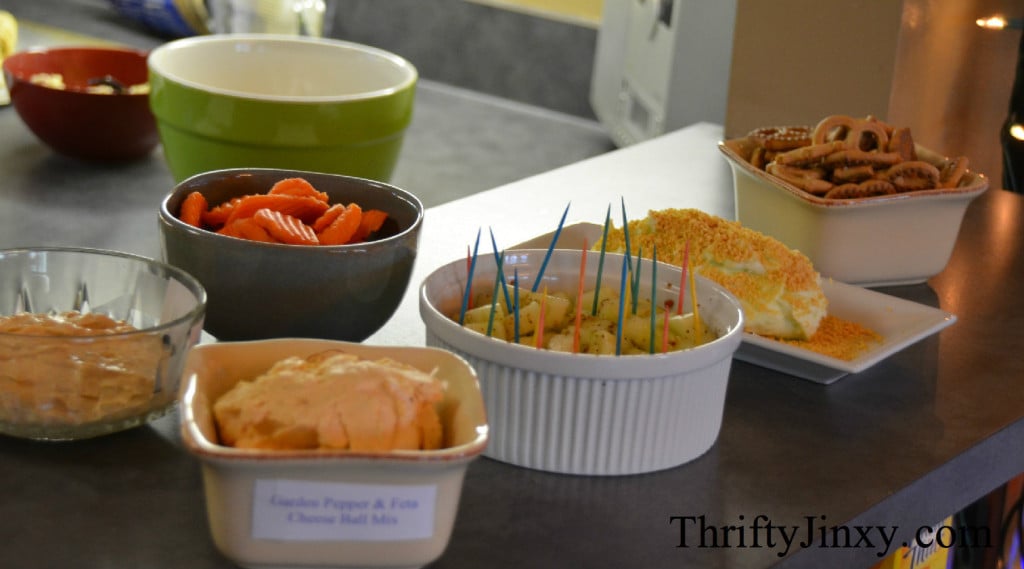 As we sampled all of our yummy goodies, Bobbi shared information about the products and offered lots of suggestions for preparation, serving and alternative uses.  We ended up with lots of great ideas!  One of the products that was a big hit were the frozen drink mixes – totally perfect for a party!  We tried two of the flavors – Frosty Peach™ and Samba Sangria™ Slush Drinx Mix – so good!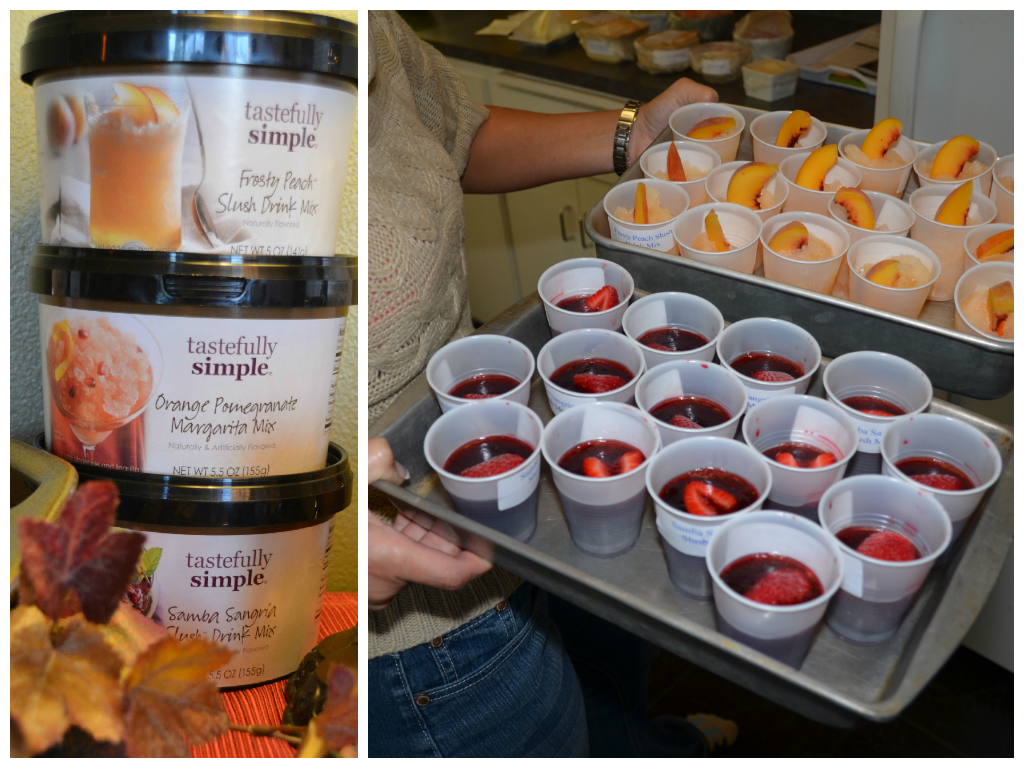 Once everyone had tasted to their heart's content, there was plenty of time to visit more and look through the Tastefully Simple catalogs, ask questions and place orders.  It was a fun evening!  If someone invites you to a party, be sure to go – – or, if you want to host your own Tastefully Simple party, just visit  TastefullySimple.com to find a consultant in your area.