There are always opportunities to do good in the world, but even more so with the holiday season.  Countdown to Christmas and spend the first 25 days of December doing 25 days of good deeds to bring some light and good cheer to your neck of the woods.
The Mormon Church has launched a campaign to encourage activities to bring light to the world and develop great qualities leading up to Christmas.  December 1st is the kickoff to this great campaign and is Worldwide Day of Service Day.
A few of the ideas that I absolutely love and plan on doing this December include writing handwritten notes, donating gently used clothing/shoes/eyeglasses, posting only positive comments on social media, and making time for in-person conversations rather than texting.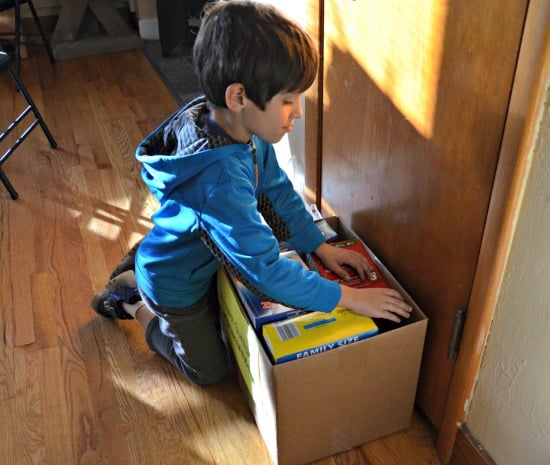 At this time of year when many of us are planning to host holiday gatherings at home, we're already busy cleaning and organizing our houses to look good when company arrives. We plan to take a little extra time as we're readying the house to go through our closets, pantry and storage areas to find things that we don't need but could be helpful for those in need. Besides making a donation this month, I plan to mark our calendar for three other times during the year to do the same. While many organizations get lots of donations in December, they are often scrambling for donations at other times of the year.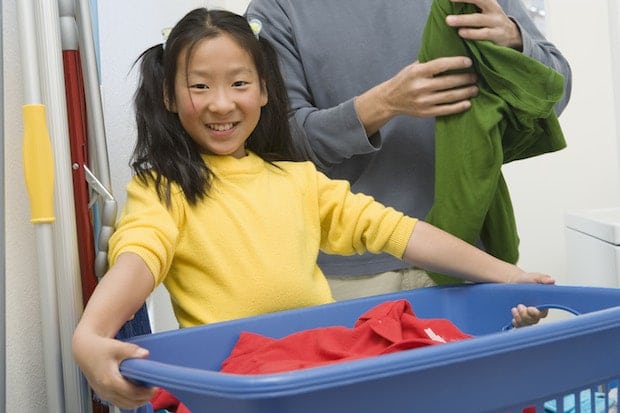 The great thing about doing good things for others is that it makes you feel good, it makes others feel good and can help improve lives, and it helps create a culture of everyone pitching in together to Light the World.
Do YOU have a unique idea to light the world?  Leave us a comment below!
For more ideas on ways to serve and to #LightTheWorld, visit http://mormon.org/. You'll find lots of suggestions to find your own service activities.