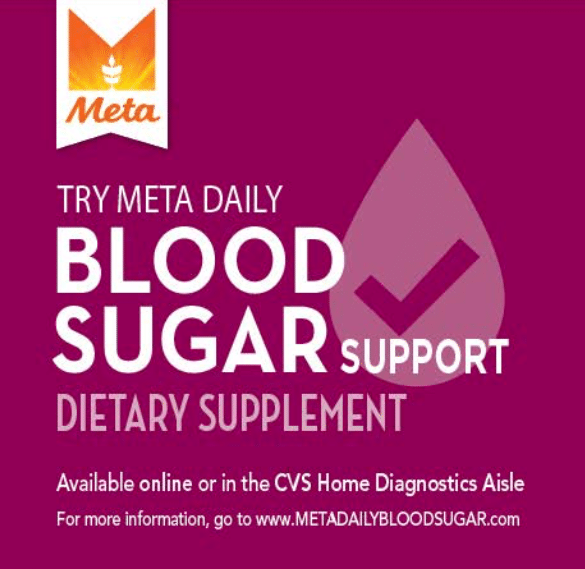 Have you had an A1C screening recently? Learn your glucose levels by visiting your local CVS Minute Clinic tomorrow, 10/24, during operating hours for a FREE A1C screening sponsored by Meta's new Daily Blood Sugar Control product (excluding MA, VT and TX).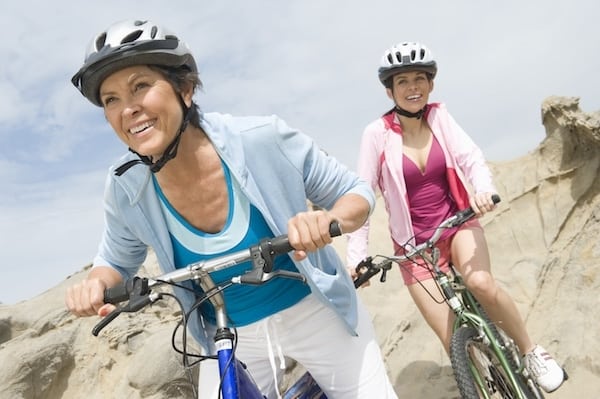 If your doctor has talked to you about making healthy choices for your blood sugar levels, Meta's new Daily Blood Sugar Control product can help you take control of your health. It's an over-the-counter supplement that works naturally with your body to maintain healthy blood sugar levels as part of your diet.*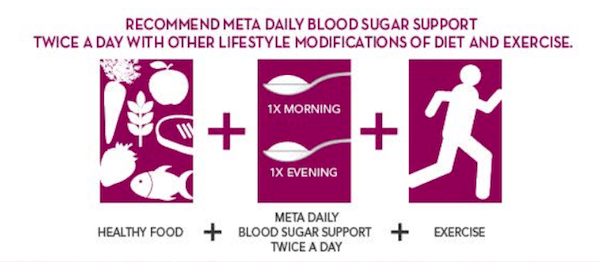 Some first steps to maintaining healthy blood sugar levels include:
Without lifestyle changes to improve their health, 15% to 30% of people with impaired fasting glucose will develop type 2 Diabetes within five years. But remember, when implementing lifestyle changes it isn't "one size fits all". It's much better to choose one or two small changes you can stick to rather than trying to take on lots of big changes that will end up falling by the wayside. Set realistic goals and then add on additional changes once you are comfortable with your first steps.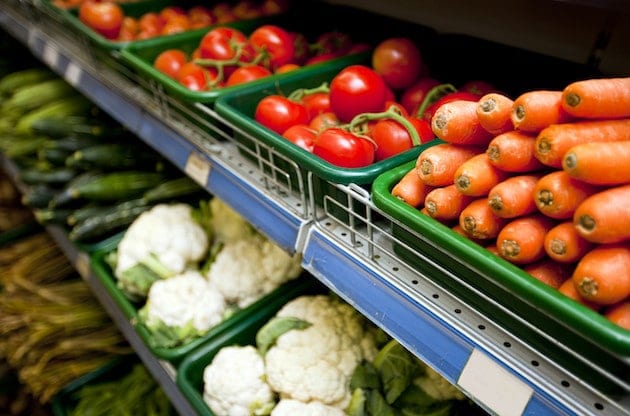 Use these dietary recommendations to get started on the right track:
Start eating more fruits and veggies: Vary the types of veggies you eat daily and get colorful! Make sure you include orange vegetables like carrots, squash or pumpkin, dark green veggies like broccoli or kale and beans such as lentils or kidney beans. I like to make a big smoothie each morning with spinach, carrots and fruits to get a bunch of produce at all once!
Look for calcium rich foods to make sure you get three cups of low fat milk or the equivalent amount as cheese or low fat yogurt each day. (Greek yogurt is my favorite!
Choose whole grains! When choosing daily grains, opt for whole grains and have 3 ounces of whole grain cereals, pastas or breads daily. One ounce is the equivalent of a slice of bread.
When it comes to proteins, select lean meats like white meat chicken or turkey without the skin and include fish or vegetarian choices a few times a week. Try to keep things fresh by trying to foods frequently so you don't get bored!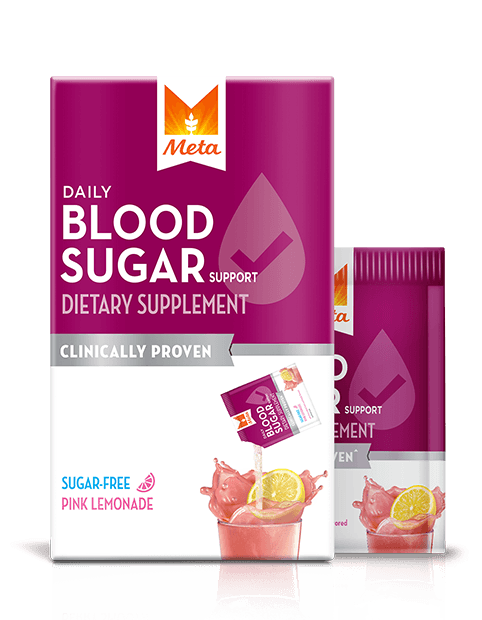 Now that you have some knowledge, be sure to visit CVS Minute Clinic tomorrow, 10/24, for your free A1C screening sponsored by Meta's new Daily Blood Sugar Control product !
*These statements have not been evaluated by the Food and Drug Administration. This product is not intended to diagnose, treat, cure or prevent any disease.