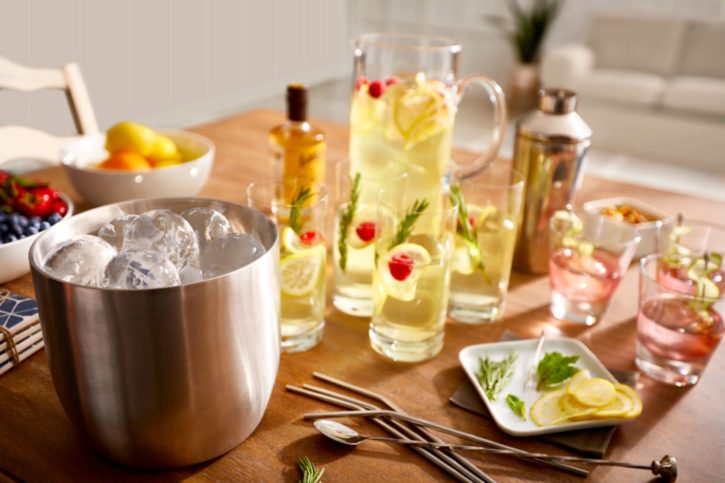 I have to admit that I'm a beverage snob. I'm super particular about the quality of my drinks, both hot and cold. Hot drinks need to be HOT HOT, and cold drinks just don't taste right if they're not ice cold…and they need to have just the right amount of ice. Too much and I feel like I'm just being served ice (what a ripoff!) and too little and my beverage doesn't stay cold enough. Can you say high maintenance?!
Anyway, I just discovered a new refrigerator that not only keeps my cold drinks cold, but it also makes amazing restaurant-quality ice at home! The LG InstaView Door-in-Door Refrigerator with Craft Ice is available right now at your local Best Buy.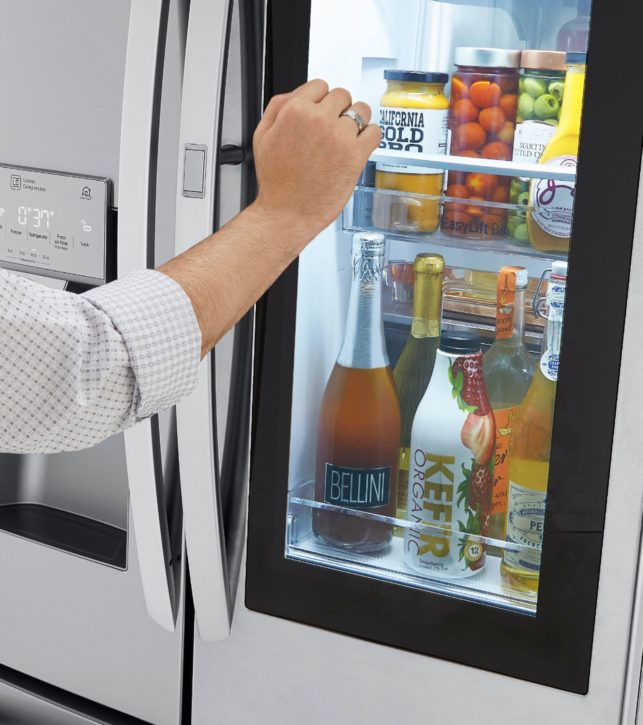 You never have to worry again about letting cold air out of the fridge when you're on a mission to find a late-night snack…or telling your kids to CLOSE the door, for that matter. Just knock two times on the tinted glass panel and the interior of the "easy-access compartment" lights up. How totally cool is that? It's never been easier to raid the refrigerator!
The freezer is also really cool (pardon the pun): it includes a drawer divider to help you organize your frozen food along with four split shelves, three fixed shelves, and more.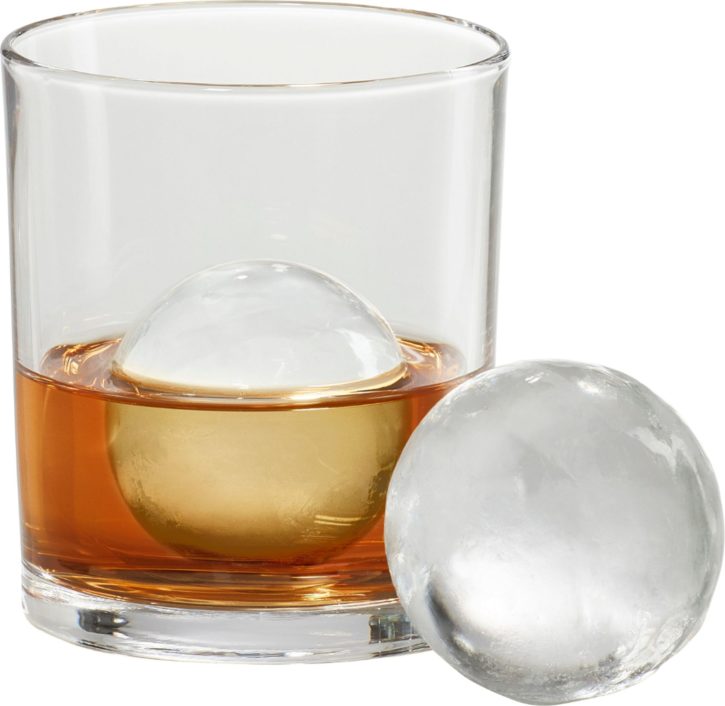 But the big draw for me is the Dual Ice Maker and Slim SpacePlus ice maker. Make quality ice for yourself or for your guests and choose crushed, cubed, or LG's exclusive slow-melting round ice to add to your favorite drinks.
Hate to waste food? Me, too! LG offers three innovative cooling technologies that work together to extend the life of fruits and vegetables and help keep all foods fresh and flavorful. Linear Cooling maintains consistent temperatures within 1° F of the setting. Smart Cooling uses digital sensors and an array of vents for total cooling control. Door Cooling+ delivers blasts of cool air that reach all areas of the refrigerator.
Check out the LG InstaView Door-in-Door Refrigerator with Craft Ice at Best Buy today!