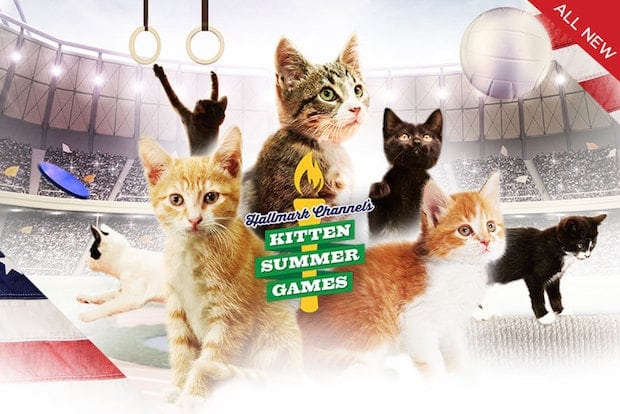 What's cuter than a kitten? Not much!! That's why I'm so excited about the Kitten Summer Games premiering on the Hallmark Channel Friday August 5th at 8/7c. The most athletic, adorable and adoptable kittens from all across the country have been training in the hopes of bringing home a gold, silver or bronze medal in the games.
To bring us the #KittenSummerGames, the Hallmark Channel has partnered with North Shore Animal League America and Last Hope Animal Rescue and Rehabilitation. These great organizations will find homes for all these kittens once the games conclude and hope that the event helps their goal to dramatically increase pet adoption.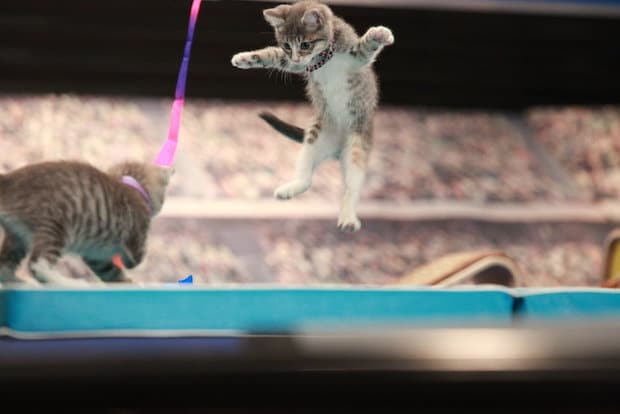 Want to find out a big about these fiercely cute and furry competitors? You can Meet the Kittens at HallmarkChannel.com. While all the kittens look very competitive in the cute department, I am partial to John MacNMeow as he looks a lot like a young Jinxy!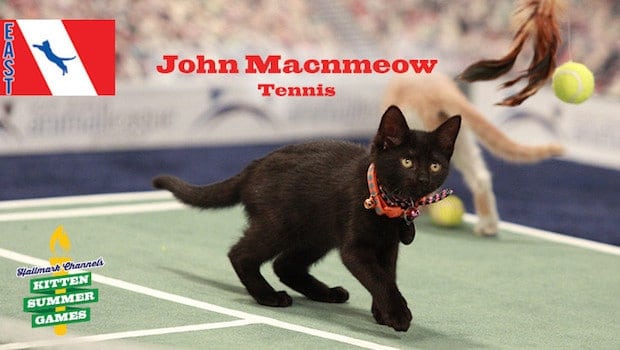 While you're waiting for the games to begin, there are some wonderful videos to tide you over and give you a behind-the-scenes look at preparations for the games. Watch all ten episodes of Road to the Kitten Summer Games to see these little cats training and getting ready for the competition!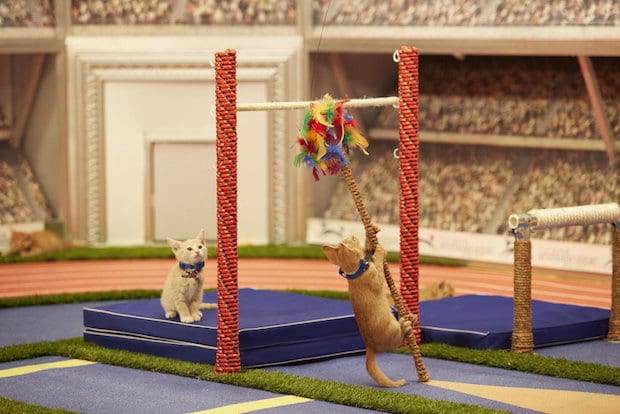 On the Kitten Summer Games site you can also Kitten Your Selfie and help raise awareness for pet adoption by creating a selfie with the Kitten Summer Games Cat-letes and sharing it with your friends or on social media.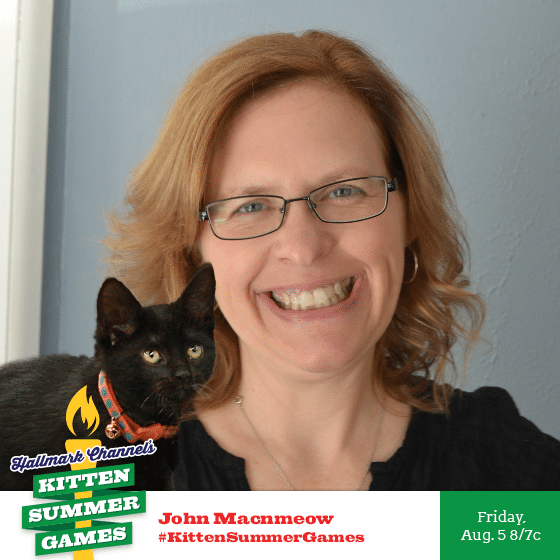 For even more fun, you can download the Kitten emojis app (available for iOS and Android). Celebrate the Kitten Summer Games and express yourself with these adorable kitten emoji's and gifs!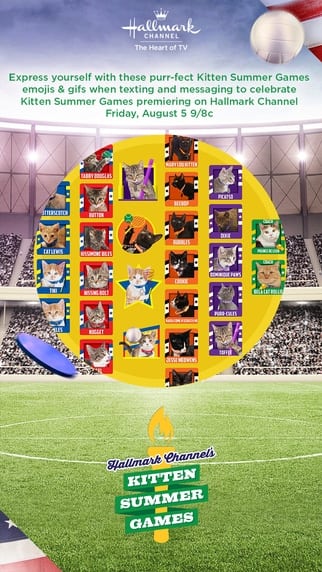 Enter our reader giveaway HERE!