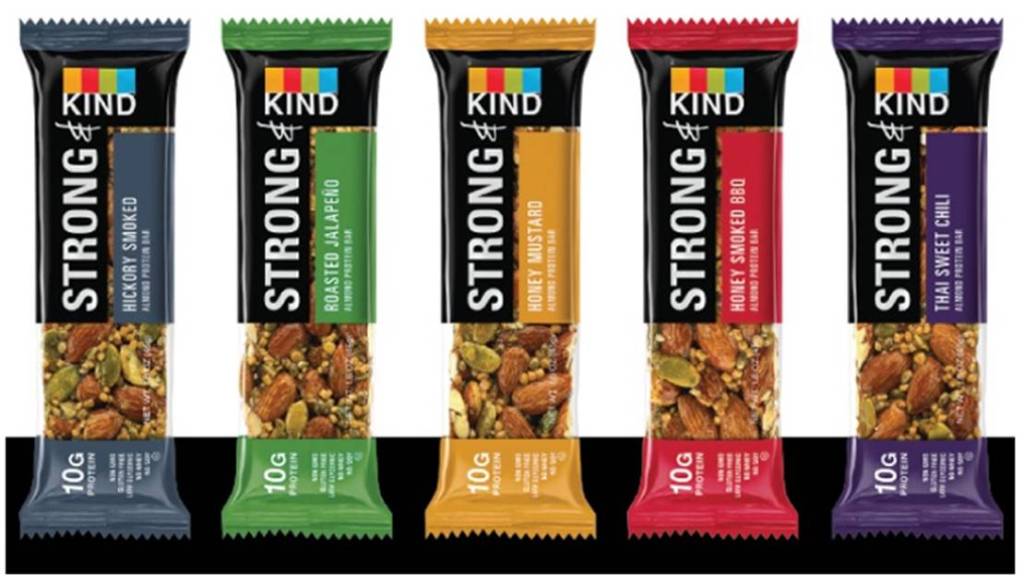 Update: While this Groupon deal on KIND bars is no longer available, you can still find them at a good price here.
Groupon has a really great deal today on Kind bars! These are great nutritious snacks that are regularly around $3 each in stores.
Groupon has them for as low as $1 per bar. You can get a 24 pack of the new savory flavors for only $27.99 or get a 72 pack of their regular flavors for only $71.99.
Plus, shipping is free on orders of $25 or more from Groupon. Head over here to grab this great deal and here are a few additional details:
What snacks are as good for your body as it is for the world and your taste buds? This isn't an ancient riddle. It's just the question that the makers of KIND Snacks ask themselves every day. Their answer? "Ours." Made from whole ingredients, including nuts and fruits bound in honey, KIND's original bars set the standard for the company's commitment to innovative snacking. That ethos comes out in the company's other offerings: KIND Healthy Grain Clusters and KIND Healthy Grains Bars bolster wellness with the addition of five gluten free super grains, and the new STRONG & KIND bars mix almonds with savory flavors like roasted jalapenos and honey-smoked BBQ.