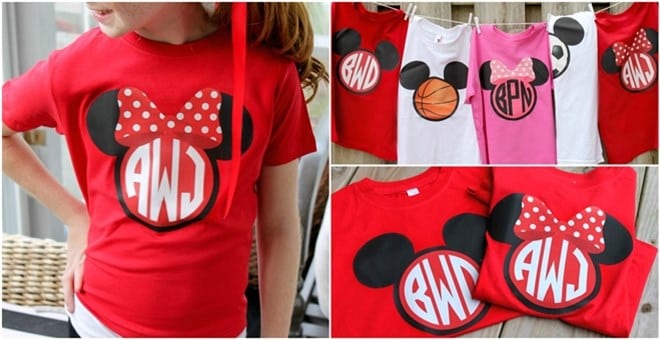 Here's a great deal for your little ones!  Regulalry $24, today we can order Kids Character Inspired Shirts for just $11.95 each on Jane.com.  These are PERFECT for birthday parties or vacations!  Choose from 7 great designs.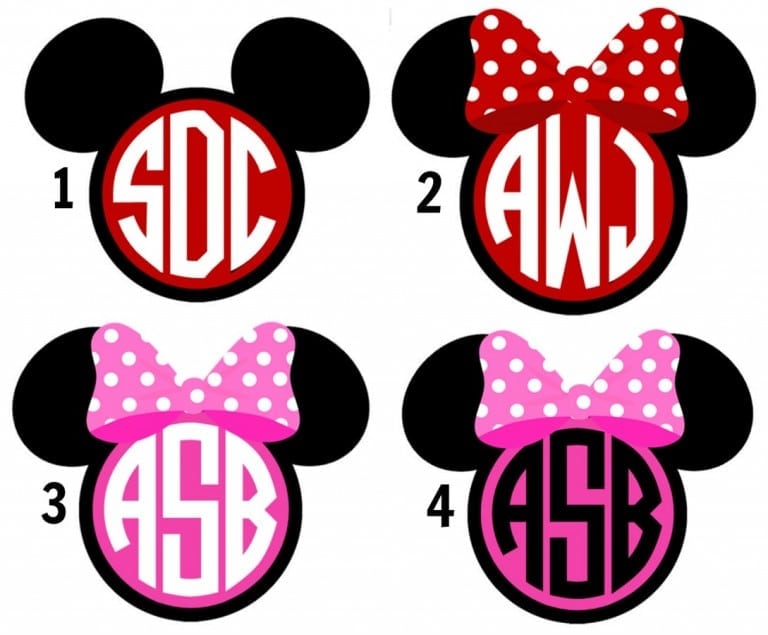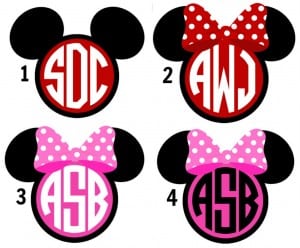 Designs 1-4 are monogram designs. Please enter your 3-letter monogram in the order of first initial, last initial, middle initial. For example, if my name is Amber Marie Lyden, I would enter ALM on the personalization line.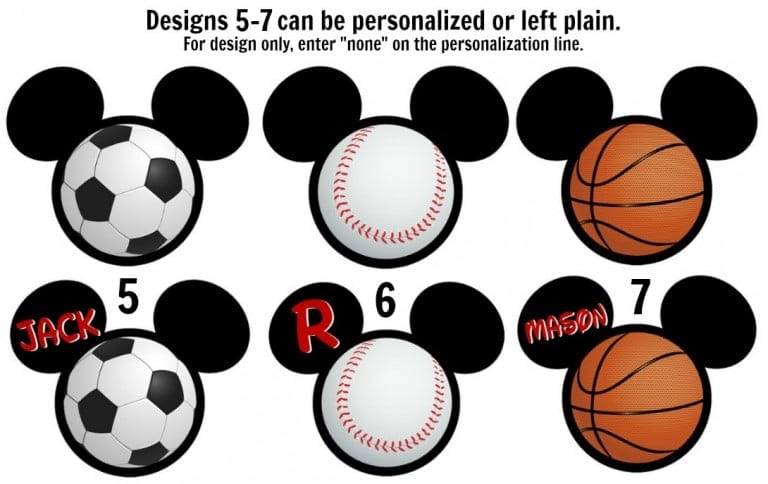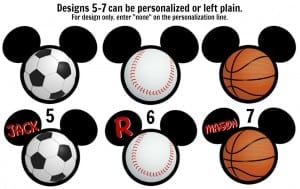 Designs 5-7 can be ordered plain or with personalization. Enter a name or initial on the personalization line. Up to 10 characters works best. Keep in mind, the more characters used, the smaller the font will be. If you would like the design only, enter 'none' on the personalization line.