This is a sponsored post written by me on behalf of Walmart. All opinions are 100% mine.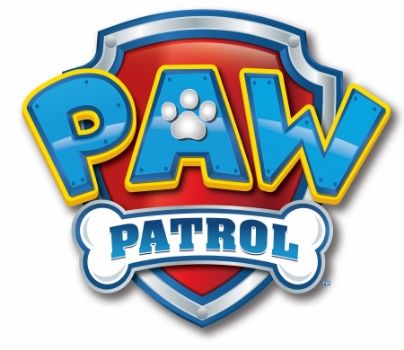 Do your kids love PAW Patrol on Nickelodeon? If you haven't seen it, it's a super fun (and adorable) show featuring the adventures of a pack of six spunky puppies: Marshall, Chase, Rocky, Zuma, Rubble and Skye, along with their human friend, a boy named Ryder. They use their special skills (and cool vehicles) to help solve problems and take on exciting rescue missions. Each of the pups has their own special skills, personalities and abilities and show kids how working together can get things done. This is one show that I can actually enjoy watching with my nephew because I just LOVE puppies, and the PAW Patrol pups are extra special.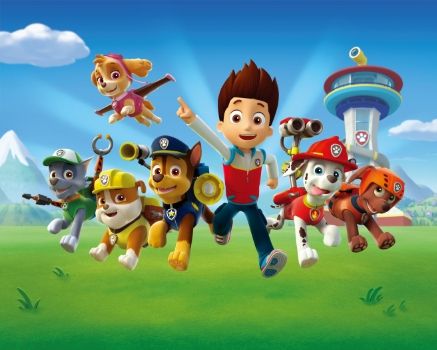 Now your kids can have fun re-creating their favorite PAW Patrol adventures with a fun line of PAW Patrol Pups available at Walmart. The toys are available as individual pups or as a 6-pack adventure pack. Your kids can join the pups to take on rescue missions and save the day. Each of the pups is unique with its own special transformation ability.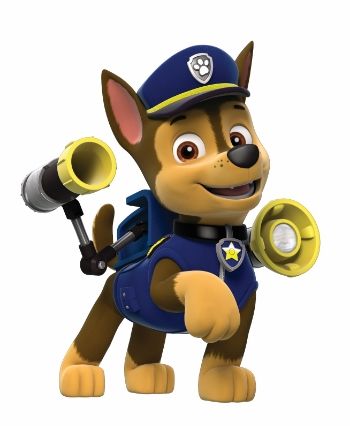 No job is too big and no pup is too small with these PAW Patrol toys! All of your favorite PAW Patrol characters are ready to save the day as you press their dog tags to unleash incredible transformations. For example, Marshall has water cannons, Skye has wings and Rubble has a digger. Just like the pups work together to solve problems on PAW Patrol, your kids can use their own imaginations to have the PAW Patrol toys work together to tackle the brand new missions that they dream up. The Action Pack PAW Patrol figures are sure to inspire adventures full of friendship, teamwork and bravery.
Just in time for the holidays, you can get the Action Pups 6-Pack at Walmart with all six pups inside for a complete rescue team, and your kids can help save the day with the whole Nickelodeon gang!