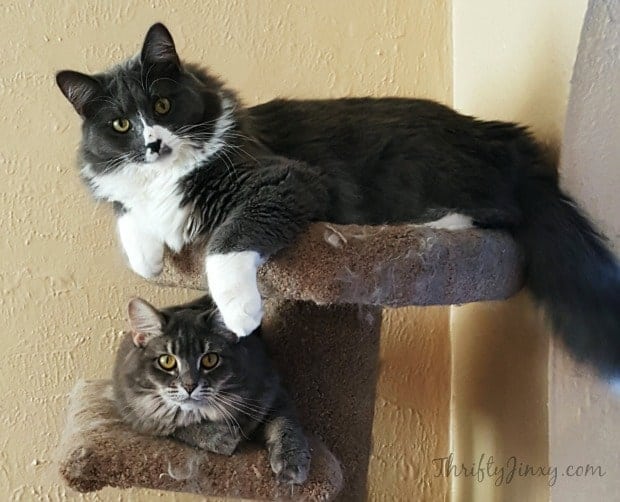 There are lots of reasons I love my cats. And actually, I love each of them for different reasons. I love my oldest cat Lucky because she is so little and cute and cuddly but also has a strong personality. She's also super smart. Smart wouldn't be the first word I would use to describe our two younger cats (brother and sister), but they have their own lovable qualities. Sammy is the boss of the house and makes me laugh almost every day. Cleo is my little cuddle buddy. It took her almost two years to learn her name (that's where the not necessarily smart part comes in), but she knows it now and will come running from across the house any time I call her to come cuddle.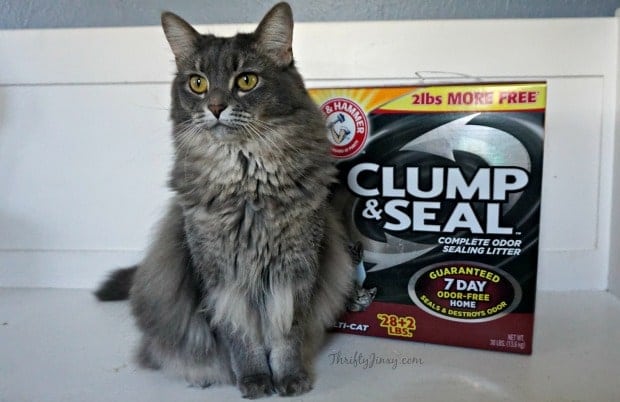 While I, like all cat parents, love my cats, there are a small handful of things I don't love. At the top of that short list would be litter box odors! We of course like our house to smell fresh. While the smell from a litter box can be a problem with only one cat, a multi-cat household means more smells! So, I'm extra happy when I find something that controls those odors like a boss. That's exactly what ARM & HAMMER™ CLUMP & SEAL™ Cat Litter does.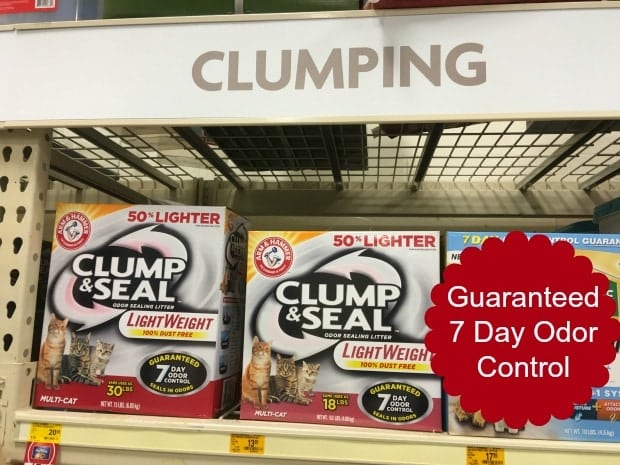 It makes such a difference because ARM & HAMMER™ CLUMP & SEAL™ Cat Litter is the biggest advancement in cat litter history. No other litter on the market forms a tight seal around odor and destroys it with unique odor eliminators and baking soda. The New ARM & HAMMER™ CLUMP & SEAL™ Microguard™ provides bacterial odor control in the litter box for up to 7 days. Bacterial control is important because even after you scoop, bacterial odor can keep growing.The innovative, new MicroGuard technology seals and destroys immediate odor, plus, prevents the growth of future bacterial odor for 7-day odor control, guaranteed. YES! The odor sealing litter really keeps odors out of our home, making it odor-free for a long time and a pleasant environment for the whole family, including the cats!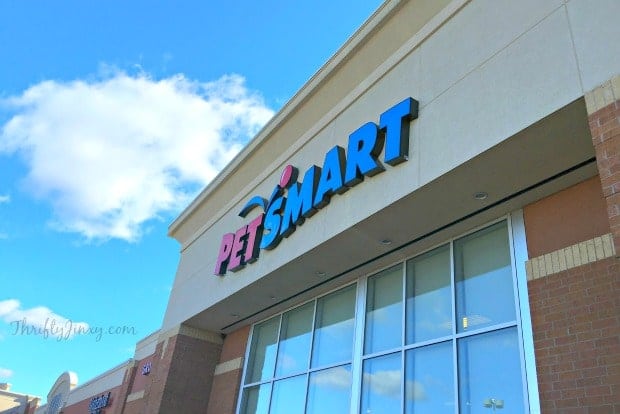 I purchased my ARM & HAMMER™ CLUMP & SEAL™ Microguard™ at Petsmart. You can find your nearest Petsmart location here.
This is a sponsored conversation written by me on behalf of ARM & HAMMER. The opinions and text are all mine.