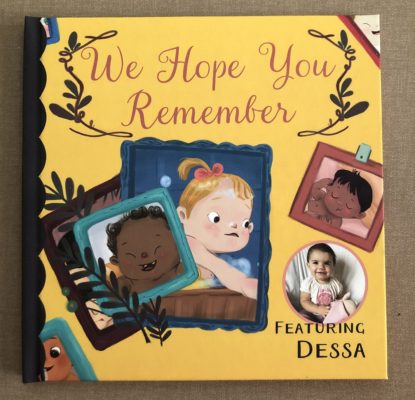 In this era of smartphones and digital photos, we take more photos than ever, especially of our children. But how often do we get the photos off our smartphones and actually do something with them? I know I'm guilty of taking a lot of pictures that don't really get seen again.
When I was a child I was gifted a personalized book from my parents. I was so excited to read my own name in the story along with other details like my best friend's name, the town in which I lived, and more.
Now there's an option that combines these two concepts – you'll get a few special photos of your child off your smartphone and put them in a storybook that your child can read and enjoy again and again as a marvelous keepsake.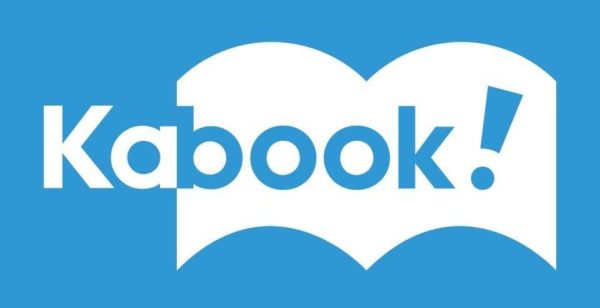 About Kabook!

Kabook! enables families to co-create books that customize a child's name and other text and allows parents to download and digitally integrate the child's photo(s) into the stories. This allows your child to be the hero in the illustrated story! Its unique technology platform seamlessly transforms user-uploaded photos into illustrations that look and feel like part of the story. (Really!)

My Kabook! Experience

I was recently given the opportunity to choose and design my own Kabook! My fifth child just had her first birthday, and while I still haven't gotten around to putting together a baby book for her (#fifthchildproblems), I was excited to create a customized storybook with pictures from her first year. I chose the We Hope You Remember book which features up to 15 of your child's baby photos.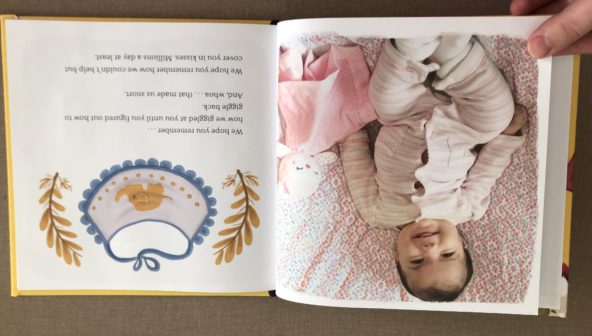 It was very easy to get started with my daughter's book. I simply had to enter her name, select the title, and upload 2 photos. These photos are then digitized into a format that looks like an illustration (seriously, it's super cool).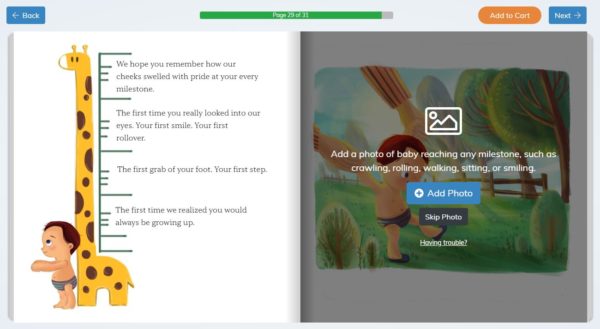 I then got a preview of what the book would look like and could add additional photos. Kabook! makes recommendations for what to put on each page, but you don't have to follow those recommendations exactly to create a memorable keepsake. Use your favorite photos, or just skip the photo and use the book's original illustrations.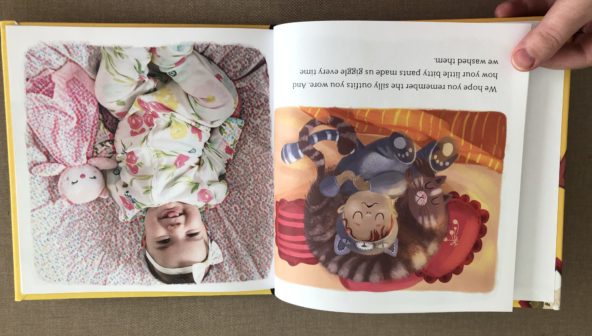 Seriously…so cute, right?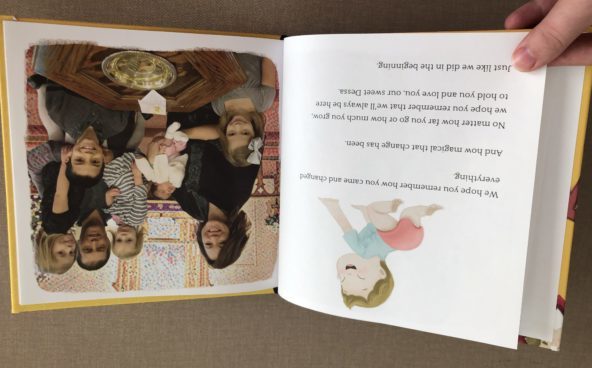 I was very pleased with the whole experience and absolutely love the book for my daughter. She's a little too young to appreciate it right now, but I'm sure as she gets older she will ask for it to be read again and again.

Available Stories from Kabook!

Kabook! offers four beautifully written and illustrated stories that can be delivered as softcover or hardcover books, including:
Wanted: The Girl/Boy Who Saved the Kingdom: Armies of frogs have invaded a nearby magical kingdom, and only your child can save it!
We Hope You Remember: A powerful ode to family love, featuring 15 of your child's baby photos.

New: The We Hope You Remember baby gift edition! It's a perfect present for newborns – just upload the newborn's picture and name, and print out his or her new book.

Hornswoggled!: A pirate crew has found a mysterious treasure map, but only your child can help them solve the riddles and unveil the treasure!
The List: Santa's List is missing a page! Your child's page on the The List (Naughty or Nice) was accidentally shredded, so the elves are trying to put the page back together in time for the holidays!
These different stories offer parents the choice to create a great book very quickly and conveniently, or co-create a book with your child posing for the various photos needed in the book. You'll bond even more with your child as you create the book together.
Different Kabook! titles are intended for children ages 0 – 7. Stories start at $24.99 at MyKabook.com. Co-creating Kabook! can take anywhere from 1 to 45 minutes, depending on what you select.