I love getting things in the mail, so I was pleasantly surprised to receive my July ipsy Glam Bag in the mail today, full of great beauty samples!
What exactly is ipsy? ipsy is a subscription bag service. Each month, subscribers will receive a beautiful Glam Bag with deluxe samples and full-sized beauty products.
Members can watch and play along with the stylists with the same products from their ipsy bag that they are using by watching their YouTube Videos. All for only $10 a month.
Everyone gets a slightly different bag based on your Glam Bag profile results. You can tell ipsy what types of products you love, what types you hate, what shades you prefer, and more. Not every ipsy bag is the same because they pick products especially for you! Each month you can earn points for reviewing your products on the ipsy site and then cash those points in for full size beauty products!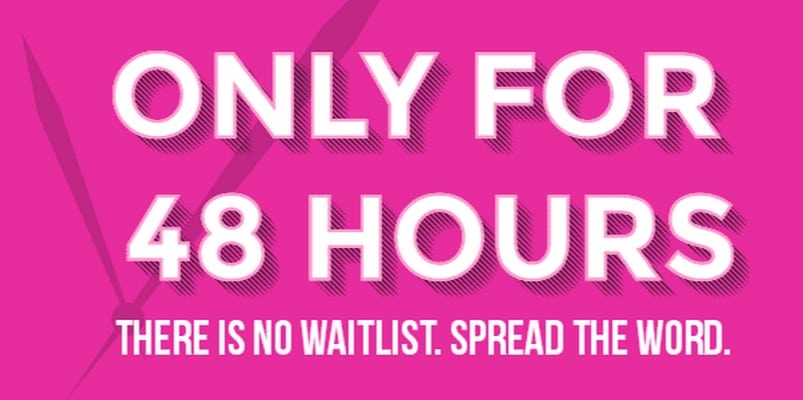 TODAY ONLY, new ipsy subscribers will NOT be placed on a waitlist. This is the first time in 2 years that they have had this promotion! Usually when you sign up for ipsy you are placed on a waitlist and have to do several social media oriented tasks to get off of it such as sharing things on Facebook, following certain accounts on Twitter, etc., but right now you can bypass all of that and sign up for ipsy for only $10 per month!
Now that you know what ipsy is and how you can join, let me show you what was in my July ipsy Glam Bag:


City Color Cosmetics HD Powder
Jor'el Parker Classico
I'm most excited about the City Color Cosmetics HD Powder. It is supposed to help set your foundation and give you a matte finish which I love. It is a translucent shade that should work on every skin tone! I'm also really excited about the Eva NYC Freshen Up Dry Shampoo because (confession time) I HATE washing my hair and I use dry shampoo ALL THE TIME. I'm always looking for a better brand, so I can't wait to see how this one rates.
If you love makeup bags and love to try high-brand beauty products before paying an arm and a leg for them, you definitely need to try out ipsy! I have been a subscriber for exactly a year and have discovered so many awesome beauty products that I have gone out and purchased the full size versions of because I got to try them via ipsy.
Sign up for ipsy now and remember, TODAY ONLY, new ipsy subscribers will NOT be placed on a waitlist.