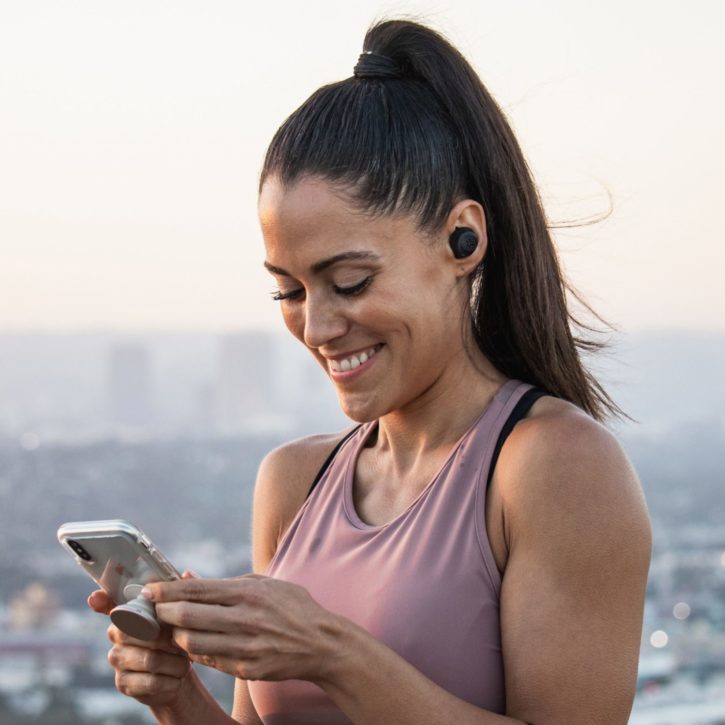 I am a person that is always on the go with a to-do list a mile long. I'm guessing you can relate! I try to keep my expectations of myself pretty reasonable, but I also know that I thrive on being busy and checking things off my list.
One way I stay occupied is by listening to music or podcasts while I'm getting things done around the house. It's a great opportunity for me to keep my mind going while awesome making a mundane task a little more enjoyable. I love to use my earbuds to keep my listening to myself, and with wireless earbuds, I can keep those pesky cords out of my way, too!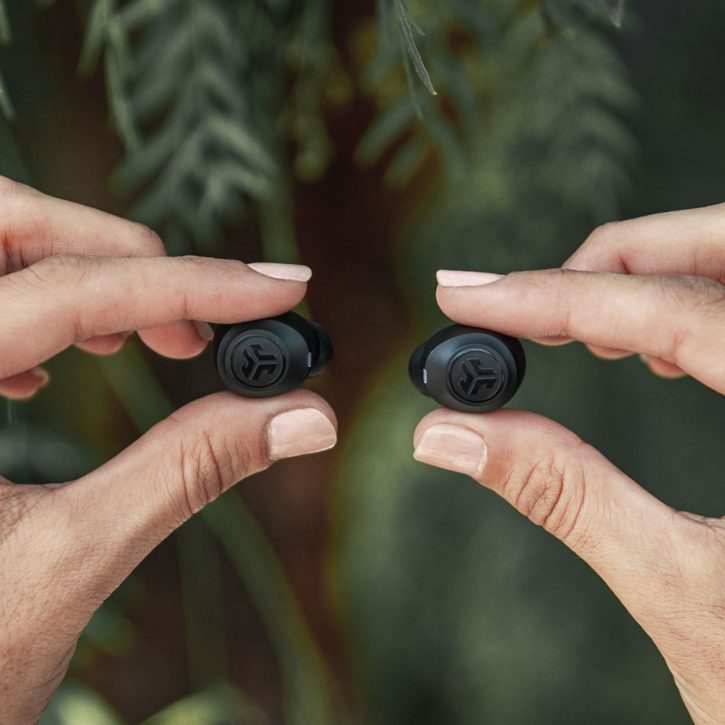 Maybe you're a music or sports lover that plays or watches events once a week and LOVES an awesome sound experience. Or maybe you're a traveler that needs to have a high-quality sound experience for your tech. Whatever your reason, the JLab #1 True Wireless Air Family features three new models to give you true wireless earbuds that deliver on sound, quality and comfort. Meet the new squad, perfect fit for any lifestyle!
Each of these models includes a rechargeable battery, offering up to 6 hours of use on a charge. They're sweat-resistant, so you can easily wear them while working out. The Bluetooth interface enables simple wireless pairing with your Bluetooth-enabled device, and the in-ear design fits securely into your ears.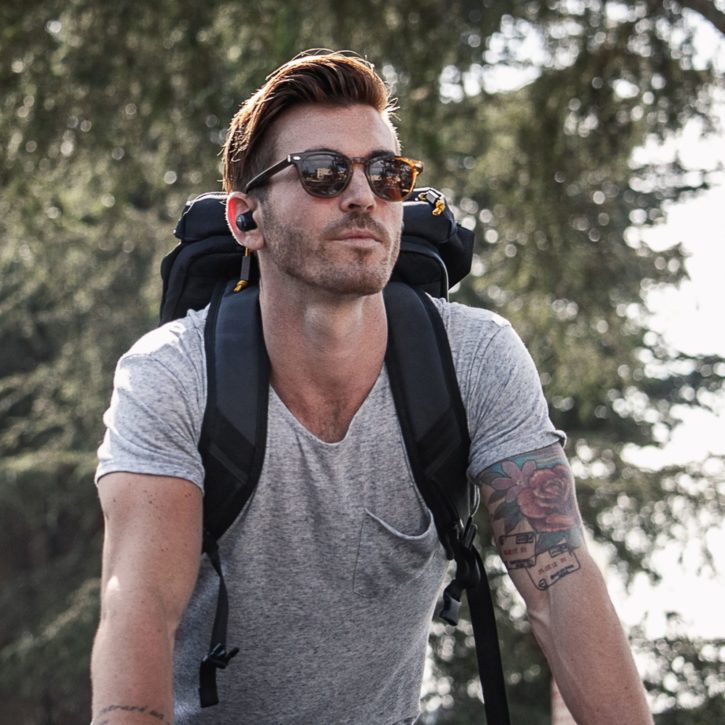 The three different models include the sport-inspired JBuds Air Sport, the business-inspired JBuds Air Executive, and the JBuds Air Icon, an upgraded everyday option.