Planning your upcoming holiday dinner? Needing some inspiration for the perfect theme? Let Jennie-O help! Jennie-O has just launched their "Holiday Table" Guide, including five FULL MENU themes: Easy, Classic, Southwestern, Modern, and even Gluten-Free!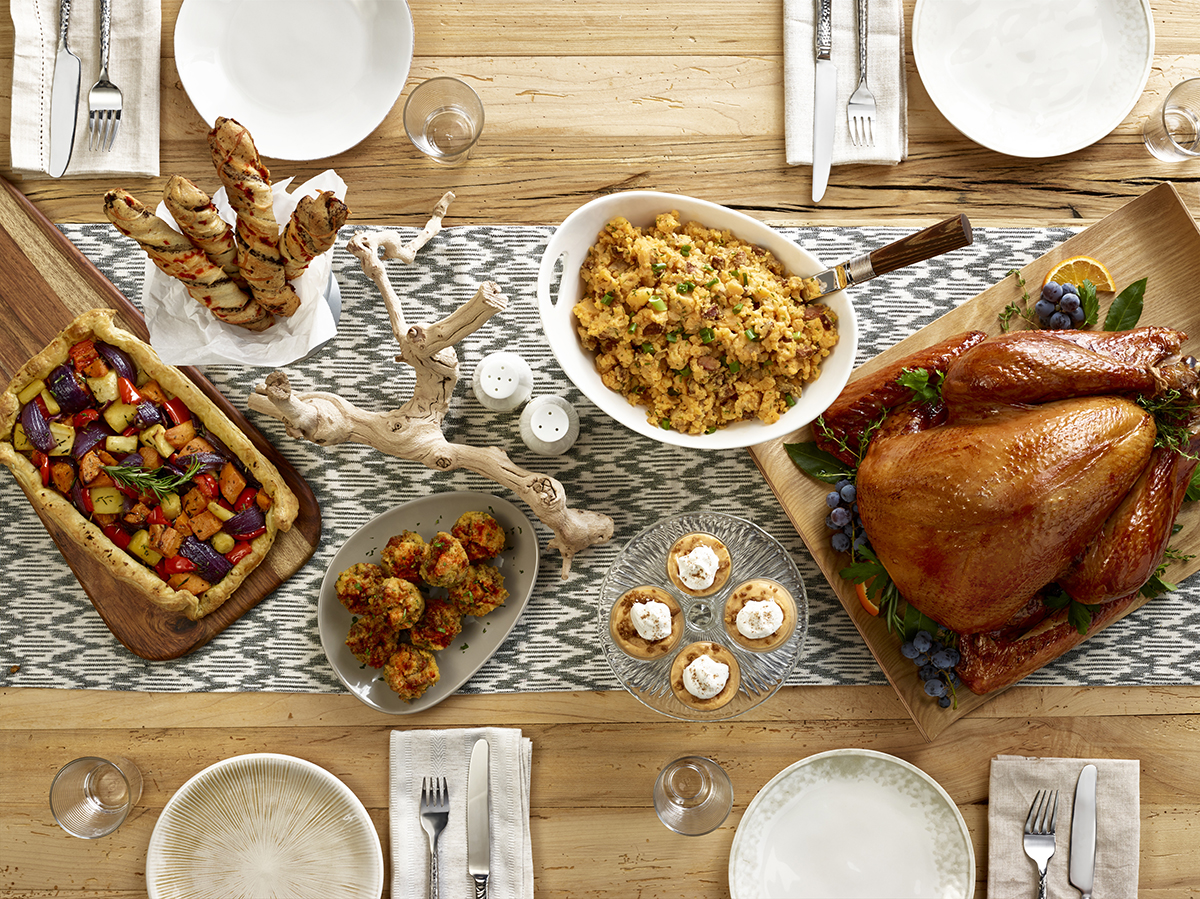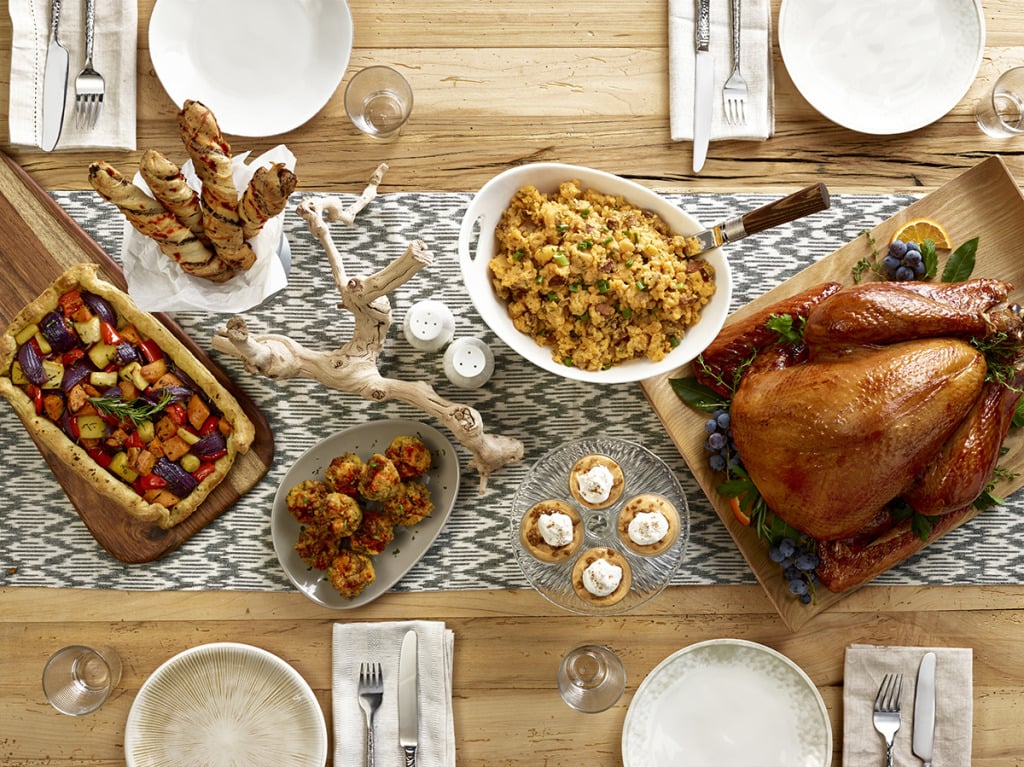 The Holiday Table Guide will help you calculate exactly how much turkey you need to buy, how long you need to let your turkey thaw, and more.
There are even instructional videos for rubbing a turkey, cooking a turkey, and carving a turkey. Perfect for first timers! It really takes the guesswork and stress out of planning the perfect meal!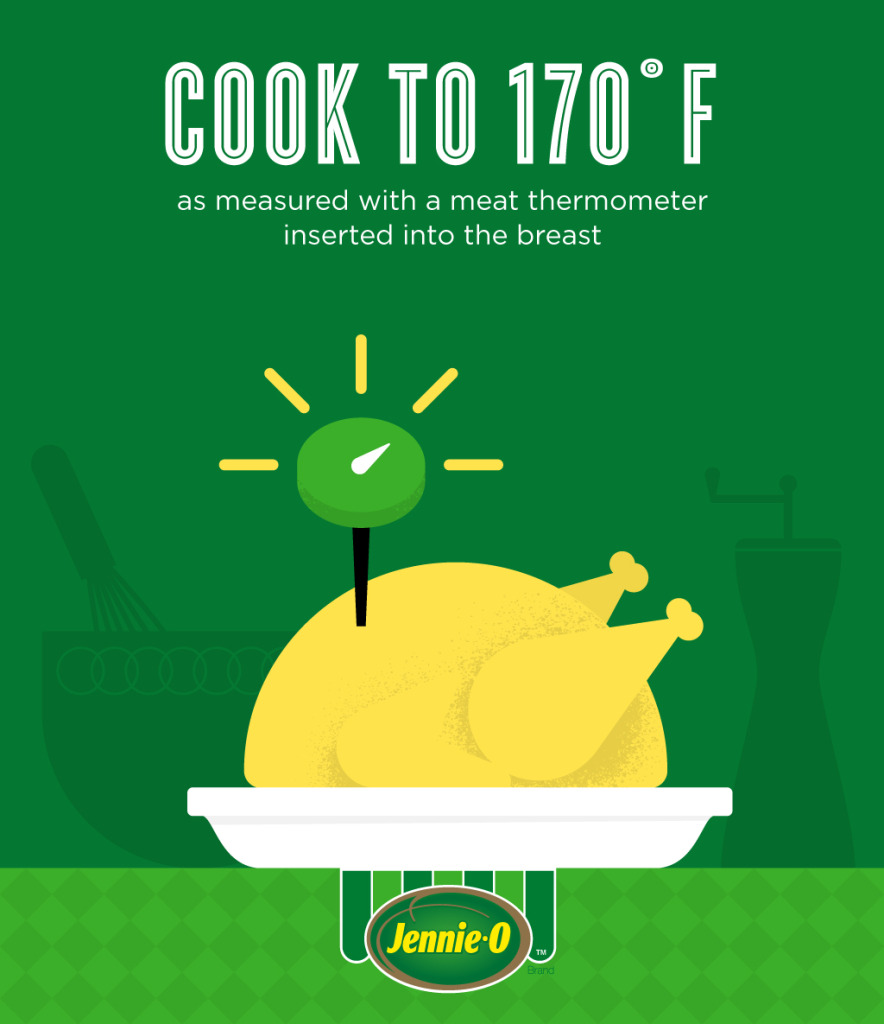 For a simple and convenient solution to cooking turkey this year, take a look at the Jennie-O line of Oven Ready Turkey. This turkey can go directly from your freezer to your oven – NO thawing necessary!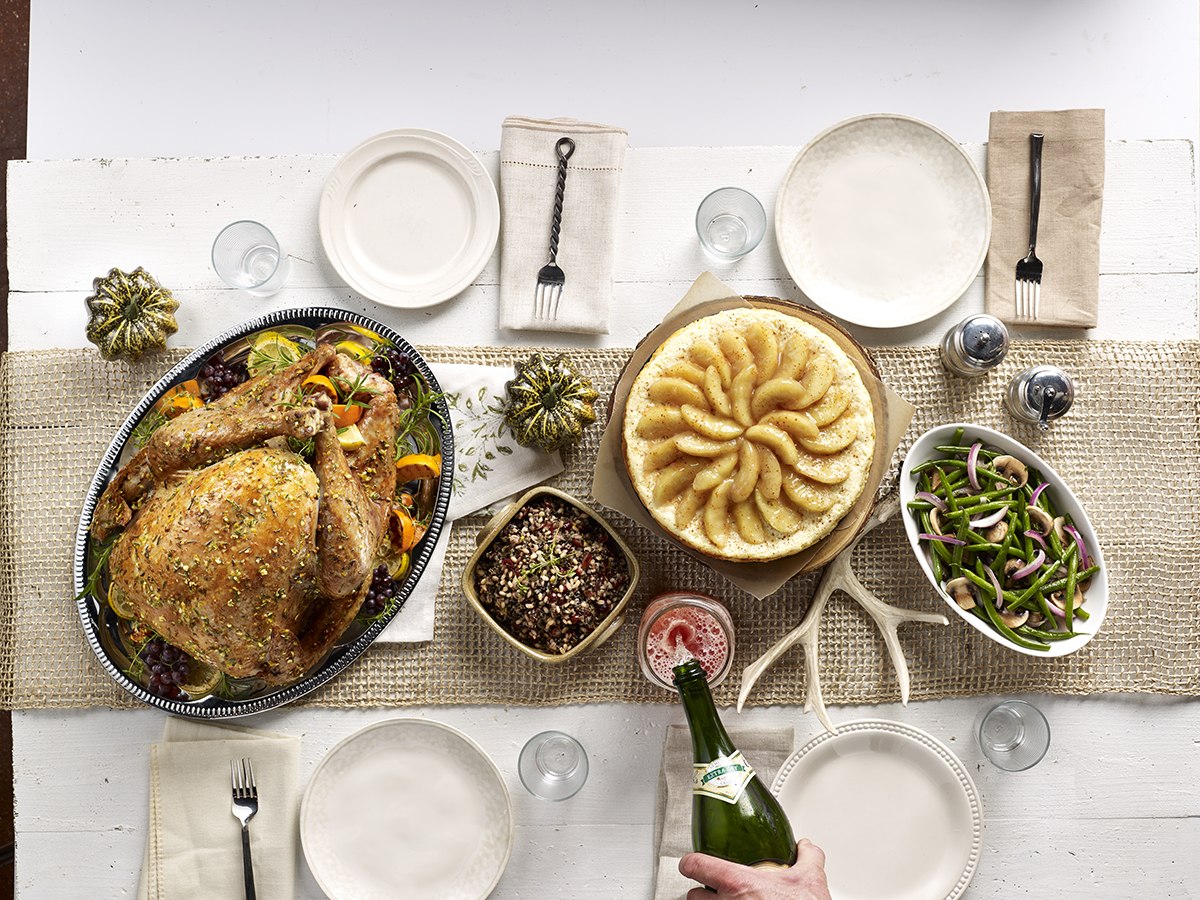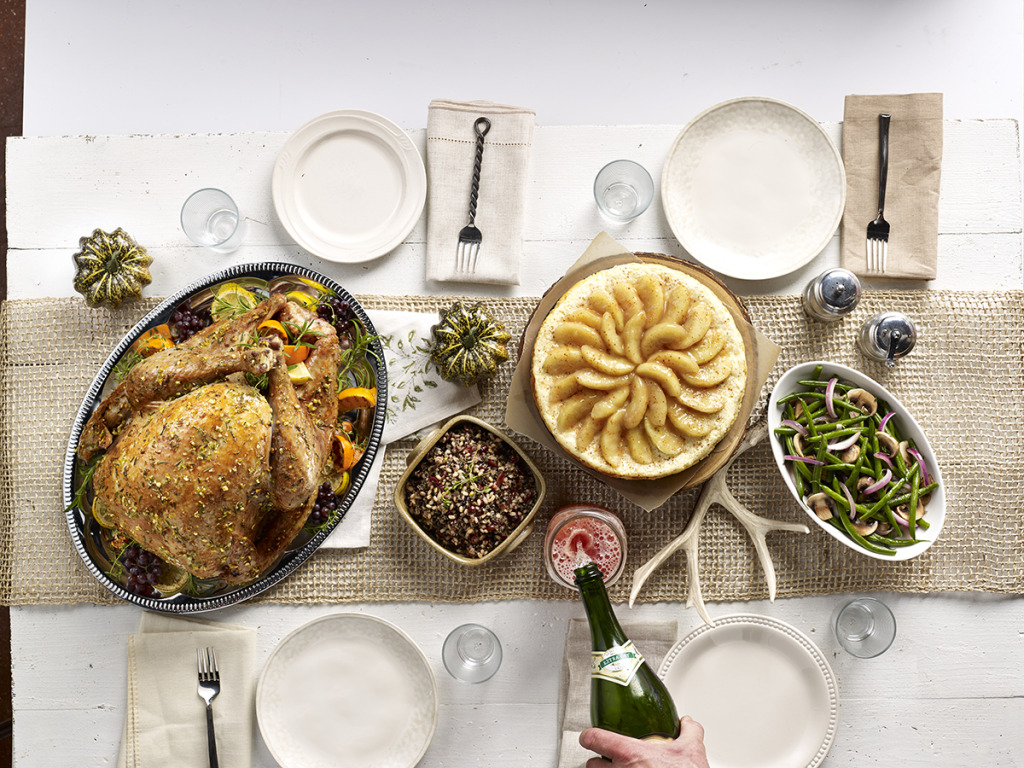 Be a shining star this Thanksgiving with the help of Jennie-O!