Have you ever broken the screen on your iPhone? Did you know that there is an easy service for iPhone screen repair as well as other devices? YES! It's iHeart Repair.
The moment of a screen break always feels like a small tragedy. You're holding your smartphone when all of a sudden you feel it slip out of your hand. You watch it tumble downwards in what seems like slow motion, but you're still not able to catch it before it hits the ground. Then comes a few seconds of holding your breath while you pick it up to see if it's damaged. If you're lucky it is perfectly fine and you happily exhale. If you're less lucky, you get a scratch or ding that doesn't look nice, but won't affect the operation of your phone. If you're really unlucky, like I have been several times, your phone screen is shattered. AAAAAGGGGH!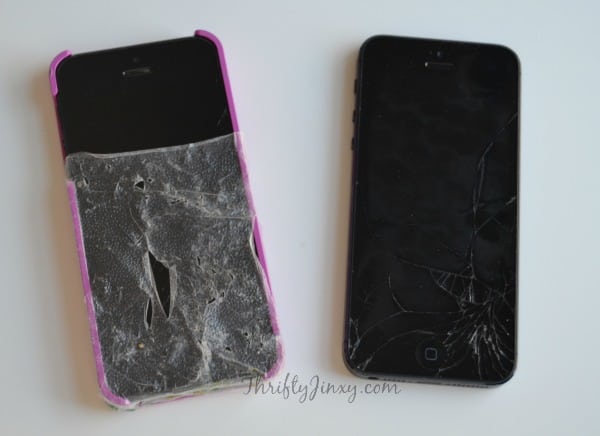 Luckily, a shattered screen doesn't necessarily mean that you have to replace that very expensive handheld piece of technology. iHeart Repair can replace the broken screen on your iPhone, iPad or other mobile devices.
We had two very sad looking iPhone 5 screens – one cracked by my drop and one by my husband's. I had tried using mine for a while by putting a piece of sticky plastic wrap over it (which actually is good to use in a pinch), but I couldn't go on using it like that. Luckily, I had the opportunity to try the services of iHeart Repair.

I might as well start right off the bat by saying there is no question that if/when ever have a broken iPhone screen (or screen on other devices) I will without a doubt send it to iHeart Repairfor their iPhone screen repair. I had delayed sending it off to them and continued to suffer through the screen with the plastic wrap because I wasn't looking forward to being without my phone. I should have sent it off a lot sooner, because the time between when I sent off my phone with my mail carrier to when she brought it back again was only 5 days!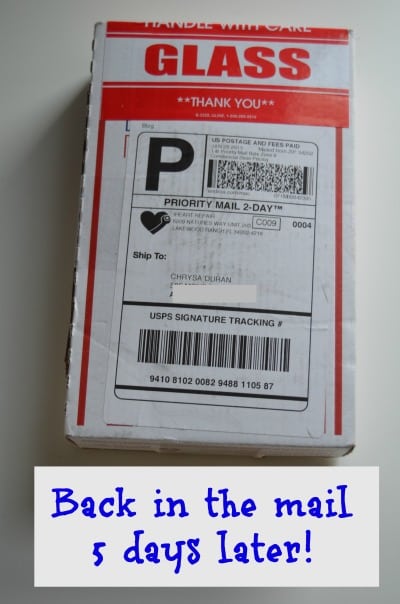 And the quality of the job was phenomenal! You could never tell that either of these phones no longer had their original screens – they look perfect. The customer service at iHeart Repair was also top notch. Very quick responses and very nice and courteous as well. I really couldn't have asked for more.
For more information, visit the iHeart Repair web site, like  iHeart Repair on Facebook and follow @iHeartRepair on Twitter.