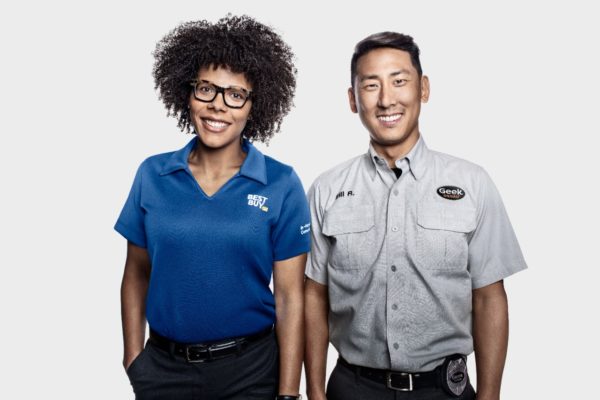 So you've opened up your holiday gifts…the new smartphone, car stereo, television, or maybe even a dishwasher. As you start connecting and using these new goodies, you might need some help getting everything set up, or maybe you just need some tips on how to maximize their potential. I consider myself somewhat tech-savvy, but I definitely have a lot to learn!
Best Buy Total Tech Support powered by Geek Squad is a great option to help you get your new technology up and running. It's a membership service dedicated to supporting all the tech in your home, no matter when – or where! – you bought it. Whether you are totally into tech or a tech novice, there are times when a little help from an expert can go a long way.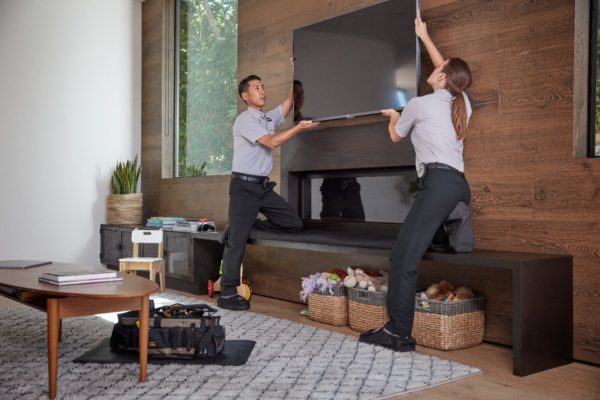 The $199.99 price for a yearly membership is a great value as there are many included services, like a flat-rate $49.99 cost for in-home services and a 20% savings on repairs and protection plans including Geek Squad Protection and AppleCare Products. It works out to just $16.67 a month for all of this!
You can also get support when and how you want it with 24/7 service. Choose to connect with Total Tech Support in-store, over the phone, or via chat/remote online. Get the help you need right away!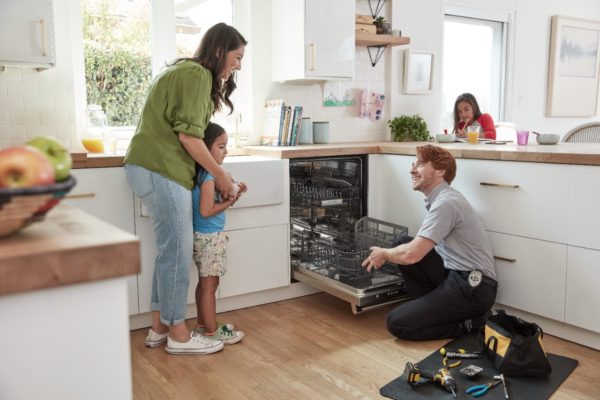 As for me, my husband and I are considering purchasing some new appliances for our home (yes, before we move…we figure it will be a selling point). Total Tech Support offers installations for just $49.99 each, whether we choose to get a dishwasher, over the range microwave, gas dryer or range, or garbage disposal – or all of the above!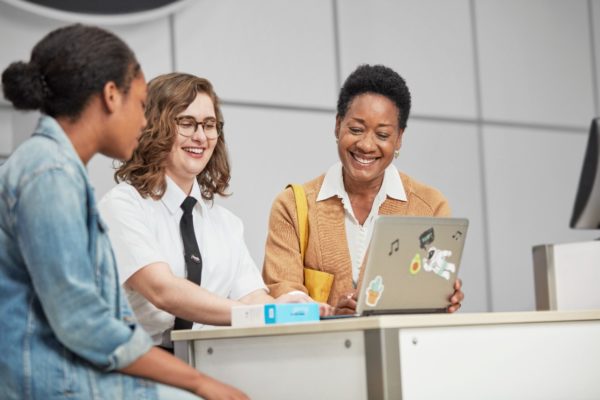 I also recently purchased a new computer, and Total Tech Support can help me out with their computing services – all included! – like basic data transfer and data backup, computer setup, and virus removal, as well as one year of internet security software. (I have a decent grasp on these things, but I can see this being especially beneficial for, say, my grandma as she sets up her new computer.) And if something goes haywire, a Total Tech Support membership includes level 1 data recovery as well as PC virus removal.
Get started with your Best Buy Total Tech Support membership online, by chat, or by calling 1.888.237.8289.