If you're in charge of planning a special event then you know that one of the most important purchases you'll make are the invitations. You don't want to just buy a standard, non-personalized invitation from the store.  You want an invitation that will jump out to your guests and set the tone for the event right from the get-go. That's where invitations from Basic Invite come in!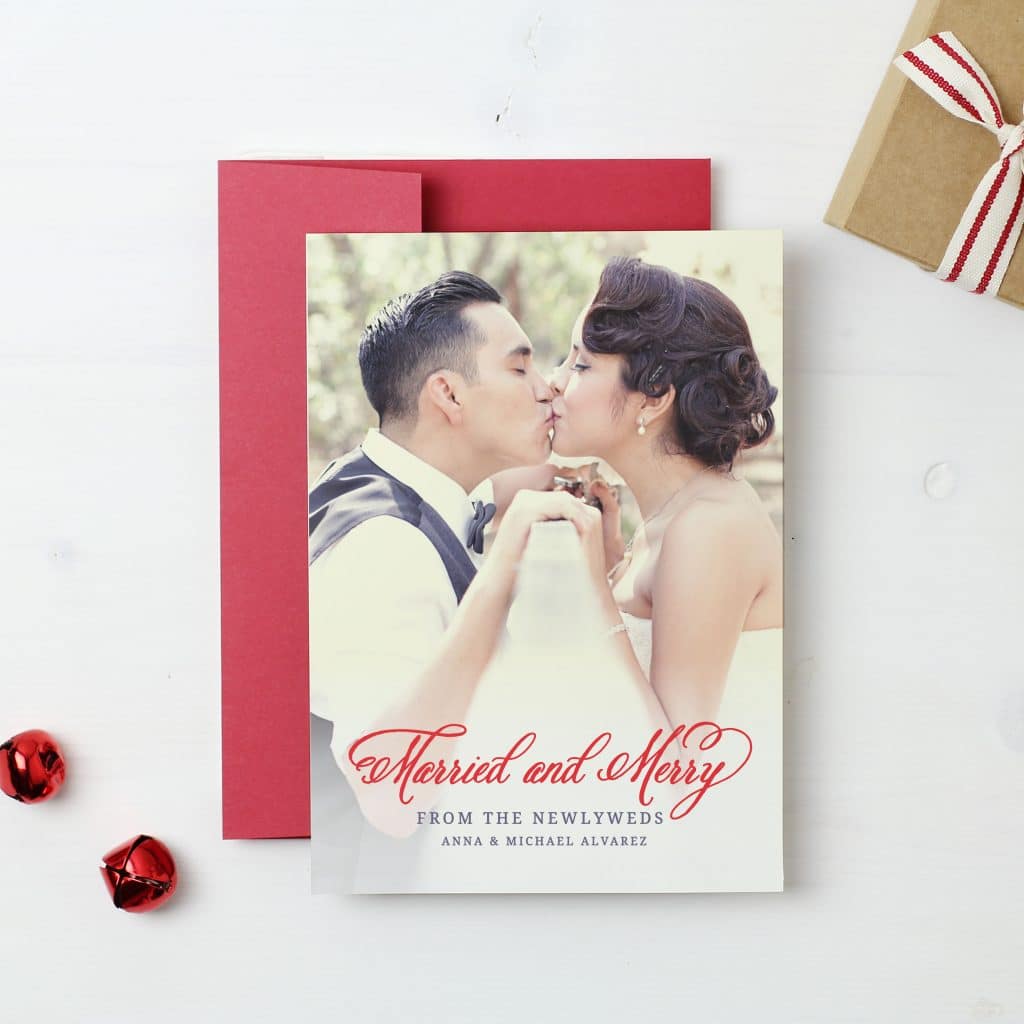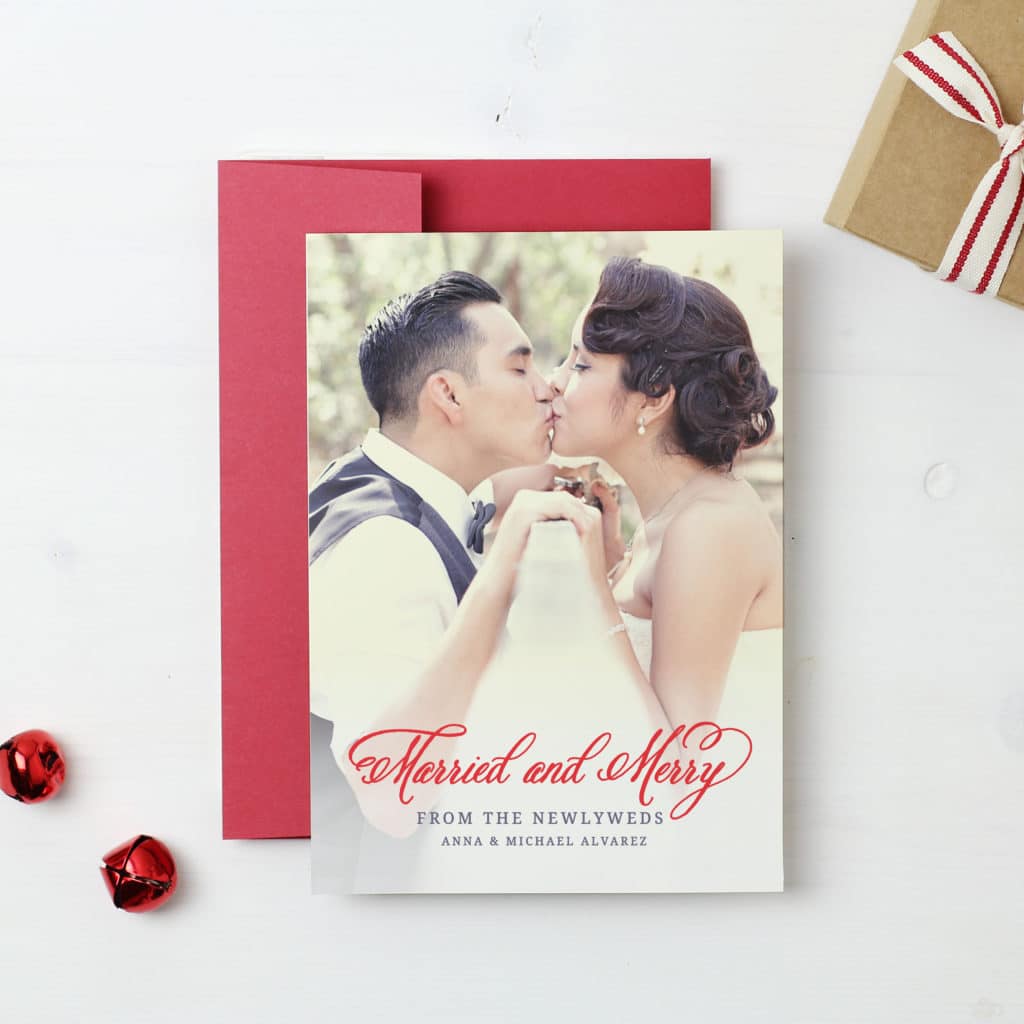 You don't need a lot of graphic design experience or to hire a professional to get a top of the line invitation when you use Basic Invite!  Basic Invite is one of the few websites that allows customers practically unlimited color options with an instant preview option. With just a few easy steps you can create your own personalized and totally unique invitation online and see an image of it instantly.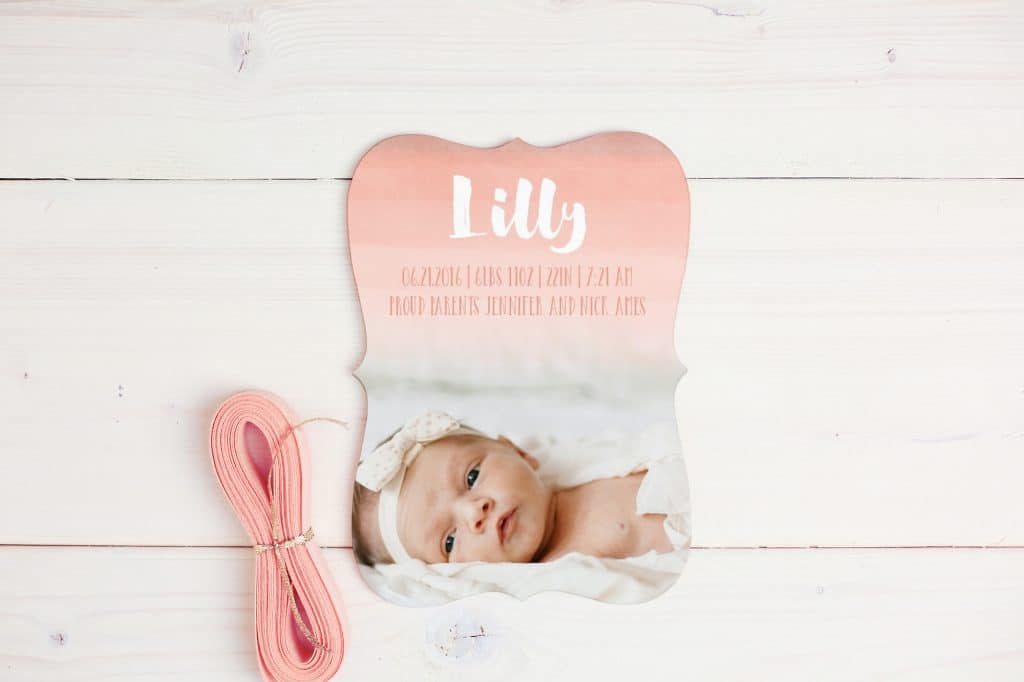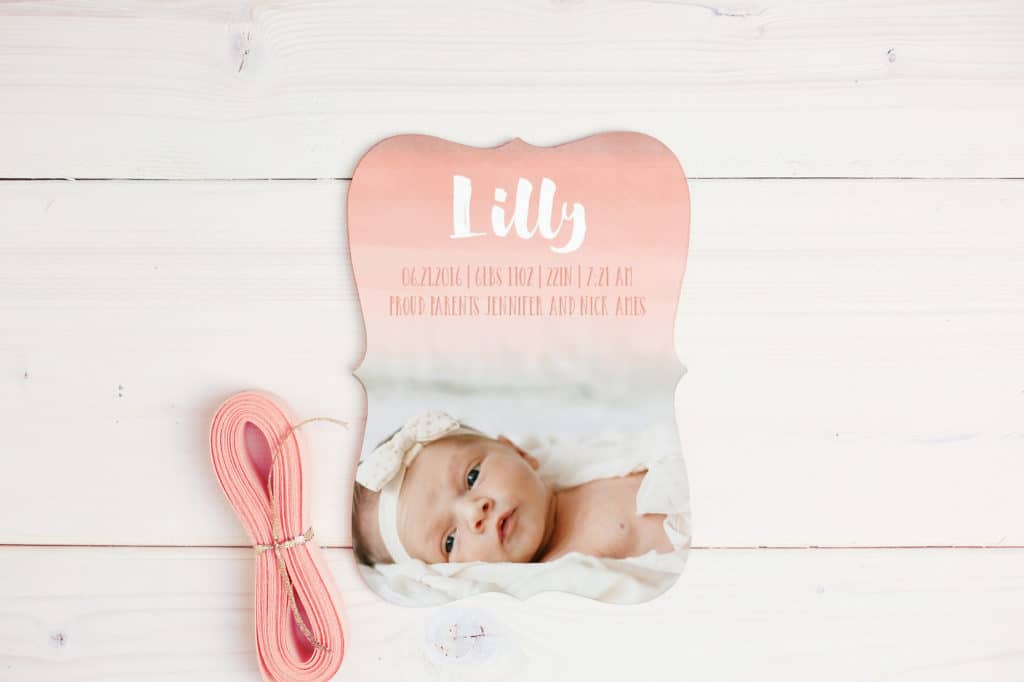 Still a bit nervous and wondering if your design will work as you're expecting?  You can actually request a printed sample of your invitation so that you can see first hand the design and paper quality before you place a huge order.  There is nothing quite like holding the final product in your hand to feel confident that it is exactly what you're looking for.  I love this option!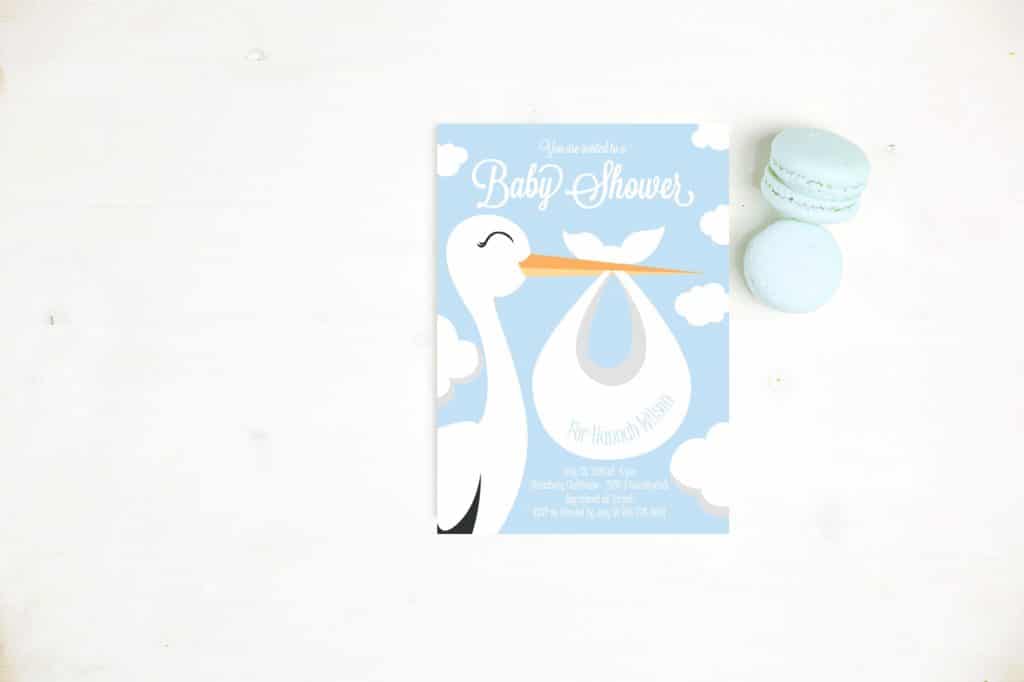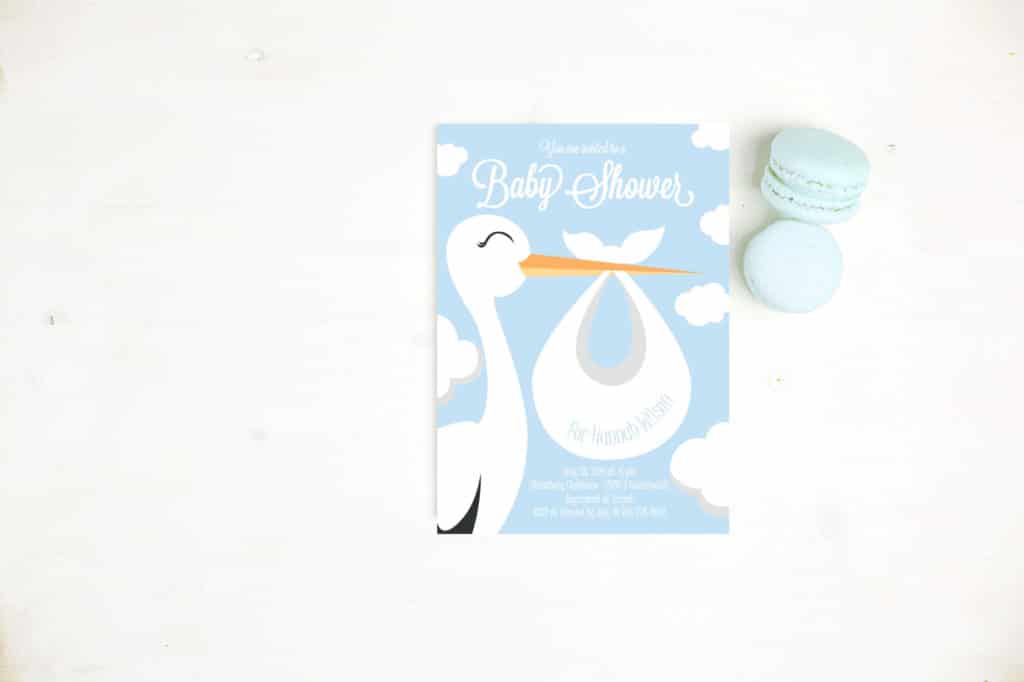 And since we are talking about options and attention to detail, even the envelopes fromBasic Invite are pretty!  There are over 40 different color options that you can choose from, making sure that they will coordinate perfectly with your invitations and make an impression straight from the mailbox.  My favorite part about their envelopes is the fact they are all peel and seal – no more licking the yucky envelopes!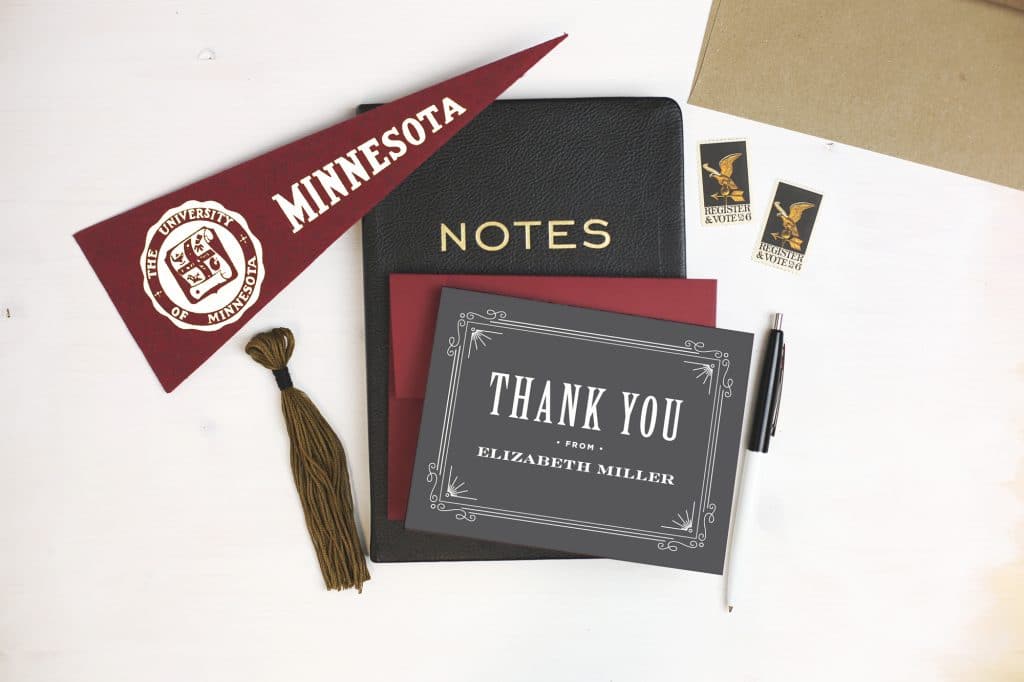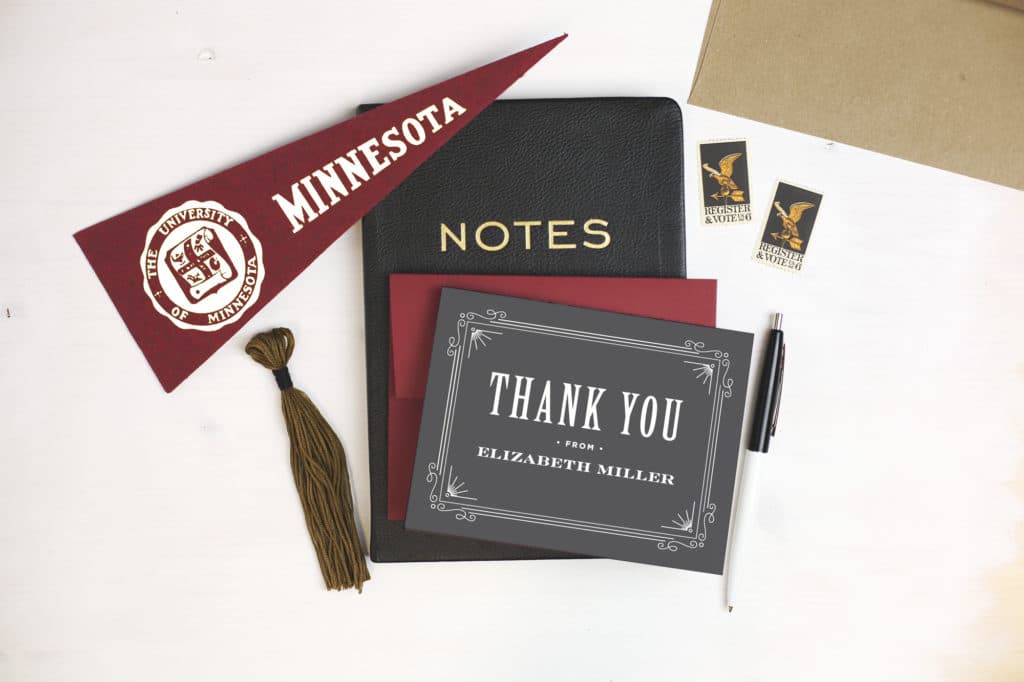 Whether you're hosting a holiday party, planning a baby shower, announcing a new baby, celebrating a milestone birthday, toasting a graduate, or celebrating another big event in your life, turn to Basic Invite to design your perfect invitations!