Have you heard of Feeln? Feeln is a movie subscription service, similar to Netflix, but offering only family-friendly films. It is a division of Hallmark and features many of those feel good movies you know and love. It even won the Mom's Choice Award in 2010.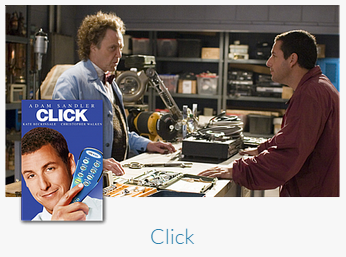 About Feelin:
Founded in 2007 by Academy Award winning Producer Rob Fried, SpiritClips is a movie subscription service showing films that move, inspire and delight audiences of all ages. Subscribers enjoy a wide variety of content, including award winning films, Hollywood blockbusters, SpiritClips Original Short Films, and Hallmark Hall of Fame® movies. SpiritClips is available online; on stream-to-TV devices including Roku and Xbox; and on mobile phones and tablets.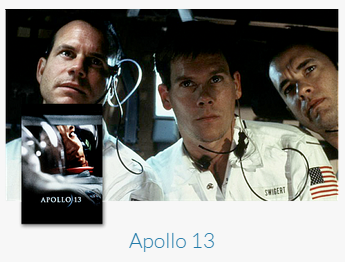 Movies go through a very strict test before being aired on FeeIn. Every film on Feeln is designed to make you feel comfortable watching it in your home, regardless of who is around. Every movie is family-friendly. You don't have to worry about an inappropriate scene or having to have an awkward conversation with your children.
I was so pleased in the selection of movies! There were feel good "chick flicks" that I would love to sit down and watch with a tub of ice cream, but also inspirational action films that my husband would enjoy, such as Rocky and Apollo 13. They even feature TV series, and a kids section featuring some movies that I used to love watching as a kid, such as Babe, Ella Enchanted, Jumanji, and more!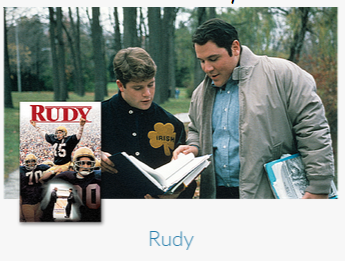 Feeln is supported on all of your favorite devices: iPhone 4/4s/5/5s, iPad 2/3/4/Mini, Android phones and tablets, Nook, Kindle Fire, Roku, Apple TV, TVs and Blu-Rays with Google TV, Xbox 360, and computers.
Subscriptions cost as low as $3.99/month.  You can get a one week free trial now by clicking HERE.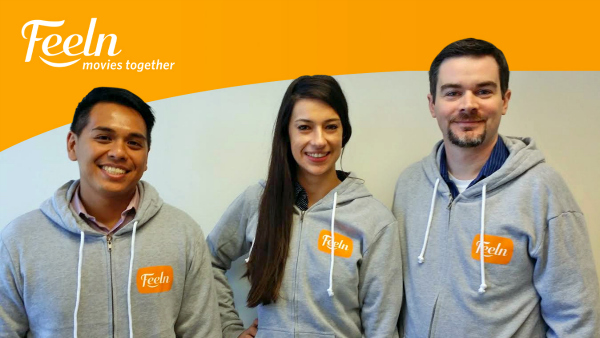 Reader Giveaway:  Five (5) lucky Thrifty Jinxy readers will each win an Annual Subscription to FeeIn.com and a FeeIn Hoodie. To enter, just complete the entry form below by 11:59pm ET on 11/18/14. Good luck!