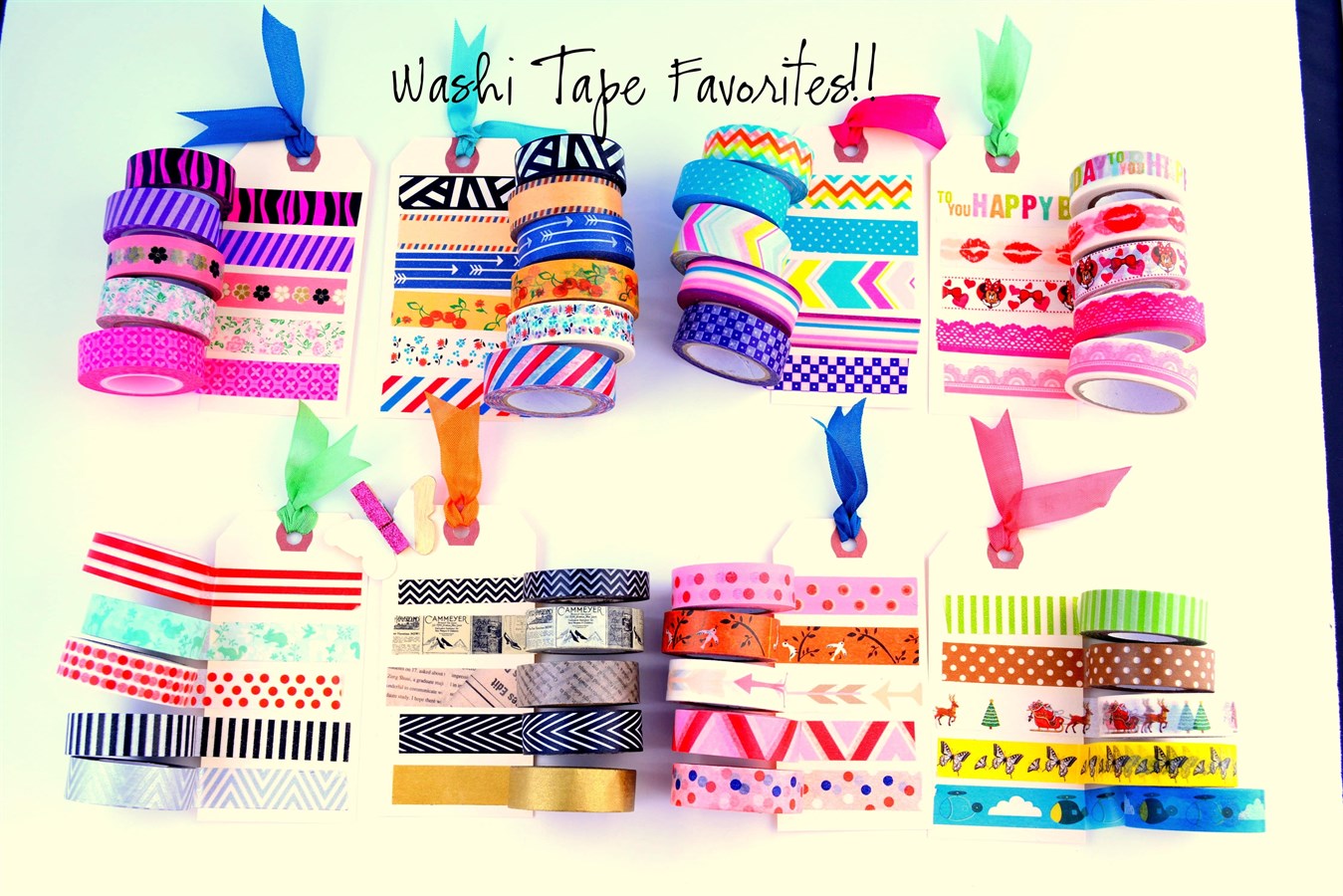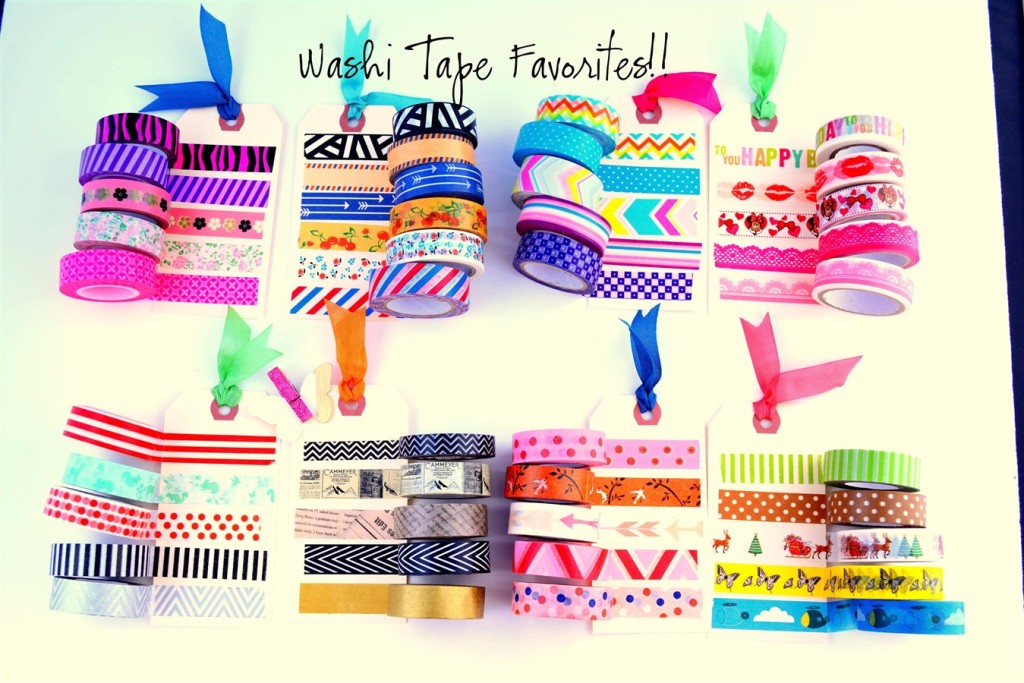 Jane.com has a huge sale right now on Washi Tape! Each roll is only $1.85 and there are 90 different styles to choose from.
I really love washi tape! It is a great way to add a bit of style to organization, craft projects, labeling schools items, gift wrapping, scrap booking and more!
Shipping on these is only $1.96 for the first roll and only $.49 for each additional roll. Head over here to shop this great sale and here are a few additional details:
Washi tape is a super fun adhesive tape that you can easily tear by hand!!  It is perfect for gift wrapping, card making, scrapbooking, packaging and just anything you want to add a pop of color to!! We have picked the most popular colors, and we are offering a huge Special price on these!! The length of the washi tape varies from 6-15yards length, so you are getting a Ton!!
Disclosure: This post contains affiliate links that help support our site with no additional cost to you. See our complete disclosure policy here.