HSN is celebrating the next couple days with a special Columbus Day Sale! You'll want to check out the two following offers which are available through Monday, 10/9: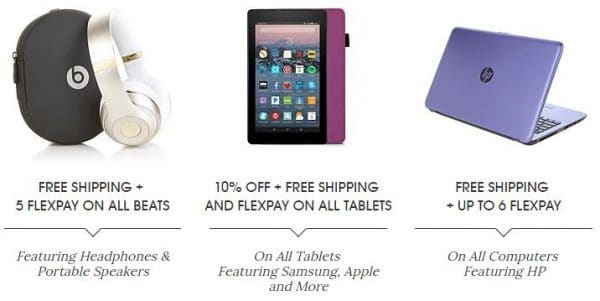 Free Shipping on Electronics
Not only do they have some great deals on electronics, but shoppers can also get free shipping on top electronic brands like Beats, Samsung, Apple, HP, and more.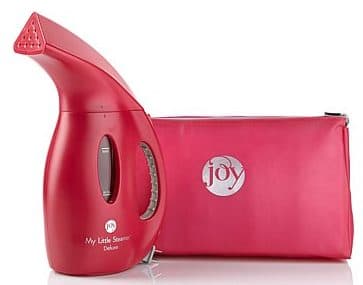 50% Off Savings Frenzy
You can also save an additional 50% on hundreds of items with coupon code COLUMBUS50. Many of these items are already marked down, which means your final savings could be more than 50%!
As for me, I'm eyeing this JOY 900-Watt Supreme Steam My Little Steamer and Bag – it will be just $14.97 with coupon code COLUMBUS50, plus $5 shipping.
Whether it's a big day at work, or another day on the road, you always want to look your best. This lightweight, portable steamer makes it easy to remove wrinkles from your shirts, slacks and dresses from home or the hotel room. The zippered silicone bag is perfect for stowing it away in your closet, car or suitcase. Easy-peasy, and you'll look totally put-together.
Here are some more awesome electronics deals to take advantage of while the prices are HOT!!
Head to HSN to check out their Columbus Day Sale through Monday, October 9th!