Is a raw diet right for your dog? See what's included in a raw diet for dogs, its benefits, and how to make feeding a raw diet easier!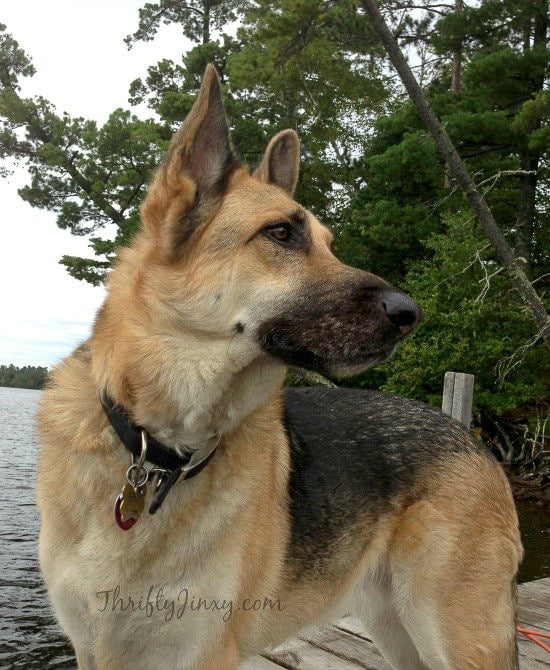 If you're like us, your dog is an important part of your family. Just like we try to feed the humans in the family healthy food that's also delicious, we want to do the same for our pets!
For many people, the best option for their dog is a raw diet, made of foods dogs were built to eat.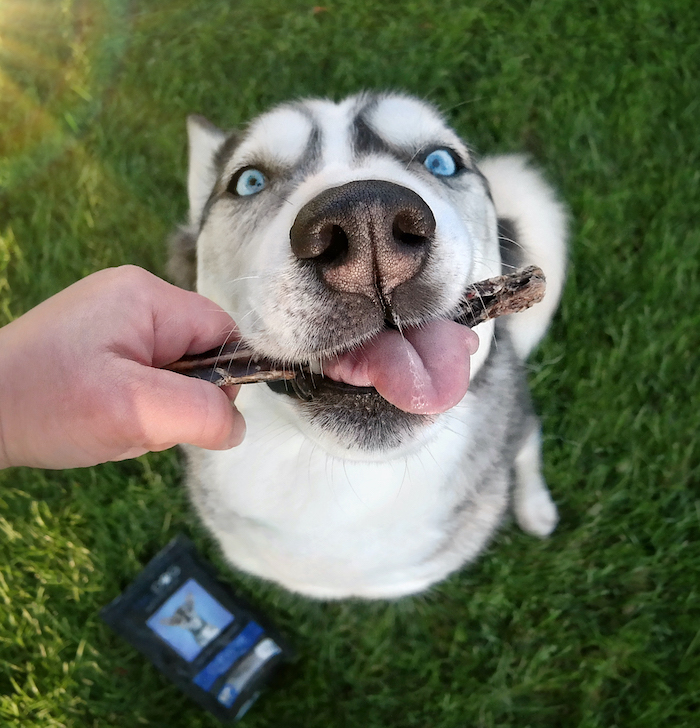 What Foods are Included in a Raw Diet for Dogs?
A raw diet for dogs is made up of raw foods that are biologically appropriate for dogs, similar to what a wolf would eat in the wild. After all, dogs and wolves share 99% of the same DNA!
Foods that are found in a raw diet include:
Premium cuts of raw meat, no meat meal
Muscle meat on or off the bone
Ground or whole bones
Organ meats
Raw eggs
Dog-safe fruits and vegetables
Some dairy, such as yogurt

Raw Diet Benefits for Dogs
Proponents of a raw diet have done research to determine some of its benefits. Key benefits include:
Strengthened immune system
Improved joint and bone health
Superior skin and softer, shinier coat
Better dental health
Reduced stool smell and volume
Less body odor

How to Make Feeding a Raw Diet Easier
The month of August is declared as RAWgust in the pet community, and revolves around the celebration and education of raw feeding for pets. TruDog, a top provider of quality raw diet products for dogs, is jumping in on that celebration and helping to make raw feeding easier for pet parents.
With TruDog, they take the hard work out of feeding a raw diet. Many people don't want to start raw feeding, or stop after a short while, because of both the labor and the mess involved.
TruDog's purpose is to feed raw dog food in its simplest form without sacrificing nutrition. Their motto is Raw Without the Thaw! Their products are no mess and don't need to be refrigerated.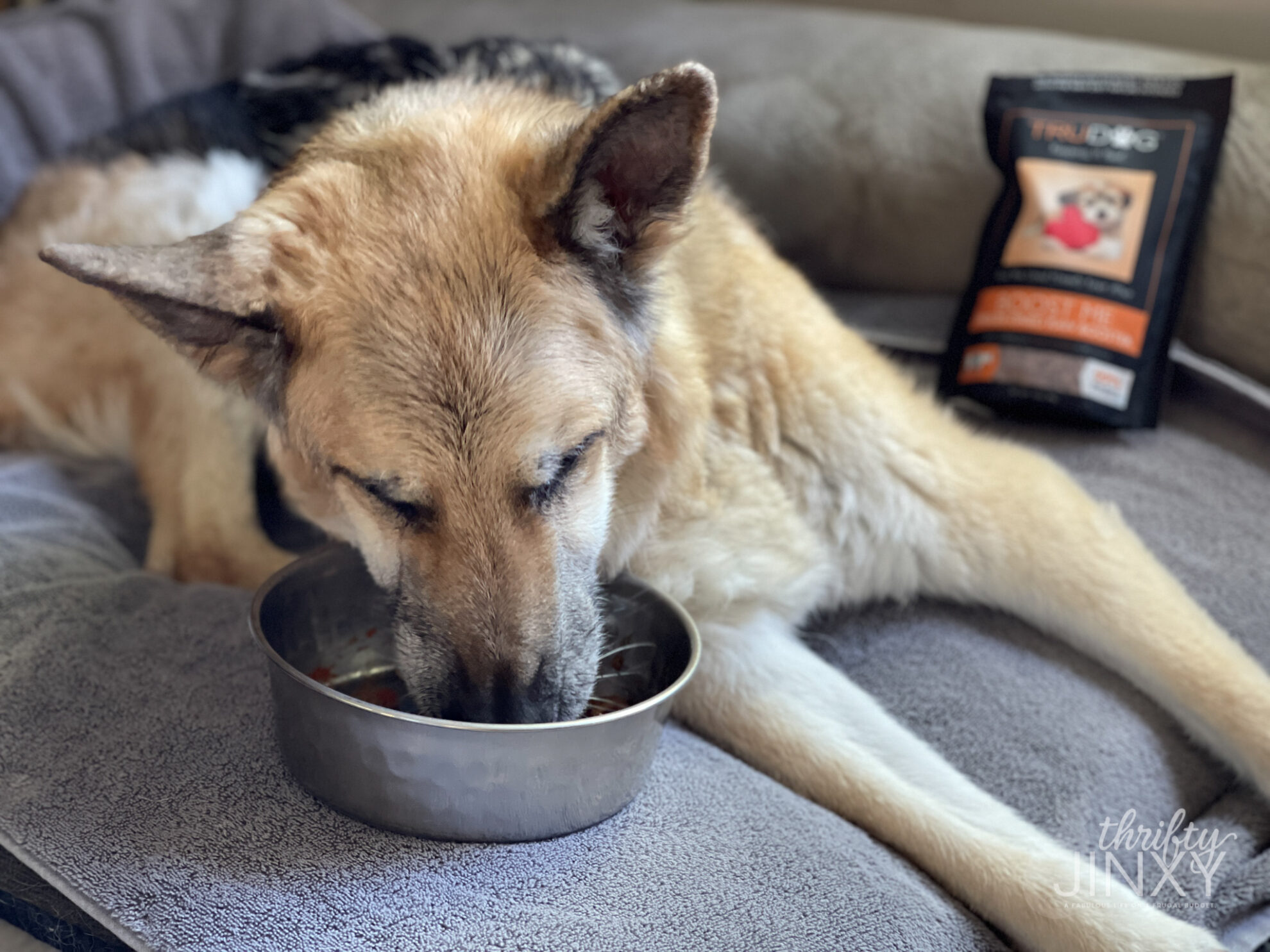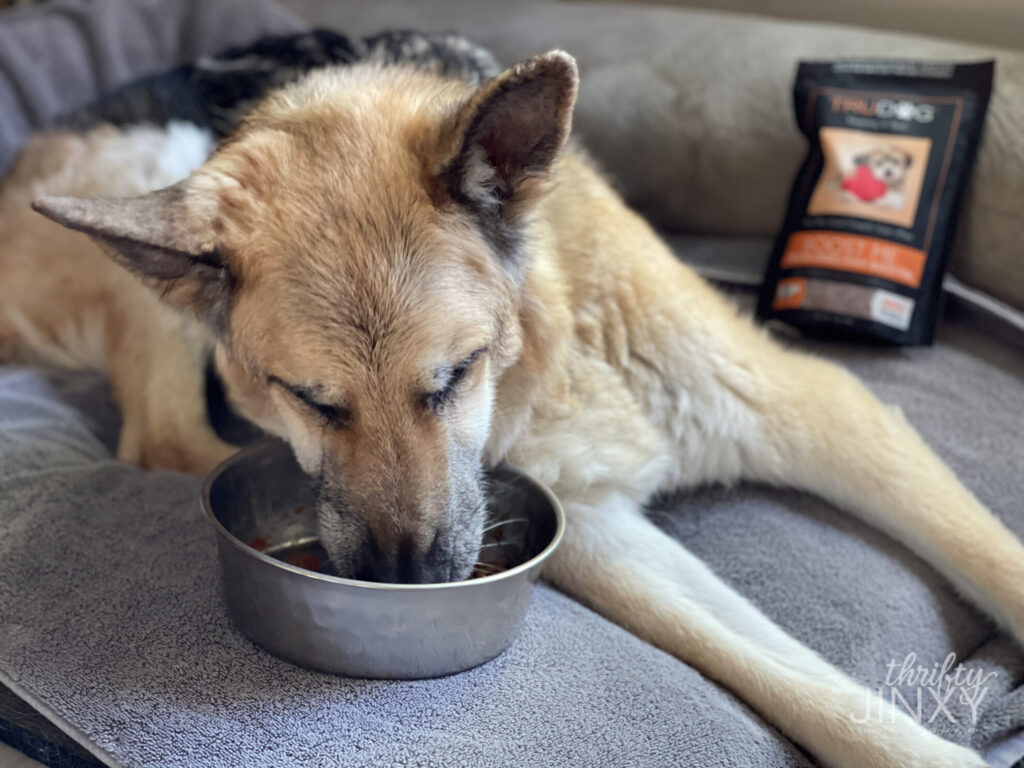 They offer easy-to-feed, raw, freeze-dried or gently dehydrated dog food and toppers. They even make a wide variety of limited ingredient treats, even those with only ONE ingredient, like Treat Me Chicken Heart treats.
TruDog aims to provide pets with the raw, biologically appropriate diet nature originally intended for dogs to eat. After all, dogs and wolves share 99% of the same DNA! They use USDA certified beef, high quality, humanely sourced chicken, turkey, and duck, and sustainably produced fish in their products. The ingredients are all natural and made in FDA registered and inspected facilities.
And, because nutritional content is so important to TruDog, they either freeze-dry or genly dehydrate all of their foods, treats and toppers to lock in those valuable nutrients. Their products contain no grains, fillers, by-products and nothing added or artificial. Just good, raw nutrition.
Be sure to check out the full line of TruDog products here.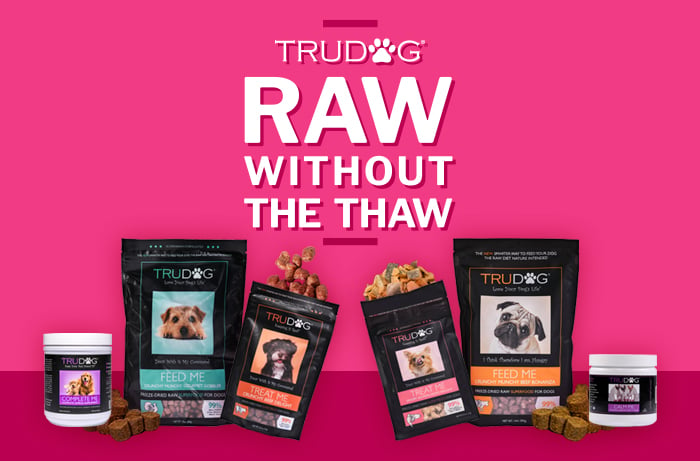 About TruDog:
TruDog was born out of the love for the founder's cherished Great Dane, Truman, who suffered a condition and needed more supported nutrition than conventional dog foods had to offer.
Today, TruDog is a collection of lovingly crafted, freeze-dried or gently dehydrated, raw foods, toppers, treats, and supplements that support dog wellness. TruDog's feeding philosophy mimics the holistic, raw food dog diet that Mother Nature intended… wholesome and honest.