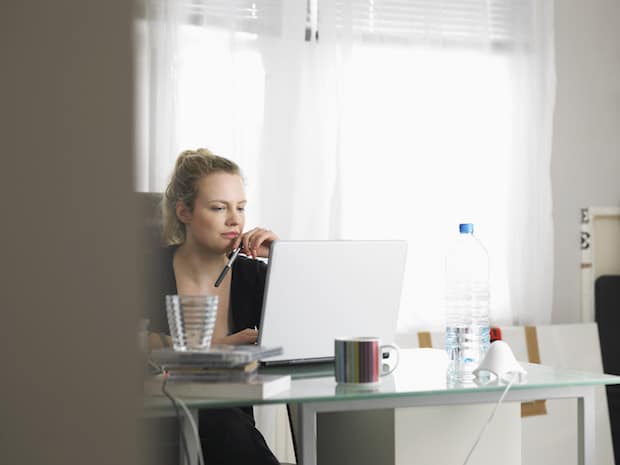 When my husband and I were first married, we were both on the fast track with our careers. When I got pregnant, it never occurred to me not to go back to work. I took my six weeks of maternity leave, found a day care facility and went back to work. It was hard dropping Chelsea off at daycare for 8 or 10 hours a day. I felt torn between the need to contribute to our family's finances and being a good mom. It turns out I was feeling mommy guilt.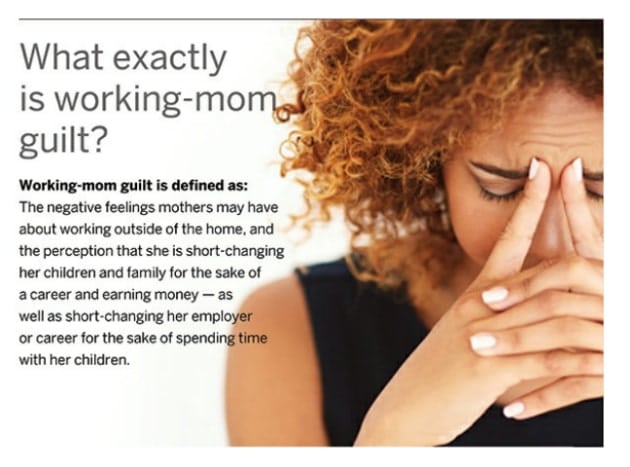 Many mothers feel that by choosing to work, they are doing so at the expense of their child. That is how I felt! It was as if I left my good parenting mojo at the daycare when I dropped off Chelsea. It didn't help that most of my friends were stay-at-home moms. They often asked how I could bear to work while I let someone else "raise" my daughter. Why did my choice to work need to be the "bad" choice? Has that ever happened to you? Are you wondering how to get rid of working-mom guilt? In my opinion, the Working Moms Mean Business campaign from BBVA Compass has the answer!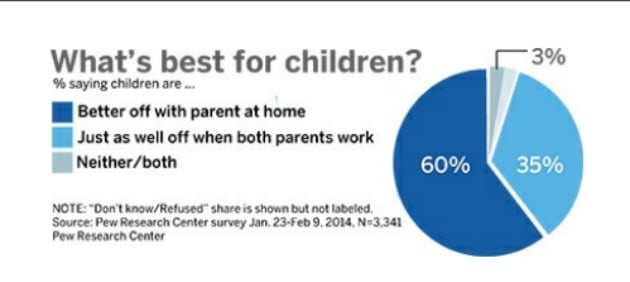 I now have three children and I can tell you there are two sides to this story! When I was working, I worried I wasn't able to be the great mom I wanted to be. Now that I am a stay-at-home mom, I have the same worries. And I realized, this mommy guilt is also impairing my ability to be the best mom I can. So I had to find how to get rid of working mommy guilt. The eBook, Mom Guilt, BBVA Compass has partnered with Emma Johnson. Emma is a personal finance writer and blogger on her website, Wealthy Single Mommy. This book has lifted a weight off my shoulders! It offers a tangible way to let go of that mommy guilt.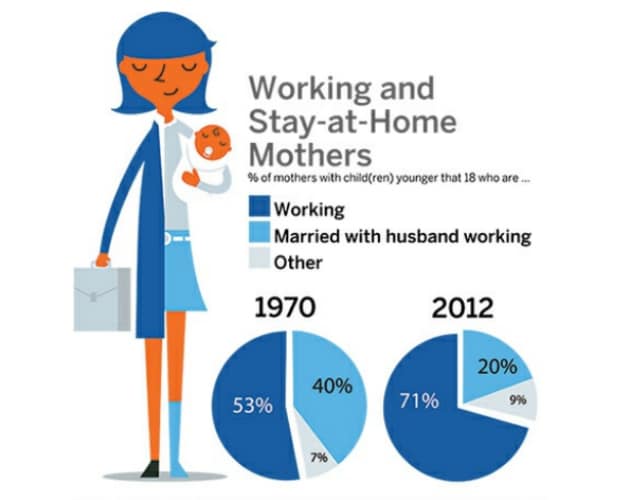 This book was so helpful! It is an easy to read, straight forward look into the lives of working moms. You get to meet real moms, just like you and me, who are in many stages of their career and parenting. They share how they have been able to get rid of that emotional black hole of mom guilt. In addition, BBVA Compass has partnered on a 10 podcast series with Emma Johnson. Like the eBook, the podcast series is centered around successful women at various stages in their careers.
The podcast I listened to was "Working Mom's Impact On Our Kids." It was so good! I learned that kids of moms who work, are more likely to complete a higher education and earn a higher salary! Other podcasts in the series include women in the workforce, what it's like to be a primary breadwinner in a marriage relationship, women in tech careers, and more. If know someone you know has mommy guilt, share this information from BBVA Compass with them. They will thank you!
Do you, or someone you know searching how to get rid of mom guilt? I would love to hear in the comments below!