Ten years ago I really didn't know much about hard vs. soft water and I had no idea how much damage hard water can do to home appliances. I have to say that I learned the hard way (and that wasn't even intended to be a play on words!)
When we moved into a new house 10 years ago I didn't even know that the water there was hard. I did know that it seemed extremely hard to clean the bathroom fixtures. It seemed impossible to get them scrubbed clean no matter what kinds of cleaners I used or how much elbow grease I applied. But even with that glaring sign I didn't realize the water was hard.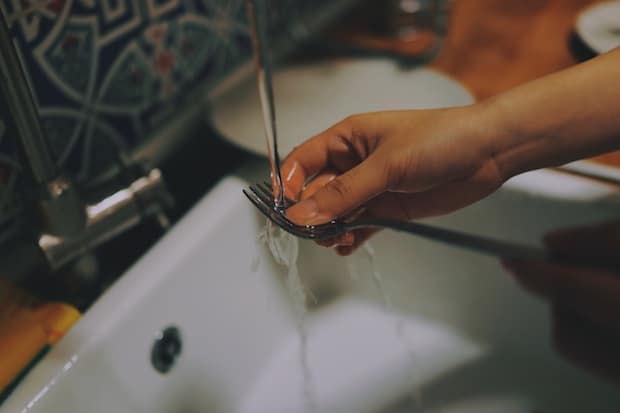 The thing that tipped me off to the realization that we had hard water was when our appliances started to break. Yes, BREAK. First the water dispenser in the refrigerator went out. Since water being dispensed automatically wasn't a necessity and we were on a tight budget that didn't leave room for unnecessary repairs at the time, we ignored it. But then the dishwasher broke! I know that isn't technically a necessity either, but I didn't want to go back to washing all of our dishes by hand, so we called in a repairman. His diagnosis: hard water damage. While he was there he also took a look at the refrigerator. Diagnosis: Hard water damage AGAIN!
At that point I had to know, what exactly IS hard water? Basically, as rainwater passes through the earth and into other means of water, it picks up certain "hardness" materials – often calcium, magnesium and manganese. These deposits are what clogged up my appliances and they can also damage pipes!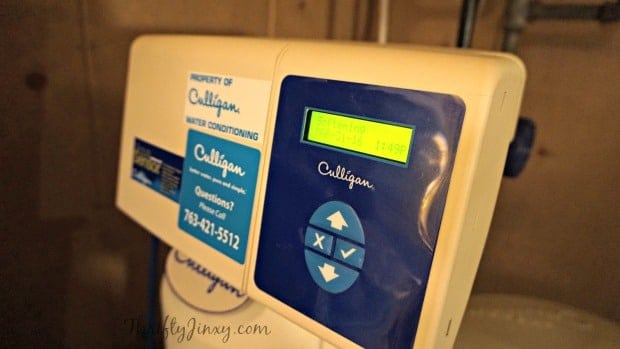 Since the price of repairing the dishwasher equaled replacing it, that's what we did. With a brand new dishwasher installed I wasn't about to let hard water destroy this one too, so at the same time had a water softening system installed. Once we did, lots of cool things started happening. The dishes looked GREAT after washing – no more spots. The bathrooms were easier to clean. Our clothes came out of the laundry softer. Our skin and hair felt so much better after a shower. And soap actually suds up in the sink, the shower, etc. I had no idea that hard water would keep soap from sudsing!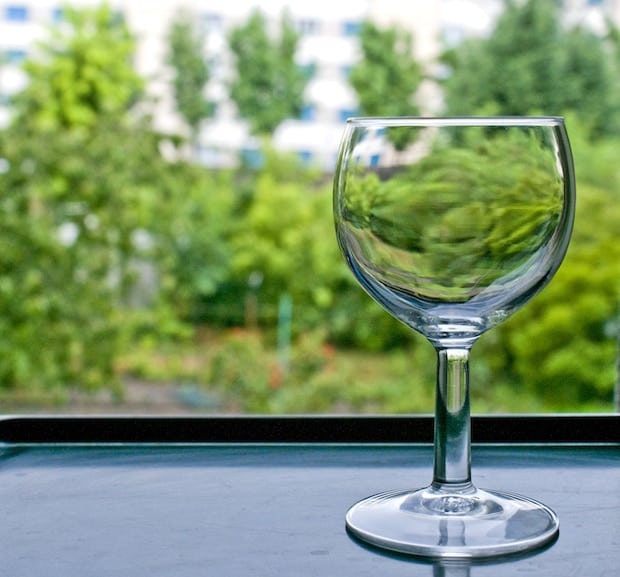 We no longer live in that house, but I can tell you that one of the very first things we did when we moved to our current house is have a water softener installed. Of course there is some expense to doing that, but it much outweighs the expense of having to replace major appliances frequently. That's not even mentioning the smaller savings like having to use less laundry detergent or dish soap and the time savings of not having to scrub and scrub and scrub at the bathroom.
Maintaining the water softener is super easy. Basically the only thing we ever have to do is make sure that it is filled with Morton Water Softening Salt. That is easy to do because they make their bags easy to open and load into the softener. Easy peasy.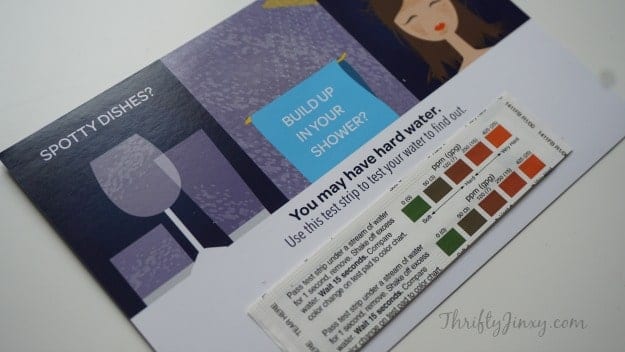 If any of the situations I described sound familiar to you, you might want to find out if you have hard water in YOUR home. You can do so just by visiting Morton Salt and filling out a form and they will send you a free water test strip to determine if you have any hard water issues.
To get an idea of how water softeners work, check out this video by Morton Salt to learn more about how water softeners work!
I was selected for this opportunity as a member of Clever Girls and the content and opinions expressed here are all my own.