Each holiday season I get excited to see what new products Hallmark will come up with. Whether it's fun or beautiful ornaments for the tree, holiday cards with special features, or items to help kids get excited about Christmas – there is always something new, unique and exciting. Here are some of this year's new find from Hallmark: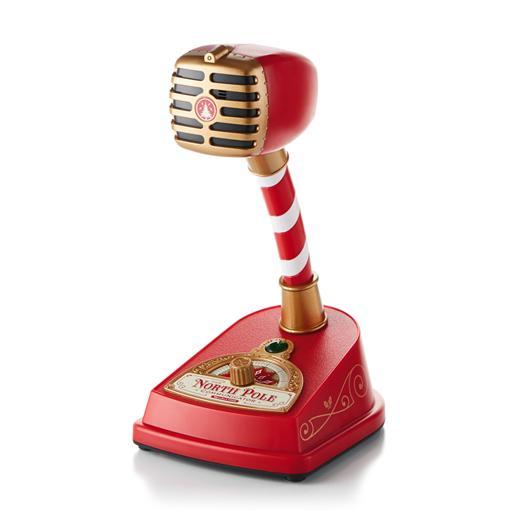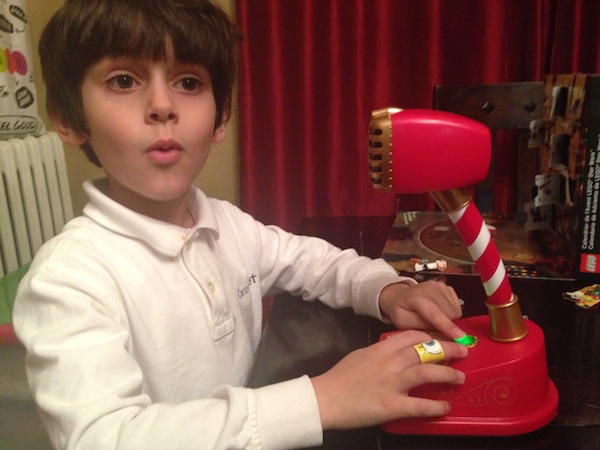 North Pole Communicator: This magical machine lets kids dial in to the North Pole once each day throughout the Christmas season! The North Pole residents will engage your children in two-way conversations that are entertaining and magical — and keep them believing in the spirit of Christmas. – – – Little R has been using this since December 1st. I was a little worried about whether he would buy into the concept, but he has been totally amazed that he can actually communicate with the North Pole.

Keepsake Ornaments: Hallmark offers more than 350 new Keepsake Ornament designs! See just a few on "Festive Four" list. Whether you're decorating your tree, finding ornaments to capture special memories for your children, or snagging gifts for teachers, friends and family, Keepsake Ornaments can be a perfect fit. – – – We received the Yoda LEGO Star Wars Keepsake Ornament. I have tucked it away until Christmas Eve. Little R is a BIG BIG Star Wars LEGO fan and will be so excited!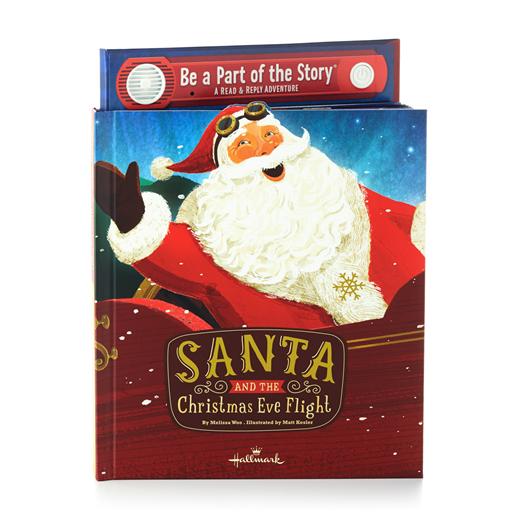 Santa and the Christmas Eve Flight Be a Part of the Story® Book: When you read this story aloud, Santa chimes in with a special question or choice for your child to make. Your child's answer will trigger an appropriate response from Santa and help the big guy on his Christmas Eve trip around the world. – – – We love the recordable story books! This one is extra especial because of the interaction of the child answering and santa responding!

Holiday Greeting Cards: Whether your holiday wishes are heartfelt or hilarious, Hallmark has a variety of greeting cards to suit your needs. – – – I can easily spend an hour in the store browsing through the cards, but you can also browse and buy cards online at Hallmark.com.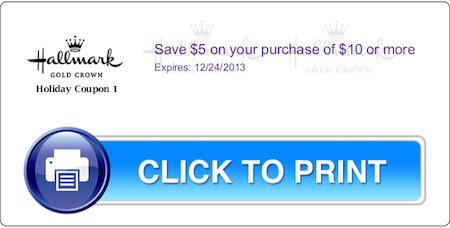 Hallmark Coupon: Ready to go shopping? Grab this printable Hallmark coupon and save $5 on your purchase of $10 or more through 12/24/13. Coupon is valid on regularly priced items.