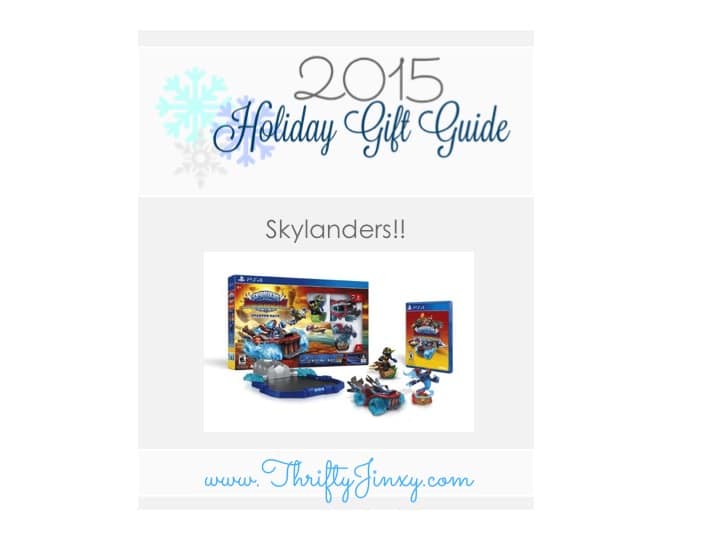 Skylanders will be almost anywhere you look these next few weeks and has SuperCharged gifts at every price point!  And if you haven't heard, this is a HOT gift item for kids. Here are just a few ideas: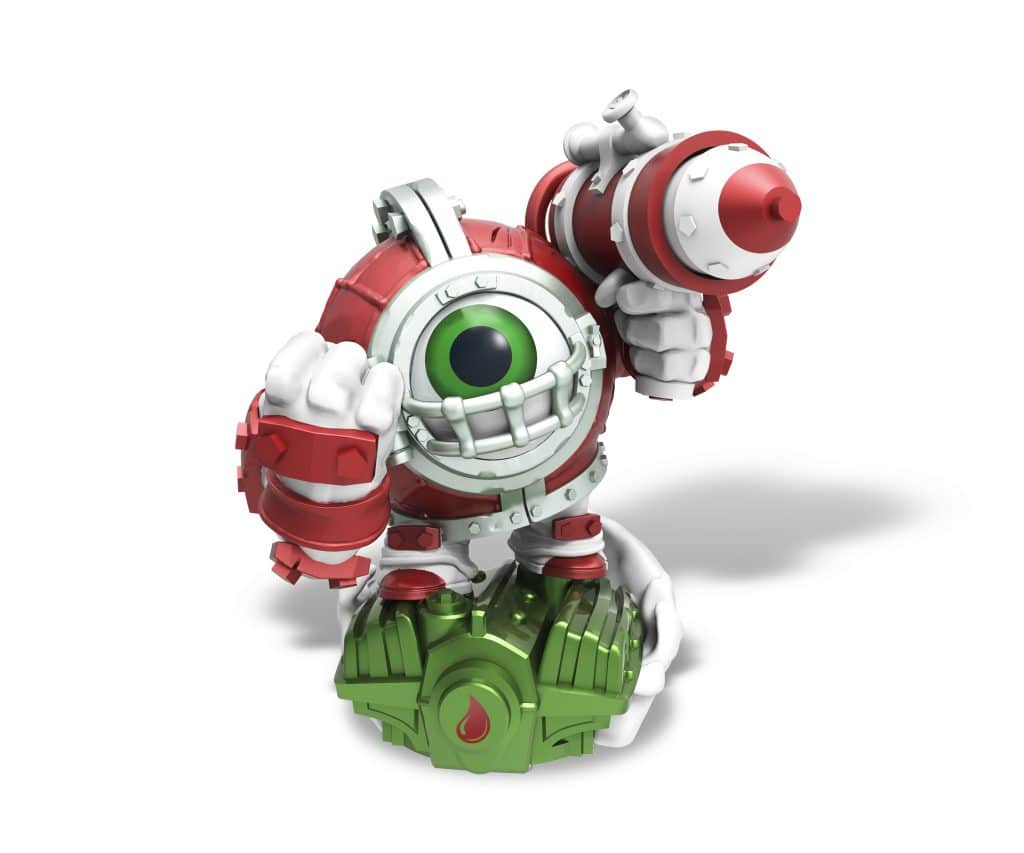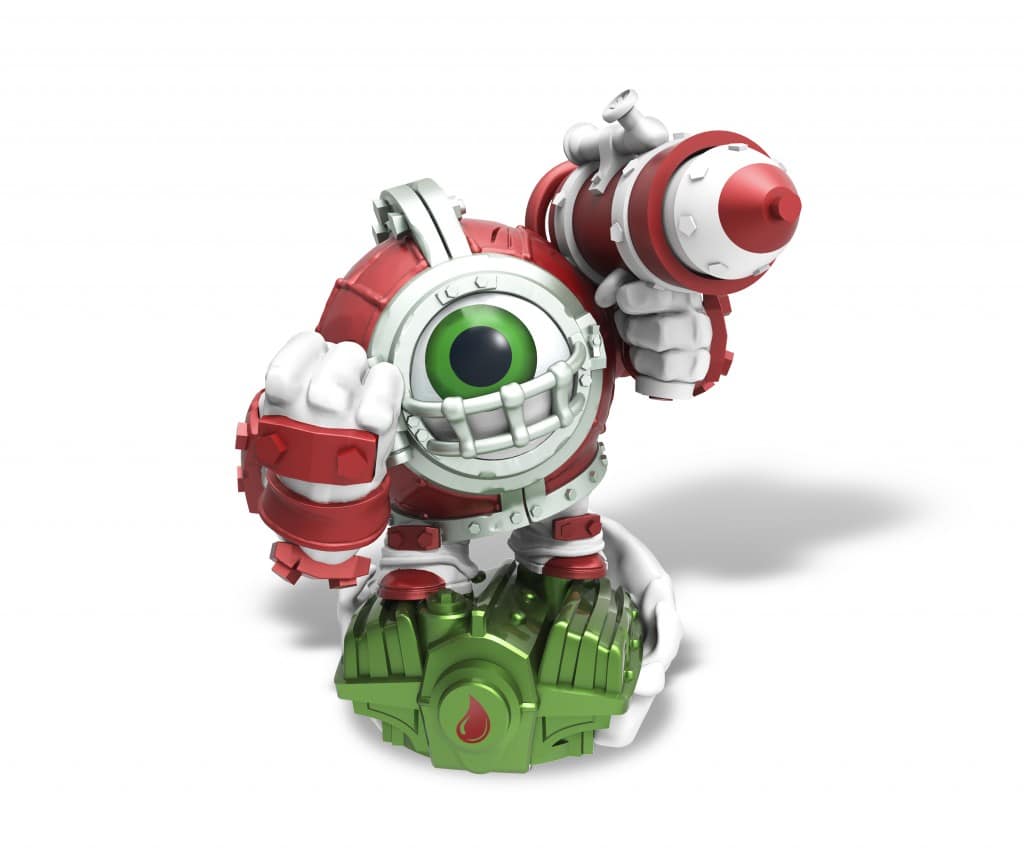 Missle-Tow Dive Clops – $12.99 exclusively at GameStop and EB Games
Every Skylander celebrates the holiday season in their special way.  For some, it means exchanging thoughtful gifts.  For others, it means over-indulging in delicious wintery sweets.  But for Dive-Clops, it means keeping the time-honored tradition of hiding beneath the Academy archways to shoot candy-coated missiles at his fellow Skylanders that pass by.  In all fairness, he does hang a sign that reads "Ho-Ho-Ho… Lookout Below!"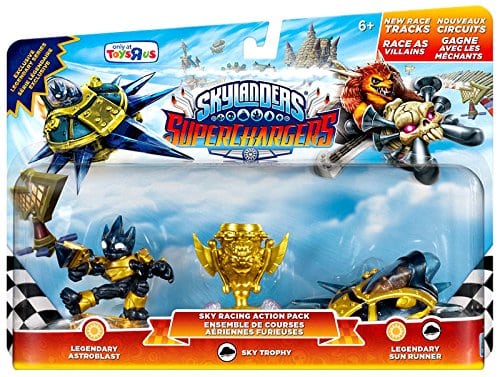 New Eon's Elite characters and Sky Racing Action Pack make for great stocking stuffers and gifts under $40!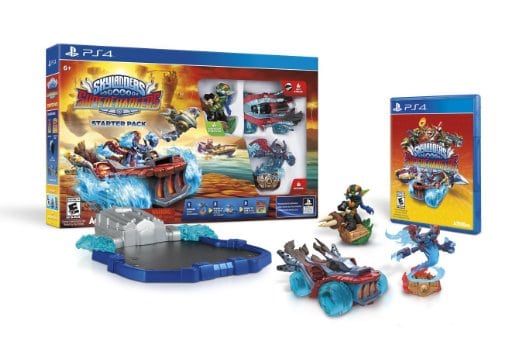 Skylanders SuperChargers Starter Pack – as low as $33.99 on Amazon
The Skylanders SuperChargers Starter Pack, now available for consoles and compatible iOS devices (Apple TV, iPhone, iPad and iPod), is the perfect gift for the whole family! Everyone can get involved in head-to-head racing competitions – even far-away family members as the game can be played online for the first time ever!