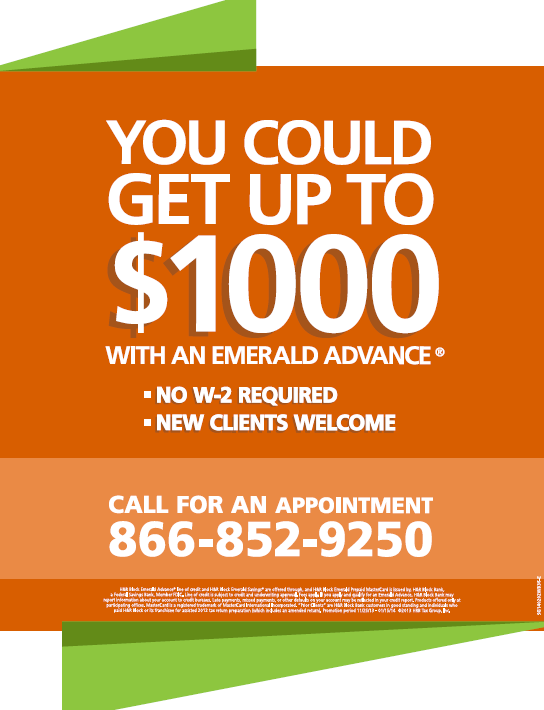 I come from a family of eight children and between all of my siblings, aunts, uncles, grandparents and my own little family, gift giving and the holidays have gotten really expensive! And I find myself at the end of the holiday stressed and broke, which really negates the whole spirit of the season!
So, this year we've decided to do things quite a bit differently. Here is our plan this year to stay on a budget and alleviate the financial stress of the holidays.
We set a budget for gift purchases for our son for only $100 total. I've been looking at discount stores and clearance racks to stay within that budget and still have a great Christmas for my son.
The eight siblings and their spouses are drawing names this year and have set a $20 budget for that gift.
All of the aunts, uncles, grandparents and children are getting together for Christmas Eve and are playing Dirty Santa for our gift exchange! It's a really fun way to exchange gifts, and we've again set ourselves a $20 budget!
All other gifts will be homemade – we are making homemade candies and treats for teachers, church friends and neighbors to stay within a small budget.
Not only does this budget alleviate a lot of the usual holiday financial stress, it also brings in a fun creative element to the season! Spending a day with my son and my sisters making homemade candies is going to be a blast in addition to being frugal!

If you are finding yourself in a bit of financial strain as the holidays approach, you should look into an H&R Block Emerald Advance Line of Credit. It is basically a line of credit that draws money from your future tax return!
The application process begins November 25th, which gives you plentyof time to use the money for holiday purchases and expenses. Here are a few more details:
H&R Block will begin accepting applications in offices November 25th so set up your appointment today!
All you need to apply is an unexpired government-issued photo ID and your most recent pay stub (no W2 form required!)
You don't already need to be an H&R Block client to apply
The Emerald Advance is a line of credit you can draw from as you need it. You can use it year-round for unexpected expenses and other short-term credit needs. It's that easy!
You can head over here for more details on this promotion. Also, you can enter for a chance to win a $300 sweepstakes from H&R Block! How great would that be to help with holiday expenses!!
Reader Giveaway: One very lucky Thrifty Jinxy reader will receive a $300 H&R Block Gift Card. This Emerald Card can be used just like a MasterCard for holiday shopping, travel, grocery shopping…you name it. To enter, just complete the entry form below by 12/12/13. Good luck!
a Rafflecopter giveaway

Disclosure: H&R Block has asked me to help promote the Emerald Advance Line of Credit. The prize was provided and may be shipped to the winner by H&R Block, but all opinions expressed in the post are my own and not those of H&R Block. Entrants must be 18 or older and located in the US only. Winner to be chosen at random.