As we head into the holiday gift-giving season, I'm on the lookout for gifts that are unique and sure to thrill the gift recipient. To make that searching and shopping easier, Jane.com has a handy #GetReadyToBow Gift Guide to help you!
The gift guide is filled with LOTS of fun and festive things for men, women and children. Plus, their offerings continually change so you can keep finding new things throughout the holiday season. Keep visiting us here every week at ThriftyJinxy.com and we'll be calling out some of our all-time favorites plus some of our new favorites.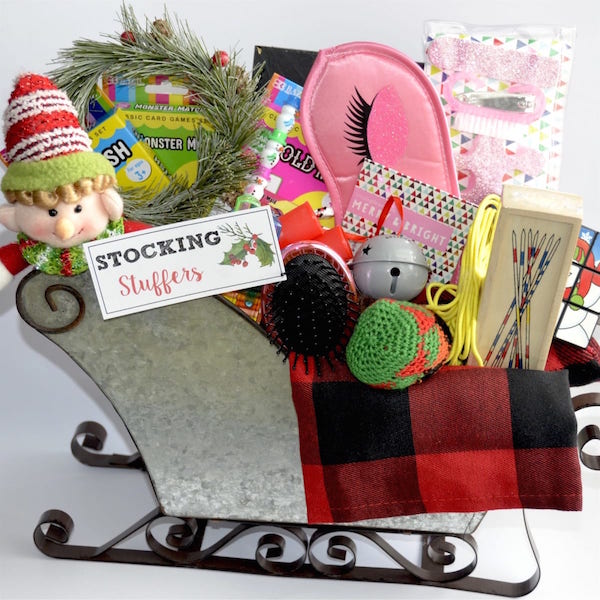 One of the fun things going on right now is the Stocking Stuffers Jackpot! There are a bunch of fun items to choose from at great prices.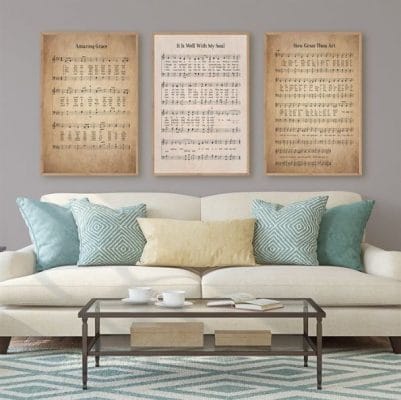 One of our all-time favorite gifts is back on Jane right now! You can give a gift that's meaningful and special to your recipient with these beautiful Stunning Hymn Prints from Jane.com! With over 200different prints to choose from, you're sure to find just the right one for your or a loved one's wall. (I'm partial to "Crown Him with Many Crowns" myself.)
A great ideas for these is to choose a song that has special meaning for the recipient. It could be a song from a wedding celebration, a song the whole family used to sing together, or even a hymn from a favorite movie.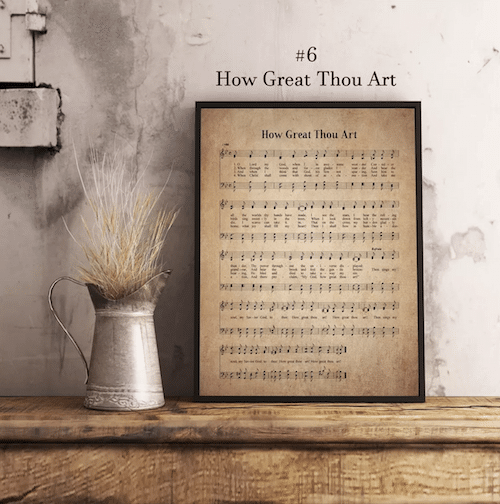 Choose from 5×7, 8×10, 11×14, 12×16 or 12×18 – all at the same price! You'll also choose from Dark Vintage or Light Vintage background. Note that this is not a digital download – you'll get an actual print shipped to your home. All you need to provide is the frame!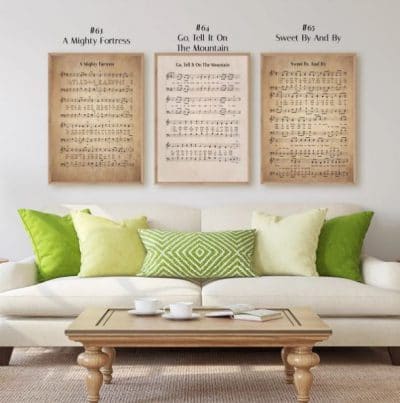 Shipping is $3.89 for the first item and just $0.60 for each additional item, so consider ordering ahead for wedding gifts, anniversary presents – and of course Christmas! Head to Jane to get started with yours.